MIFF Blog
On 21/07/2017 at 3:00 pm
Critics Campus intern Rowena Lloyd takes a look at the legacy of Aladdin, and the vanishing art of Disney 2D animation.
---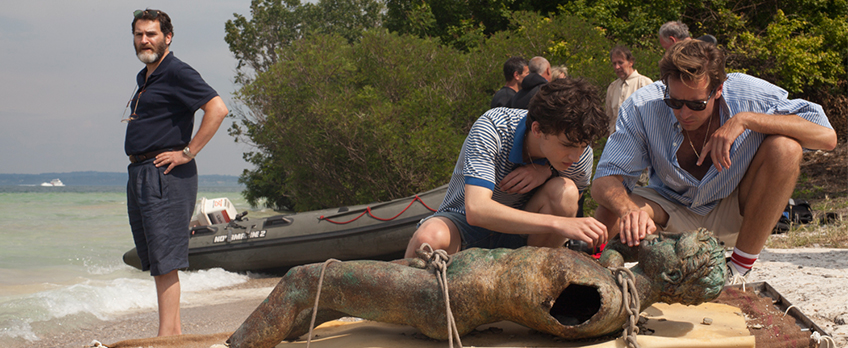 On 04/07/2017 at 2:00 pm
In anticipation of the director's arrival in Melbourne, Lauren Valmadre, the Program Director at Human Rights Arts & Film Festival, writes a few words on Luca Guadagnino, sunshine and sex.
---
Interested in writing for our blog? Send your pitches to editor@miff.com.au.