MIFF Blog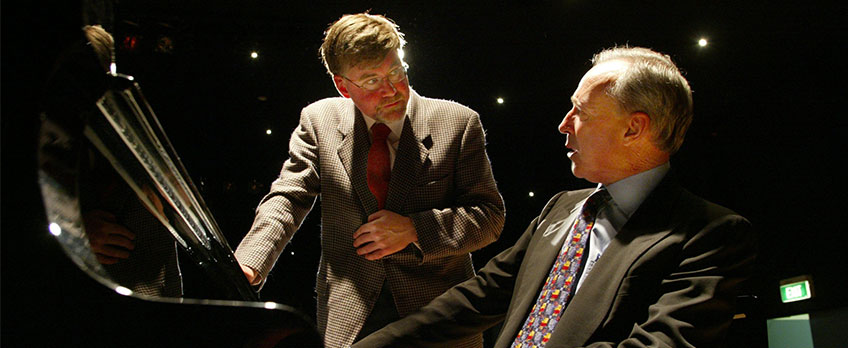 On 13/07/2018 at 1:00 pm
The director of the MIFF Premiere Fund supported documentary The Eulogy spoke to us about how she became interested in the work of Geoffrey Tozer, and what it was like to work with the big personalities of Paul Keating and Richard Gill.
---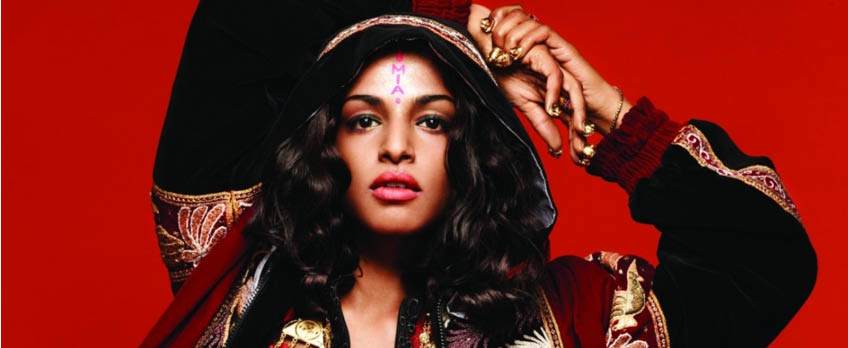 On 06/07/2018 at 1:00 pm
In anticipation of documentary Matangi/Maya/M.I.A, Vyshnavee Wijekumar gives us an insight into the controversial performer's art and activism.  Traced through her own parallel family history, Vy explores her connection to M.I.A as a fellow Sri Lankan Tamil migrant.
---
Interested in writing for our blog? Send your pitches to editor@miff.com.au.