MIFF Blog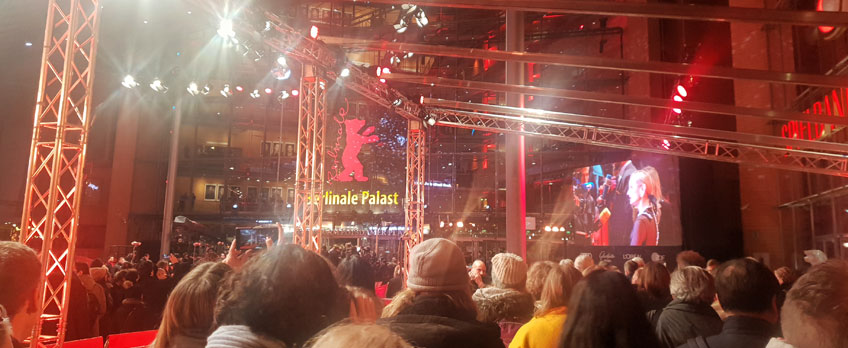 On 18/02/2019 at 10:00 am
MIFF Artistic Director, Al Cossar, shares an insider's view of the 69th Berlin International Film Festival.
---
On 05/02/2019 at 10:00 am
MIFF Programmer, Thomas Caldwell, tells us what he saw, who he saw and what he thought in a round up of the 2019 Sundance Film Festival.
---
Interested in writing for our blog? Send your pitches to editor@miff.com.au.