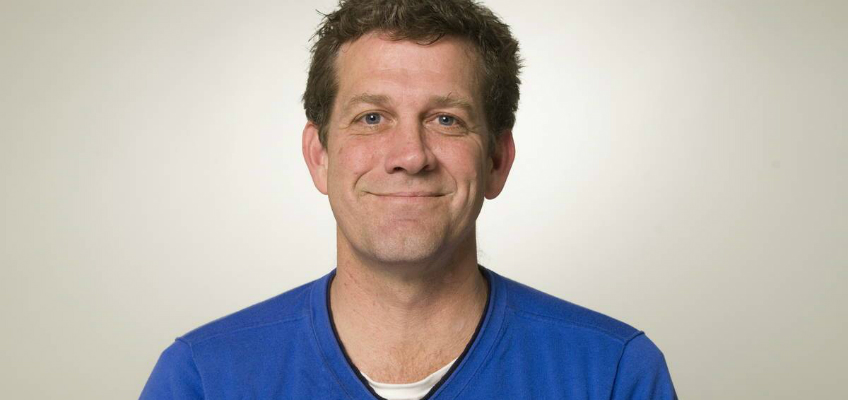 Introducing MIFF Ambassador Rhys Muldoon
For MIFF 2016, i
n addition to our long serving and very loyal Patron Geoffrey Rush, we welcome a new wave of talent to the fold as MIFF Ambassadors.
So that you can get to know them a little more, and their love for MIFF, we asked them to sit down and talk about all things cinema, MIFF and what they are looking forward to for 2016.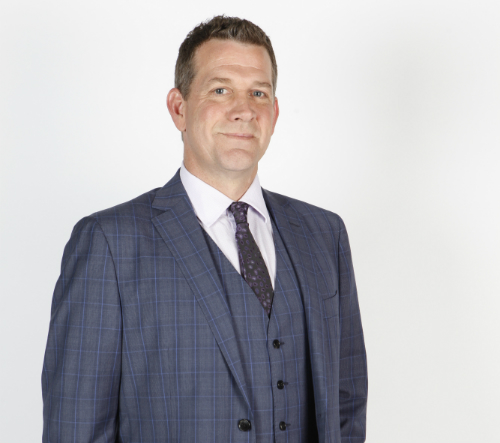 What role has MIFF played in your life so far?
As a lover of, and participant in, the film industry, I'm always interested in what's going on in the world of cinema. Therefore, I've always loved the Melbourne International Film Festival. I love the sense of occasion and exploration. You WILL see films that you haven't seen. It is the opportunity to see the many and varied worlds created by filmmakers from across the globe. It is a taste of the zeitgeist.
Can you tell us about your most memorable MIFF experience?
Probably when I was with Wayne Blair, one of my best friends and also the director of The Sapphires, just as the film was exploding. It was screened at MIFF and the excitement was palpable. There was something about seeing a film connect with an audience, not just here, but all around the world.
Why do you think MIFF, and film festivals in general are important?
Mainly because we get to see films we might not otherwise have a chance to see. I'm also interested in the curatorial nature of film festivals. What is shown and why.
What 2016 MIFF films are you most excited about and why?
11 Minutes (Jerzy Skolimowski), A Monster With a Thousand Heads (Rodrigo Plá,) Down Under (Abe Forsythe), Gary Numan: Android in LA LA Land (Steve Read Rob), Gimme Danger (Jim Jarmusch), Hardly Working (Jerry Lewis), Mahana (Lee Tamahori), Men and Chicken (Anders Thomas Jensen) and various short films.
What makes you excited about Australian cinema?
That it has its own voice.
What makes MIFF different/special/unique?
The films and the audience and the connection with fellow festival goers that occurs.
What do you see in the future for Australian filmmaking?
Hopefully more films. The technology is so much cheaper these days, I wish it would hurry up and give us more films. I sincerely hope more funding is given to writers. If it's not on the page it's not on the stage. I hope the next international hit is just around the corner. It helps so many other films get made.
Follow Rhys on Twitter @rhysam
---
---
Interested in writing for our blog? Send your pitches to editor@miff.com.au.