MIFF Blog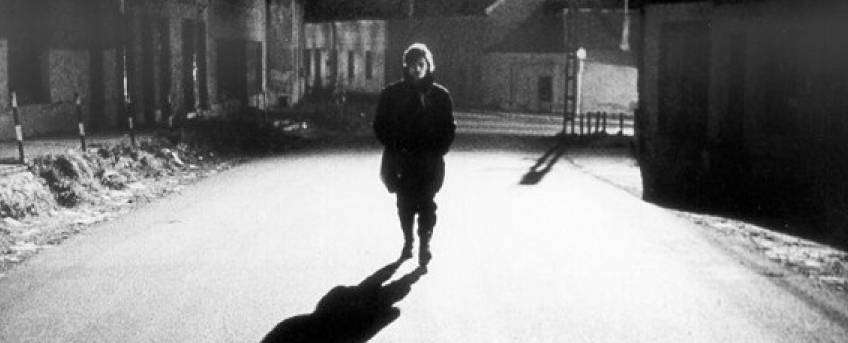 On 04/07/2016 at 9:00 am
With the MIFF Program launch one day away, we can't wait to start screening films for MIFF 2016 and begin creating our future memories! In anticipation, the MIFF staff and interns have compiled a list...
---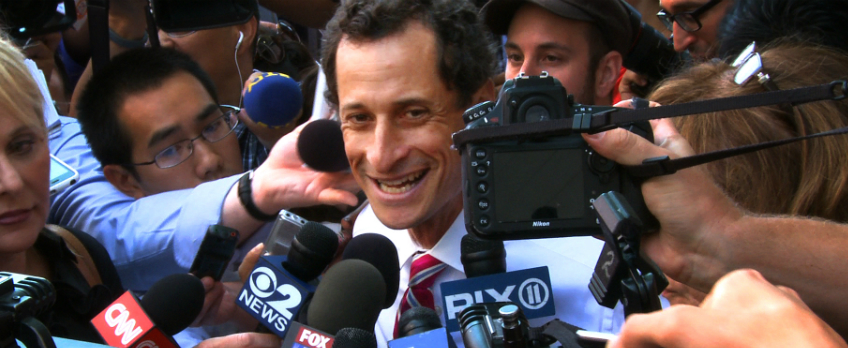 On 29/06/2016 at 10:00 am
Posted by Alice Burgin, MIFF 2016 Critics Campus Coordinator. ... Globally, 2016 seems to have become the year of the election – with Britain voting to leave the EU, Trump and Hilary at odds, and our ...
---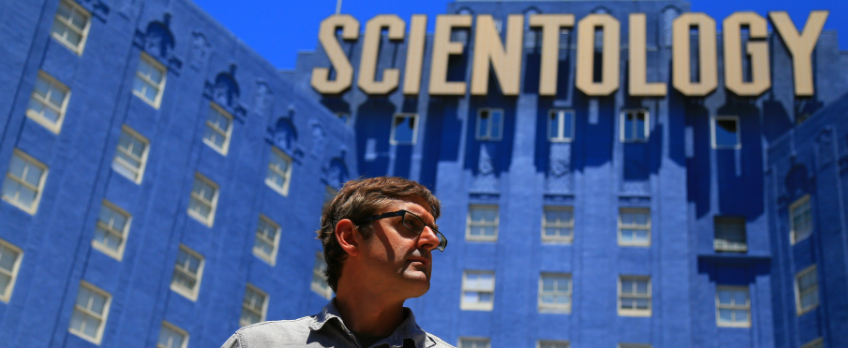 On 29/06/2016 at 9:00 am
Posted by Richard Stephens, Bachelor of Media and Communications at Swinburne University and MIFF 2016 intern. ... Louis Theroux is a name synonymous in the art of the documentary. His dulcet, comfort...
---
On 08/06/2016 at 10:00 am
This year's ace campaign art (above) comes to us courtesy of internationally renowned illustrator Adrian Johnson. A reductionist at heart, Adrian is known for his economical, highly crafted work that ...
---
Interested in writing for our blog? Send your pitches to editor@miff.com.au.