MIFF Blog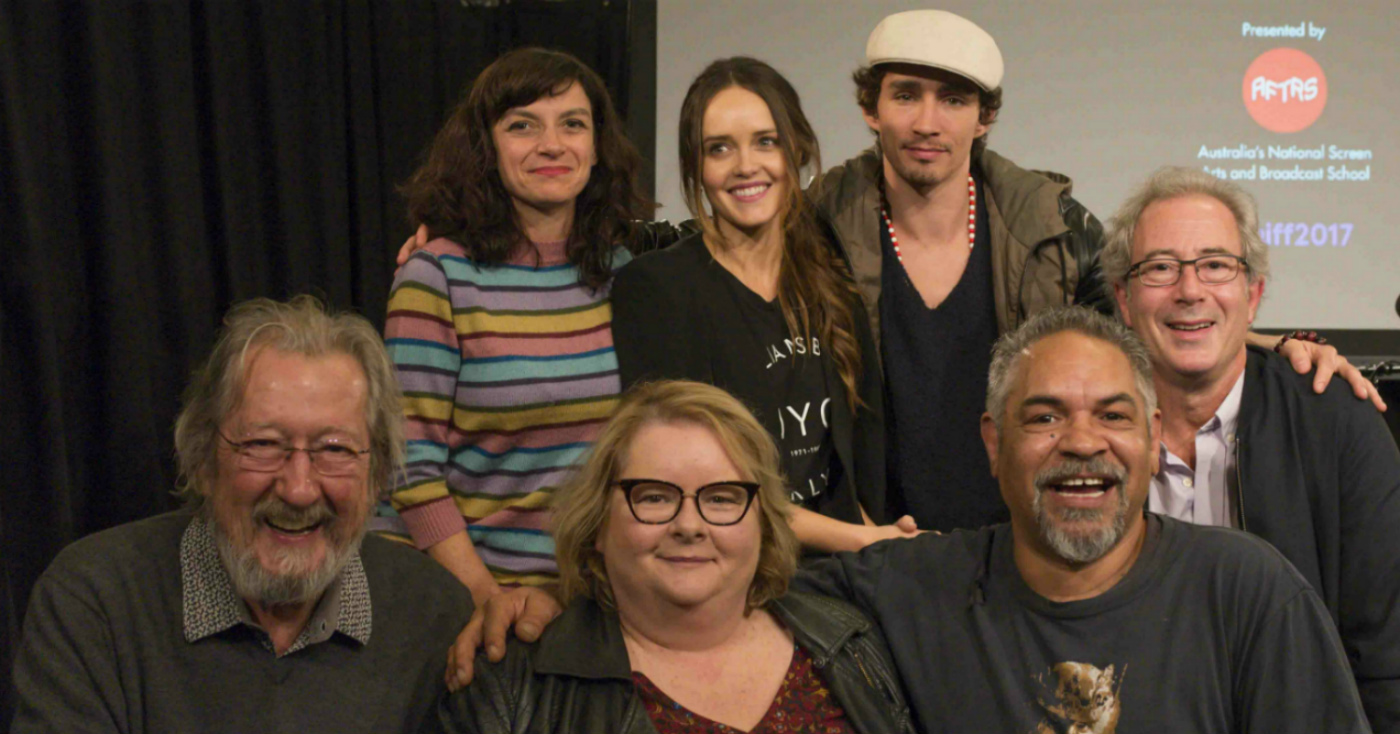 On 03/10/2017 at 12:00 pm
Acclaimed comedian, writer and director Ben Elton discusses his first Australian film, Three Summers, which screened as MIFF's Centrepiece Gala, with Natalie Bailey - the UK's go-to comedy director (T...
---
On 21/07/2017 at 3:00 pm
Critics Campus intern Rowena Lloyd takes a look at the legacy of Aladdin, and the vanishing art of Disney 2D animation.
---
On 10/08/2016 at 9:00 am
Critics Campus 2016 participant Tanya Farley grills director Abe Forsythe about his comedic skewering of the 2005 Cronulla riots, Down Under.
---
On 04/08/2016 at 2:00 pm
Critics Campus 2016 participant Jessica Ellicott examines the role of fantasy in two of Jerry Lewis's classic comedies.
---
Interested in writing for our blog? Send your pitches to editor@miff.com.au.