MIFF Blog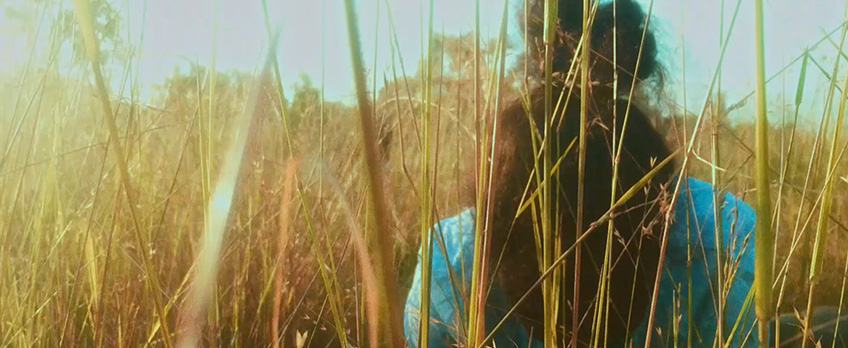 On 19/08/2018 at 10:00 am
James Waters sat down with Elizabeth Povinelli, Linda Yarrowin and Cecilia Lewis of the Karrabing Film Collective discuss filmmaking, developing a collective voice and censoring swear words!
---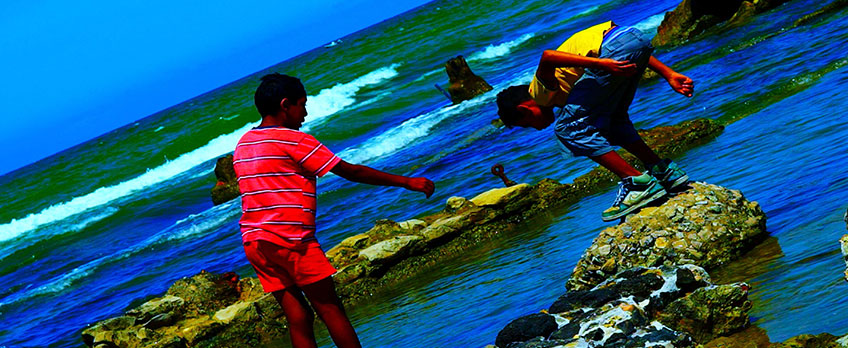 On 17/07/2018 at 4:00 pm
MIFF 2018 Critics Campus participant André Shannon gives us some tips for the best way to enjoy Jean-Luc Godard's The Image Book.
---
On 12/08/2017 at 4:00 pm
Through Bill Morrison's Dawson City: Frozen Time and Niles Atallah's Rey, MIFF2017 Critics Campus participant Keva York reflects on the materiality of cinema history.
---
Interested in writing for our blog? Send your pitches to editor@miff.com.au.