MIFF Blog
On 24/04/2017 at 5:00 pm
As part of Michel Chion's historic and unlikely-to-be repeated visit to Australia, he will present an epic, two-and-a-half-hour concert for ten surround-speakers featuring three classic compositions.
---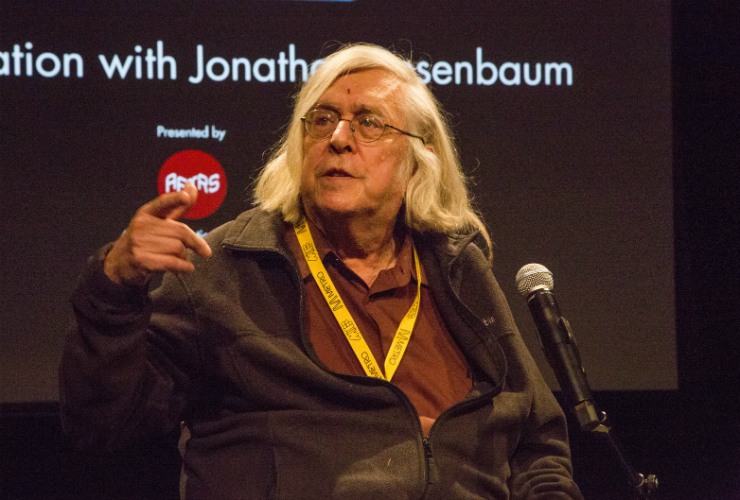 On 04/04/2017 at 4:00 pm
Philippa Hawker speaks with esteemed film scholar/journalist Jonathan Rosenbaum about his writing, film culture and the state of cinema today. ... Philippa Hawker has been writing on film and the arts...
---
On 04/04/2017 at 4:00 pm
Co-presented with MIFF Critics Campus ... Prestigious film festivals, curated streaming sites, international podcasts – for a new generation of cinephile, the potential for discovery is endless! But i...
---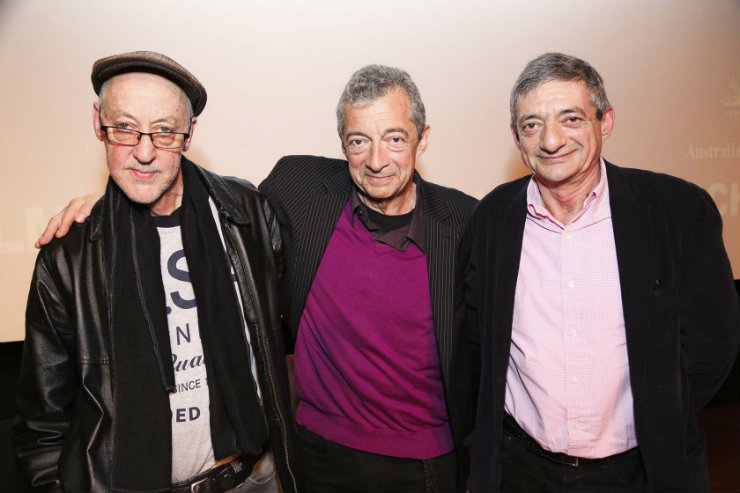 On 28/02/2017 at 12:00 pm
Join Melbourne gallerist William Mora (pictured on the right) and filmmaker Philippe Mora (pictured in the middle) as they share their unbelievable family story with Trevor Graham (pictured on the lef...
---
On 08/11/2016 at 12:00 pm
To depict dance on film requires a balance between a meaningful and accurate display of the movement whilst making use of the filmic techniques of the medium. Alice Glenn (No Lights No Lycra) discusse...
---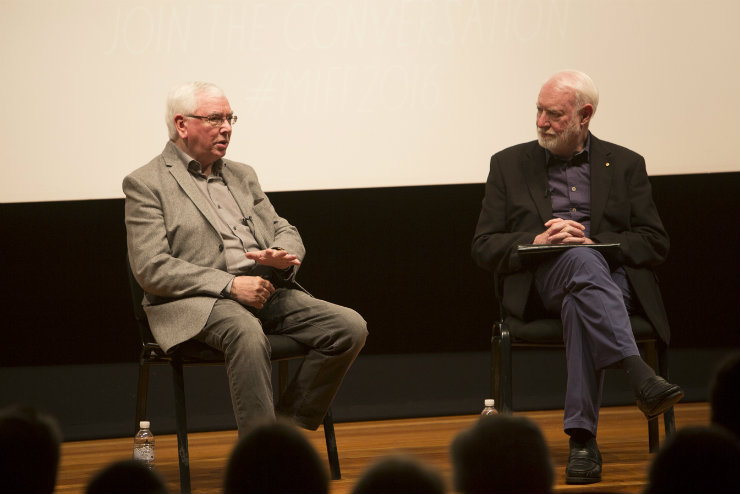 On 06/09/2016 at 2:00 pm
Join the conversation with 'Britain's greatest living auteur' Terence Davies as he discusses his latest film, Sunset Song, with David Stratton. ... Recorded on Sunday 31 July 2016 at Federation Hall, ...
---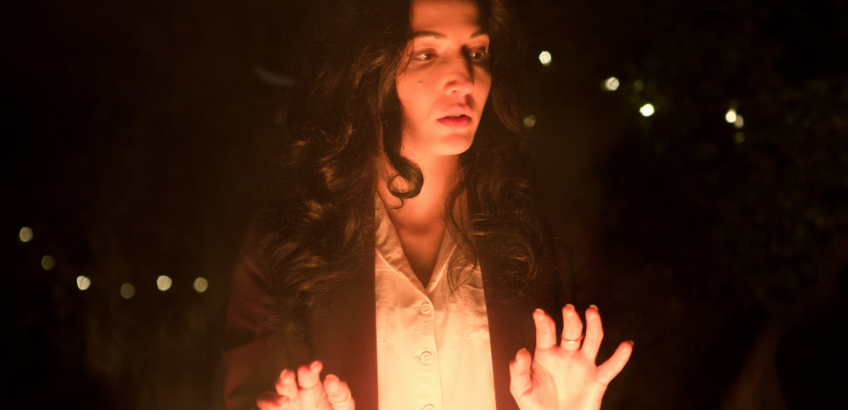 On 04/08/2016 at 1:07 pm
This year MIFF welcomes over 100 guests to the festival to participate in Q&As, panel discussions, special events and to showcase their films. For the 65h MIFF we sat down for 65 seconds with some of ...
---
On 29/07/2016 at 4:00 pm
Ma may be Celia Rowlson-Hall's debut feature film, but the talented director and choreographer has made some extraordinary short films and music videos which are well worth catching before you see Ma ...
---
Interested in writing for our blog? Send your pitches to editor@miff.com.au.