MIFF Blog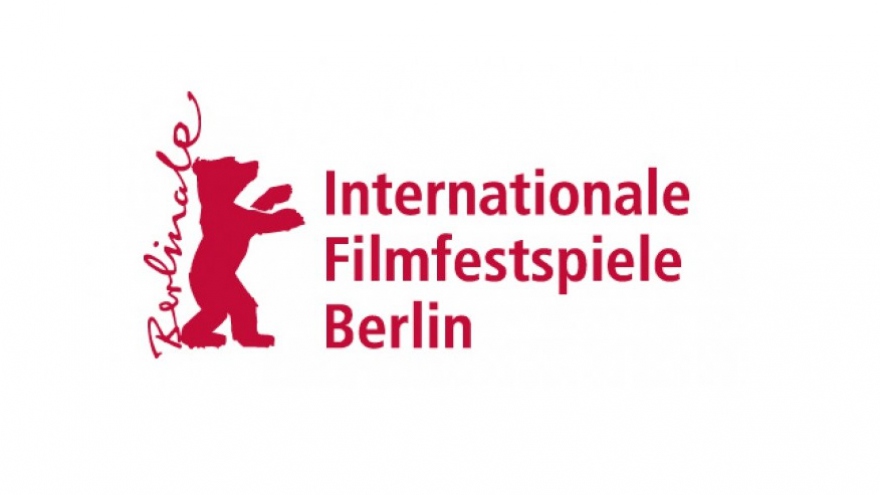 On 07/03/2018 at 8:00 am
The general consensus about the ten-day 68th Berlin International Film Festival was that the real highlights were not necessarily the more prominent films that stood out at first glance. Instead, the ...
---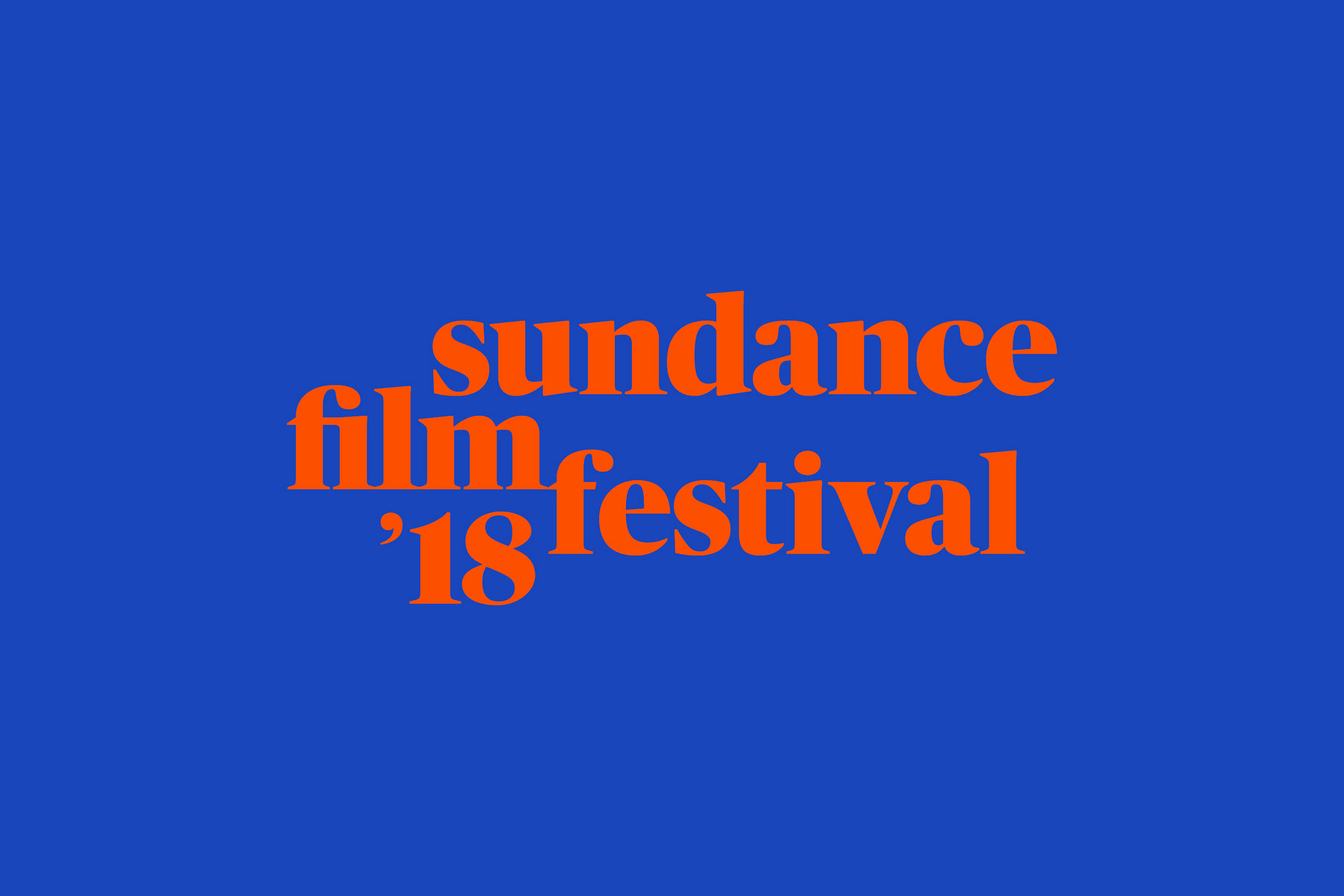 On 06/02/2018 at 11:00 am
40+ films seen, minimal sleep and maximum amounts of questionable-grade quesadillas (at altitude, thanks!) all congeal into an alpine fever-dream of film-scouting at the Sundance Film Festival - an an...
---
Interested in writing for our blog? Send your pitches to editor@miff.com.au.