MIFF Blog
On 13/08/2017 at 4:00 pm
Four participants from the 2017 Critics Campus tackle Terrence Malick's Song to Song in these short reviews, with a diverse range of responses.
---
On 12/08/2017 at 6:00 pm
Let the Sunshine is reviewed by four participants from the 2017 Critics Campus, providing a range of different takes on Claire Denis' latest.
---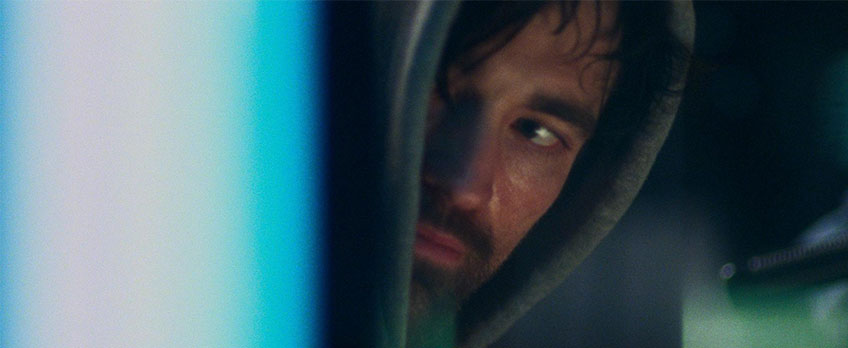 On 31/07/2017 at 10:00 am
Rowena Lloyd takes a look at Robert Pattinson's post-Twilight career with some surprising choices in auteur-driven movies.
---
On 18/07/2017 at 10:00 am
MIFF Critics Campus participant Kai Perrignon takes a look at the beginnings of the Greek "weird wave" that paved the way for Yorgos Lanthimos
---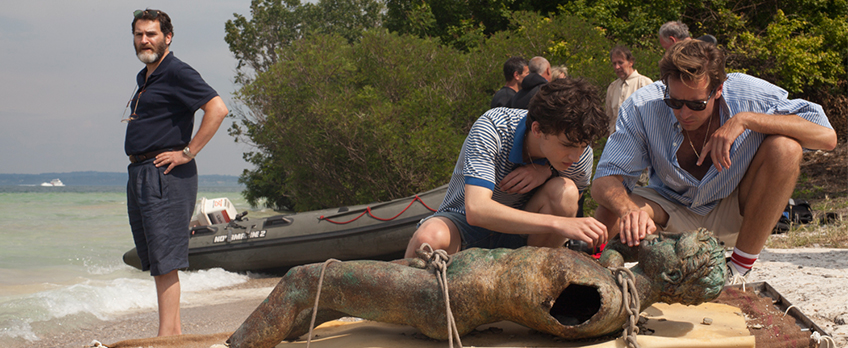 On 04/07/2017 at 2:00 pm
In anticipation of the director's arrival in Melbourne, Lauren Valmadre, the Program Director at Human Rights Arts & Film Festival, writes a few words on Luca Guadagnino, sunshine and sex.
---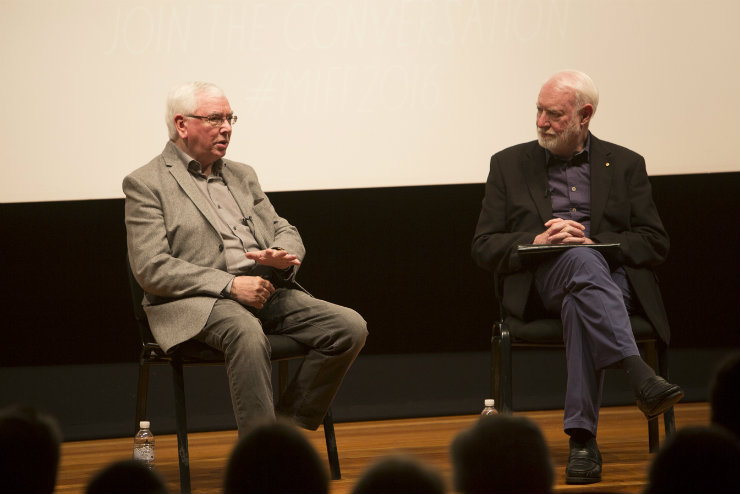 On 06/09/2016 at 2:00 pm
Join the conversation with 'Britain's greatest living auteur' Terence Davies as he discusses his latest film, Sunset Song, with David Stratton. ... Recorded on Sunday 31 July 2016 at Federation Hall, ...
---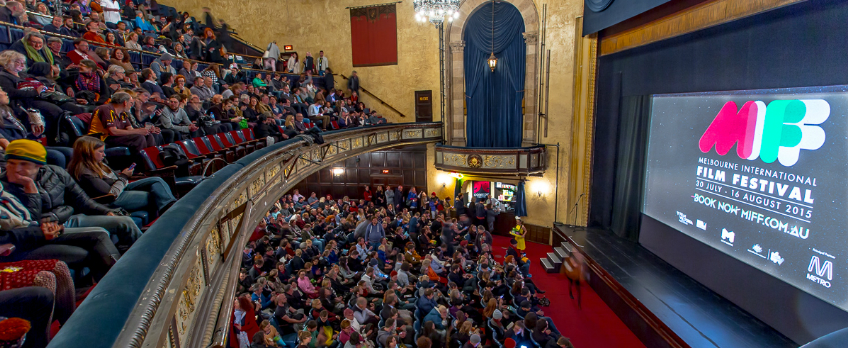 On 15/07/2016 at 11:00 am
Putting on a film festival the size of MIFF is like an immense 3D jigsaw puzzle, but the pieces are alive and not just constantly changing shape but also playing hide and seek with one another! To giv...
---
On 07/06/2016 at 11:48 am
Posted by Bianca Went, University of Melbourne, Screen & Cultural Studies, School of Culture and Communication, Graduate Student and MIFF 2016 intern. ... Art has always had a fascination with the fut...
---
Interested in writing for our blog? Send your pitches to editor@miff.com.au.