MIFF Blog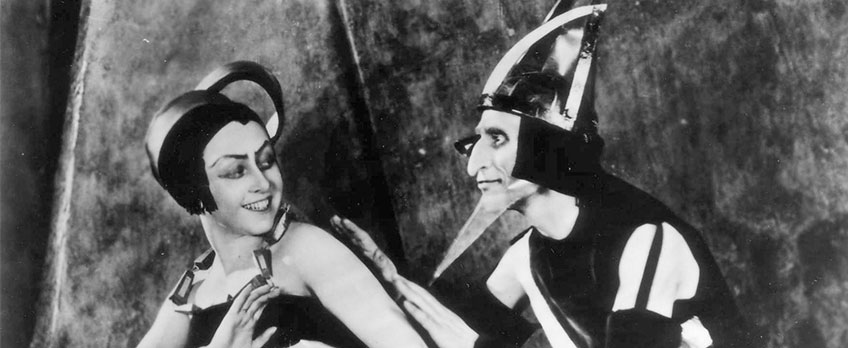 On 20/07/2017 at 10:00 am
MIFF Marketing Intern Eliza Freeman looks at the huge influence Aelita, Queen of Mars has had on science-fiction filmmaking.
---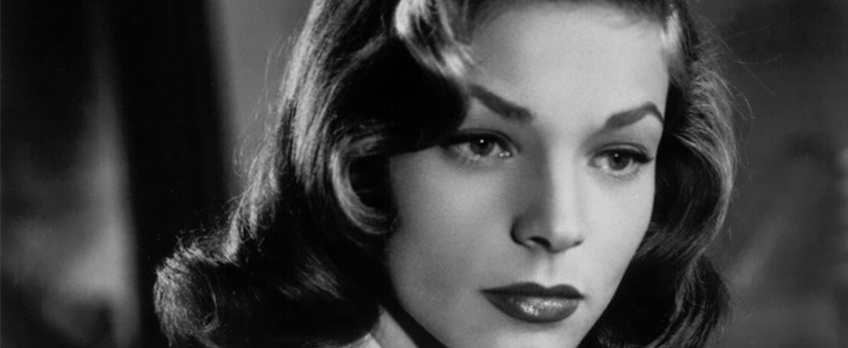 On 04/07/2017 at 12:00 pm
Presented by MIFF 37ºSouth Market & Accelerator Lab, Adrian Wootton – former director of the London Film Festival, British Film Institute and the UK's National Film Theatre – returns exclusively to Me...
---
On 10/08/2016 at 11:00 am
Critics Campus 2016 participant Andréas Giannopoulos discusses humour, hummus and the Holocaust with Monsieur Mayonnaise filmmakers Trevor Graham and Philippe Mora.
---
On 13/07/2016 at 7:00 pm
Posted by Kate Masters, Bachelor of Media & Communication (Public Relations) at Deakin University, Master of International Business graduate student at University of Melbourne, and MIFF 2016 Intern. B...
---
Interested in writing for our blog? Send your pitches to editor@miff.com.au.