MIFF Blog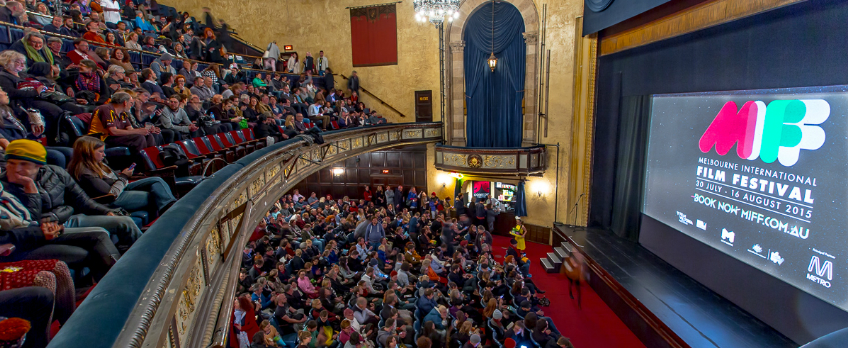 On 15/07/2016 at 11:00 am
Putting on a film festival the size of MIFF is like an immense 3D jigsaw puzzle, but the pieces are alive and not just constantly changing shape but also playing hide and seek with one another! To giv...
---
On 21/06/2016 at 5:00 pm
The film and artistic community mourns the loss of Paul Cox, aged 76. Paul was a vital voice in Australian filmmaking over the last 40+ years – his films were always intimate and humanist. Paul was al...
---
On 07/06/2016 at 11:48 am
Posted by Bianca Went, University of Melbourne, Screen & Cultural Studies, School of Culture and Communication, Graduate Student and MIFF 2016 intern. ... Art has always had a fascination with the fut...
---
Interested in writing for our blog? Send your pitches to editor@miff.com.au.