MIFF Blog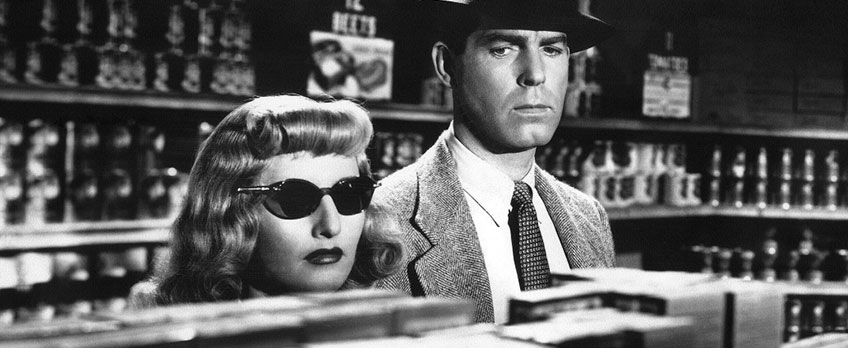 On 26/06/2018 at 12:00 pm
Wendall Thomas returns to Melbourne for more of her series unlocking the secrets of screen writing. Ahead of her arrival we asked her a few questions.
---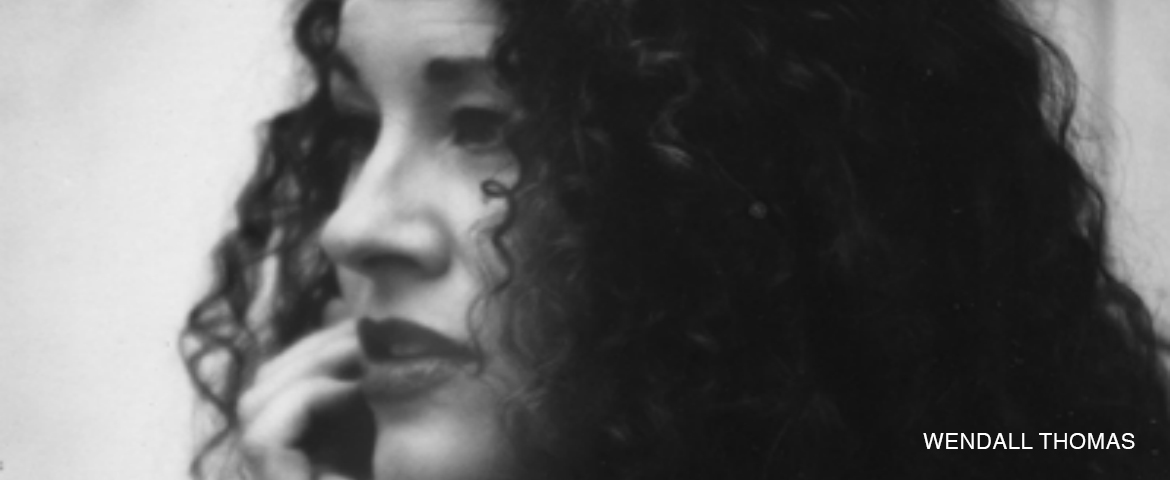 On 16/08/2017 at 9:00 am
Delivering a series lectures as part of MIFF's Industry Public Access Events, developer, writer and lecturer Wendall Thomas speaks to 2017 Critics Campus participant Greer Forrester.
---
Interested in writing for our blog? Send your pitches to editor@miff.com.au.