MIFF Blog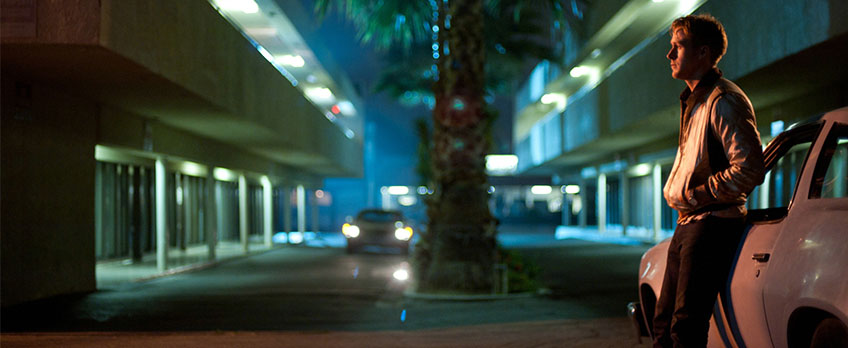 On 18/07/2018 at 10:00 am
MIFF 2018 Critics Campus Participant Ivana Brehas explores what Ryan Gosling can teach us about masculinity.
---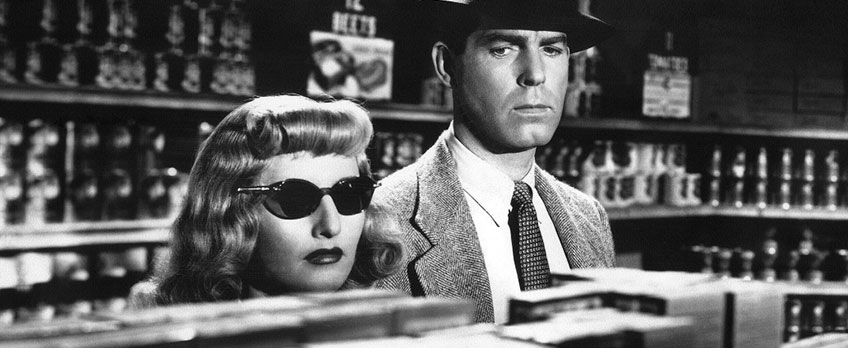 On 26/06/2018 at 12:00 pm
Wendall Thomas returns to Melbourne for more of her series unlocking the secrets of screen writing. Ahead of her arrival we asked her a few questions.
---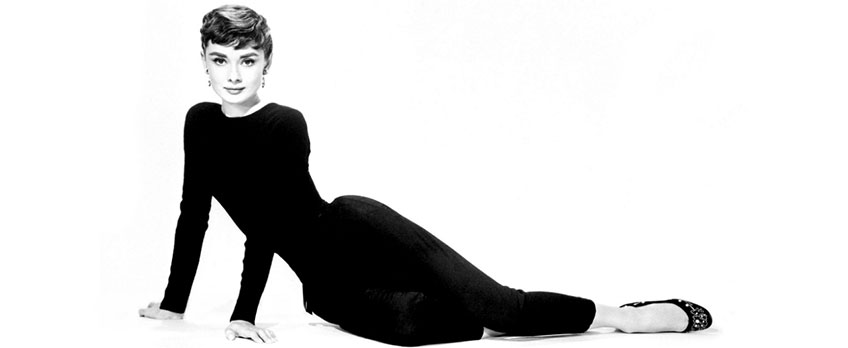 On 20/06/2018 at 10:00 am
Ahead of his series of Illustrated Film Talks on Tinseltown Trailblazers, we catch up with Adrian Wootton to ask him a few questions about the Hollywood stars of the turbulent 1950s.
---
On 12/12/2017 at 2:00 pm
Go behind the scenes of the world's most coveted restaurant guide as MIFF presents the Australian Premiere of Michelin Stars: Tales from the Kitchen, as part of the 2018 Melbourne Food and Wine Festiv...
---
Interested in writing for our blog? Send your pitches to editor@miff.com.au.