MIFF Blog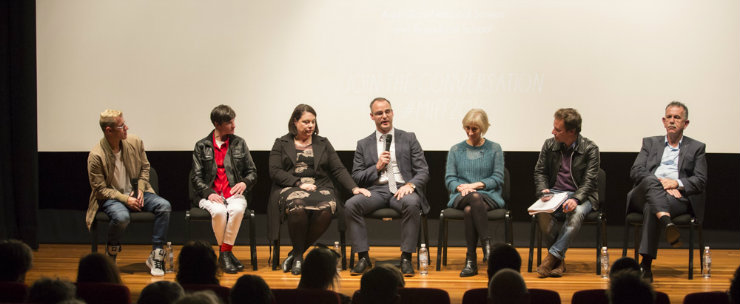 On 31/01/2017 at 11:00 am
Journalist Martin McKenzie-Murray hears the incredible story from some of the survivors of one of Australia's most notorious cults, The Family. Also on the panel is Lex de Man, the detective who uncov...
---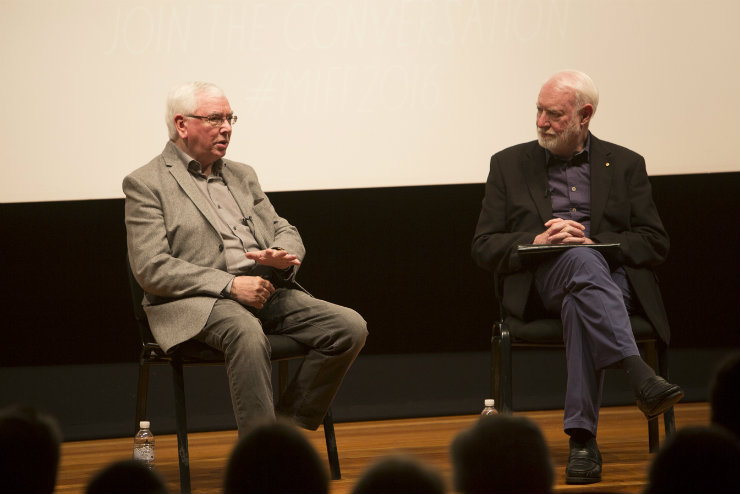 On 06/09/2016 at 2:00 pm
Join the conversation with 'Britain's greatest living auteur' Terence Davies as he discusses his latest film, Sunset Song, with David Stratton. ... Recorded on Sunday 31 July 2016 at Federation Hall, ...
---
Interested in writing for our blog? Send your pitches to editor@miff.com.au.