MIFF Blog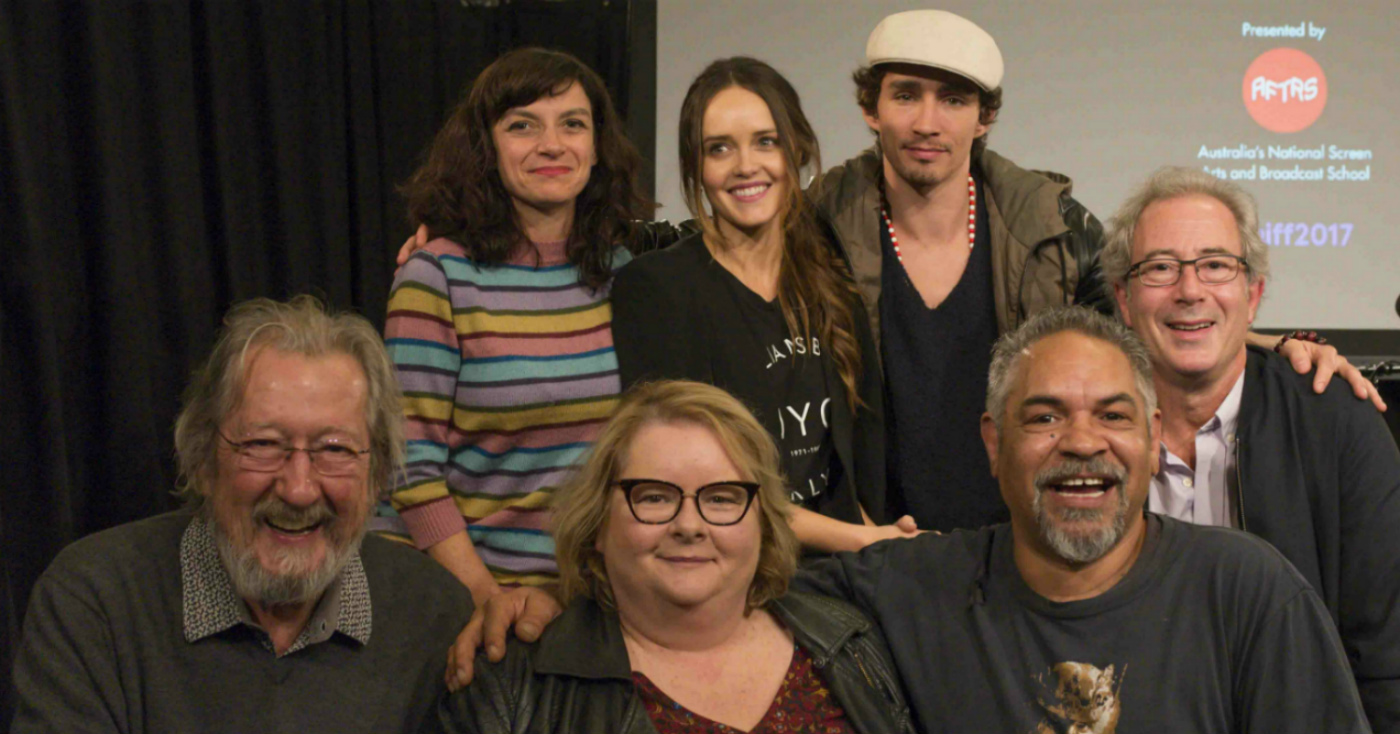 On 03/10/2017 at 12:00 pm
Acclaimed comedian, writer and director Ben Elton discusses his first Australian film, Three Summers, which screened as MIFF's Centrepiece Gala, with Natalie Bailey - the UK's go-to comedy director (T...
---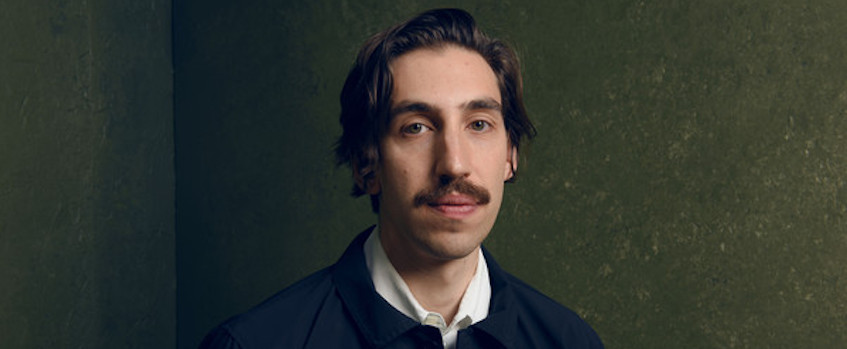 On 19/08/2017 at 9:00 am
Jane Campion's Top of the Lake: China Girl co-director Ariel Kleiman talks about the project with MIFF 2017 Critics Campus participant Blythe Worthy
---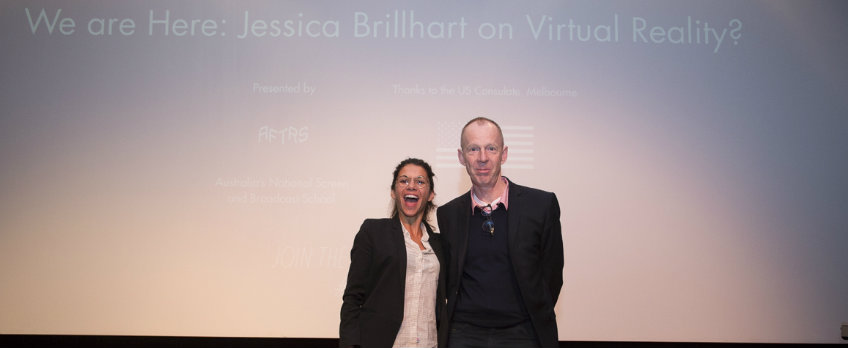 On 23/05/2017 at 1:00 pm
The principal VR filmmaker at Google, Jessica Brillhart has been demonstrating the power of the VR medium through numerous award winning shorts and documentaries. ... Martin Brown (AFTRS) joined her a...
---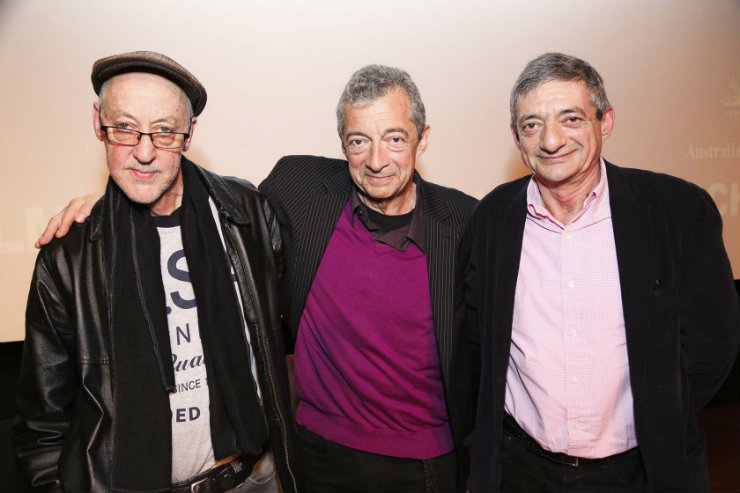 On 28/02/2017 at 12:00 pm
Join Melbourne gallerist William Mora (pictured on the right) and filmmaker Philippe Mora (pictured in the middle) as they share their unbelievable family story with Trevor Graham (pictured on the lef...
---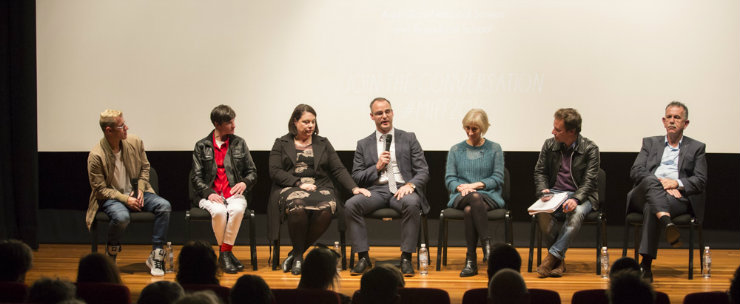 On 31/01/2017 at 11:00 am
Journalist Martin McKenzie-Murray hears the incredible story from some of the survivors of one of Australia's most notorious cults, The Family. Also on the panel is Lex de Man, the detective who uncov...
---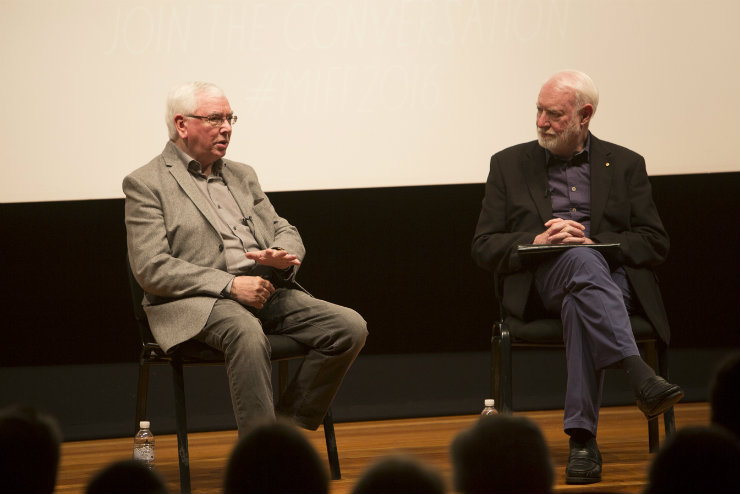 On 06/09/2016 at 2:00 pm
Join the conversation with 'Britain's greatest living auteur' Terence Davies as he discusses his latest film, Sunset Song, with David Stratton. ... Recorded on Sunday 31 July 2016 at Federation Hall, ...
---
Interested in writing for our blog? Send your pitches to editor@miff.com.au.