MIFF Blog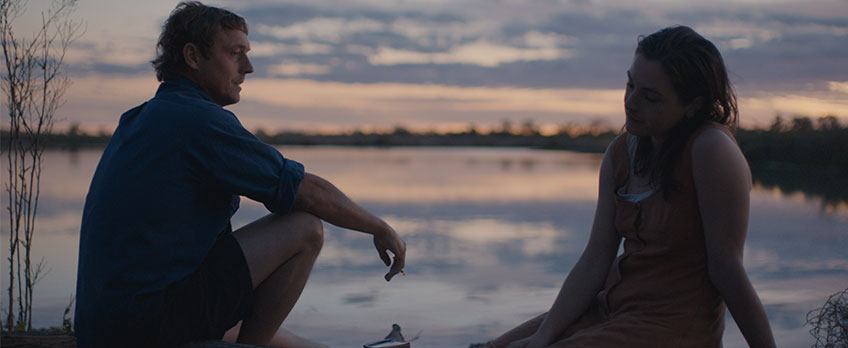 On 17/08/2018 at 7:00 pm
MIFF Critics Campus intern Faith Everard speaks with Strange Colours director Alena Lodkina.
---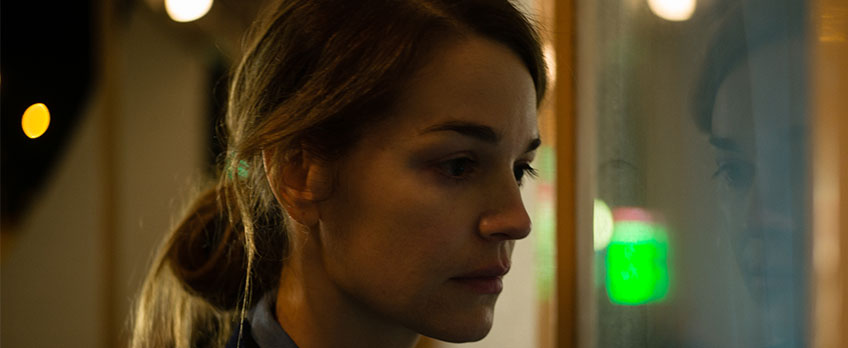 On 17/08/2018 at 1:00 pm
MIFF 2018 Critics Campus participant Eliza Janssen interviews the writer/director of the MIFF Premiere Fund-supported Undertow, Miranda Nation.
---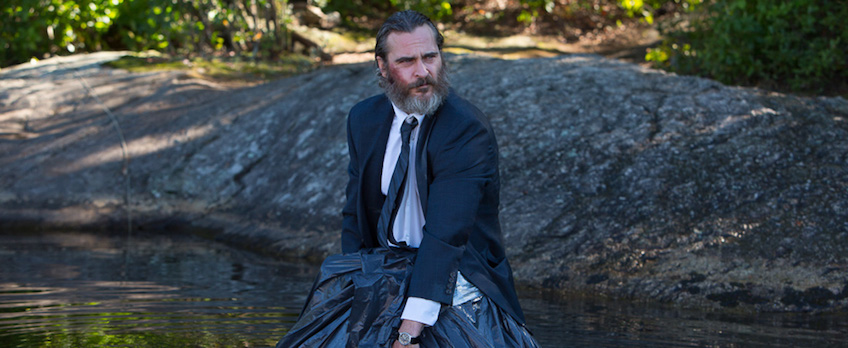 On 10/08/2018 at 8:00 am
MIFF2018 Critics Campus participant Debbie Zhou considers Lynne Ramsay's breathtaking You Were Never Really Here through the lens of her previous films.
---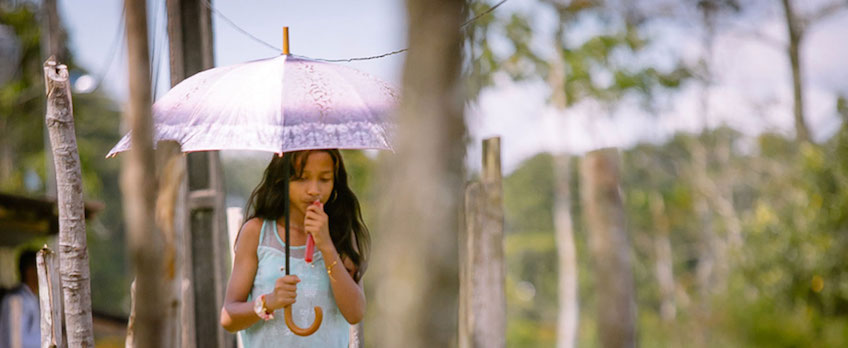 On 07/08/2018 at 3:00 pm
MIFF2018 Critics Campus participant Valerie Ng explores the spiritual side of the refugee experience through Gabrielle Brady's The Island of the Hungry Ghosts and Beatriz Seigner's Los Silencios.
---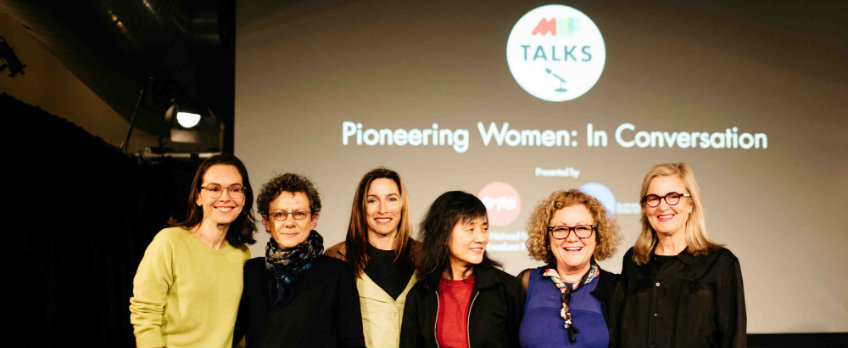 On 05/09/2017 at 10:00 am
Co-presented with the Australian Directors' Guild, the MIFF Talks Pioneering Women panel brought together influential Australian female directors and actors Gillian Armstrong, Claudia Karvan, Nadia Ta...
---
On 15/08/2017 at 1:00 pm
MIFF2017 Critics Campus participant Kai Perrignon speaks to Thai director Anocha Suwichakornpong about her film By the Time it Gets Dark
---
On 12/08/2017 at 6:00 pm
Let the Sunshine is reviewed by four participants from the 2017 Critics Campus, providing a range of different takes on Claire Denis' latest.
---
On 11/08/2017 at 3:00 pm
The Pioneering Women filmmakers of Australian cinema look into aspects of women's experiences often ignored by their male counterparts, argues MIFF 2017 Critics Campus participant Faith Everard.
---
Interested in writing for our blog? Send your pitches to editor@miff.com.au.