MIFF Blog
On 08/11/2016 at 12:00 pm
To depict dance on film requires a balance between a meaningful and accurate display of the movement whilst making use of the filmic techniques of the medium. Alice Glenn (No Lights No Lycra) discusse...
---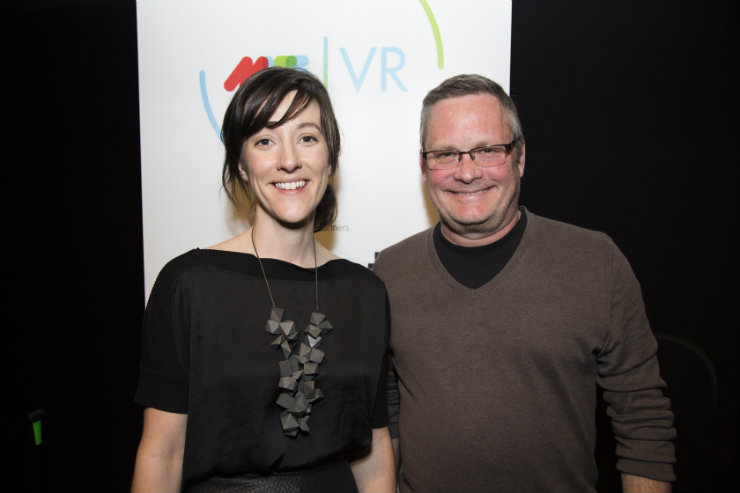 On 22/09/2016 at 2:00 pm
In 2016, Virtual Reality is a new frontier in storytelling - a space currently reimagining and reinventing the language of cinema, reconstituting the idea of what a filmmaker is and what an audience i...
---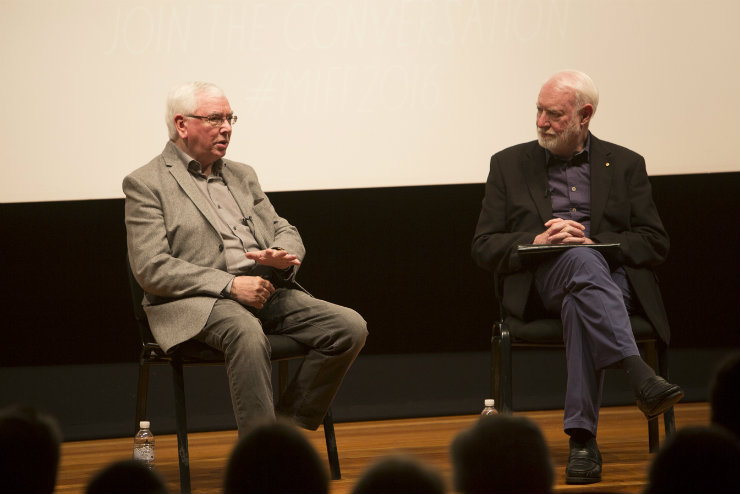 On 06/09/2016 at 2:00 pm
Join the conversation with 'Britain's greatest living auteur' Terence Davies as he discusses his latest film, Sunset Song, with David Stratton. ... Recorded on Sunday 31 July 2016 at Federation Hall, ...
---
Interested in writing for our blog? Send your pitches to editor@miff.com.au.