MIFF Blog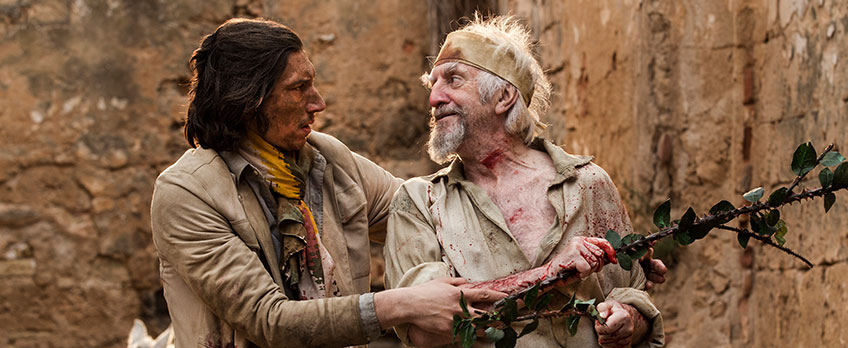 On 27/07/2018 at 11:00 am
Faith Everard takes us through the plagued production of The Man Who Killed Don Quixote, and explores why this film is one of the most anticipated films of MIFF 2018.
---
On 24/07/2018 at 4:00 pm
MIFF Accelerator Lab alumna Miranda Nation makes her feature directorial debut with Undertow, a Geelong-shot psychological thriller about grief and obsession set against the backdrop of local footy cu...
---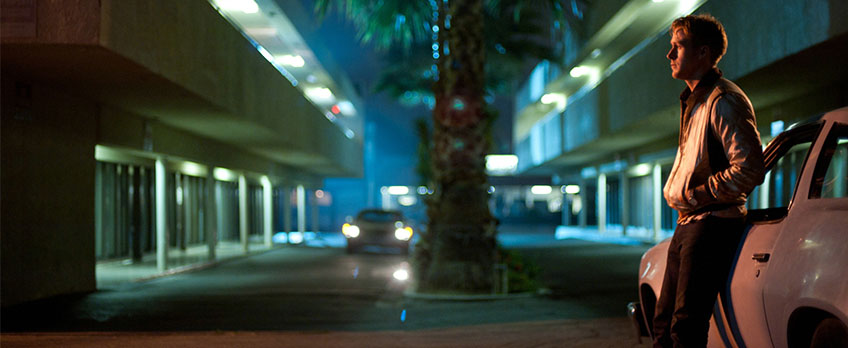 On 18/07/2018 at 10:00 am
MIFF 2018 Critics Campus Participant Ivana Brehas explores what Ryan Gosling can teach us about masculinity.
---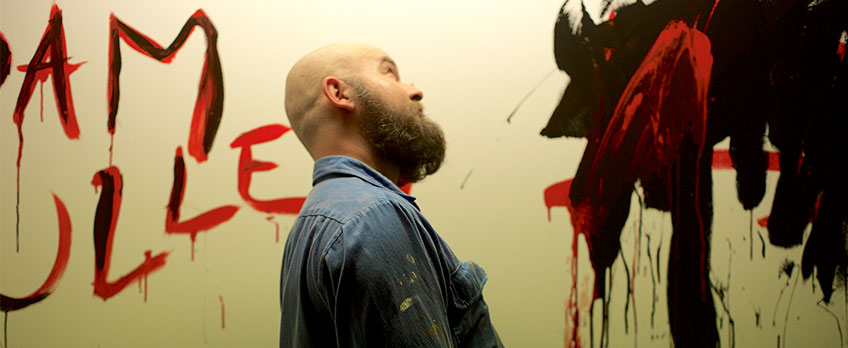 On 17/07/2018 at 4:00 pm
We sat down with the director of the MIFF Premiere Fund supported Acute Misfortune to speak about the process of adapting Erik Jensen's memoir and faithfully presenting Adam Cullen on screen.
---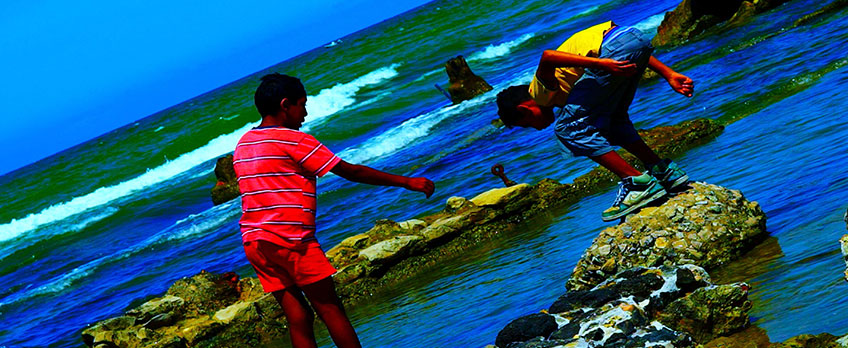 On 17/07/2018 at 4:00 pm
MIFF 2018 Critics Campus participant André Shannon gives us some tips for the best way to enjoy Jean-Luc Godard's The Image Book.
---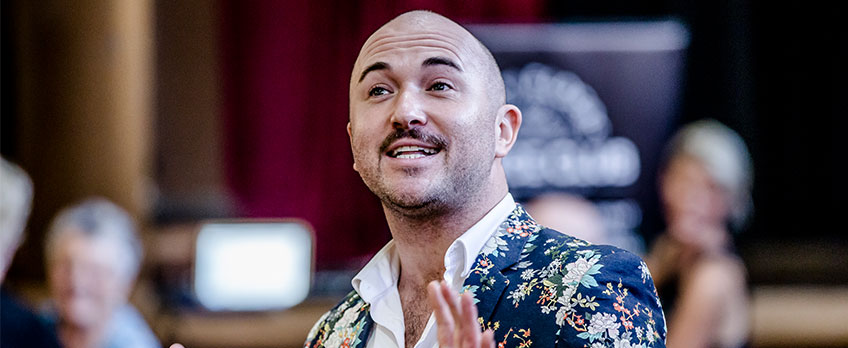 On 17/07/2018 at 3:00 pm
Sue Thomson, director of our Closing Night Gala World Premiere screening of The Coming Back Out Ball Movie, answers a few questions about the struggles facing LGBTIQ seniors and how she became involved in this joyous event.
---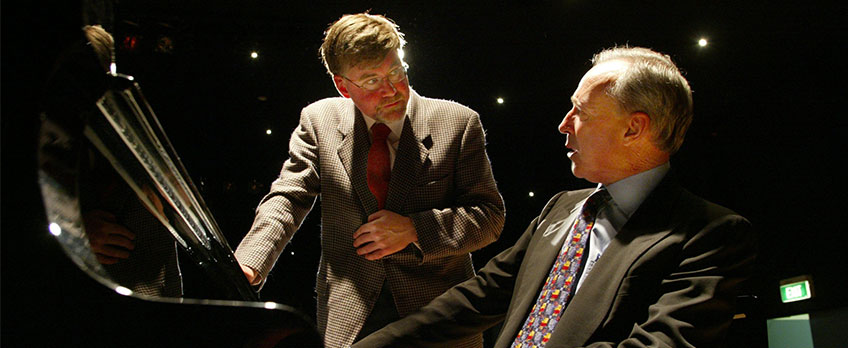 On 13/07/2018 at 1:00 pm
The director of the MIFF Premiere Fund supported documentary The Eulogy spoke to us about how she became interested in the work of Geoffrey Tozer, and what it was like to work with the big personalities of Paul Keating and Richard Gill.
---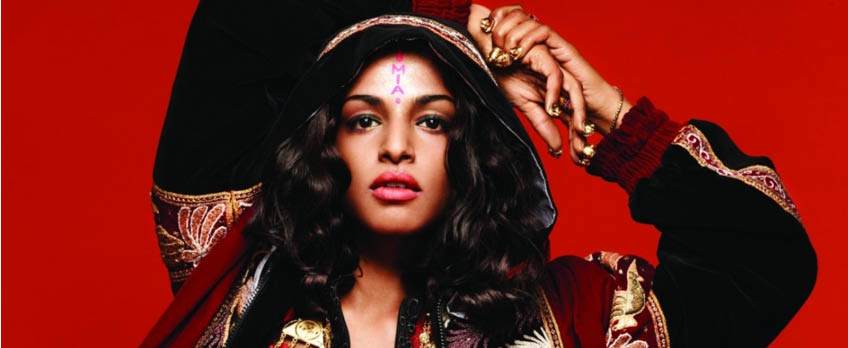 On 06/07/2018 at 1:00 pm
In anticipation of documentary Matangi/Maya/M.I.A, Vyshnavee Wijekumar gives us an insight into the controversial performer's art and activism.  Traced through her own parallel family history, Vy explores her connection to M.I.A as a fellow Sri Lankan Tamil migrant.
---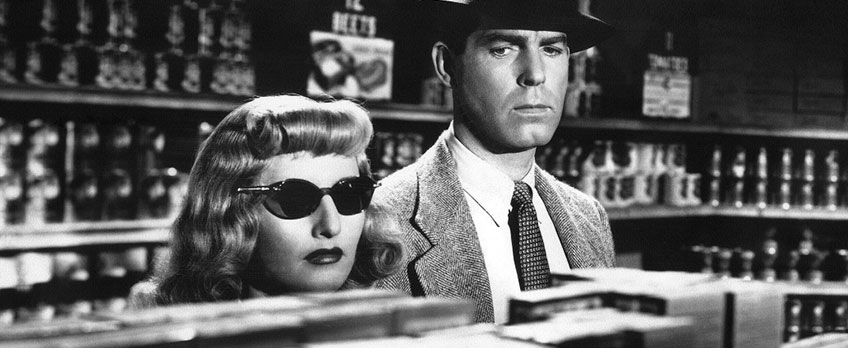 On 26/06/2018 at 12:00 pm
Wendall Thomas returns to Melbourne for more of her series unlocking the secrets of screen writing. Ahead of her arrival we asked her a few questions.
---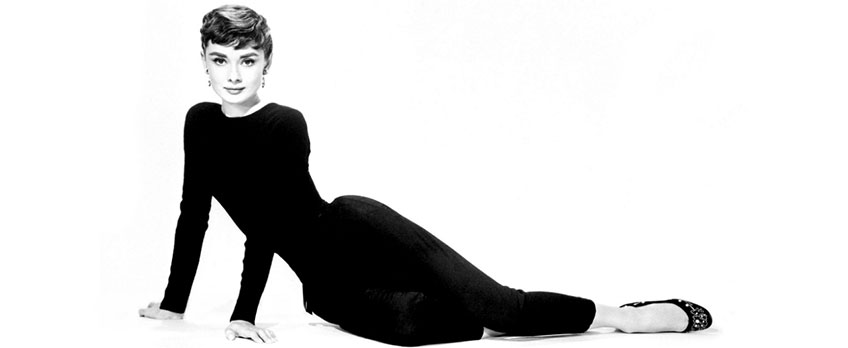 On 20/06/2018 at 10:00 am
Ahead of his series of Illustrated Film Talks on Tinseltown Trailblazers, we catch up with Adrian Wootton to ask him a few questions about the Hollywood stars of the turbulent 1950s.
---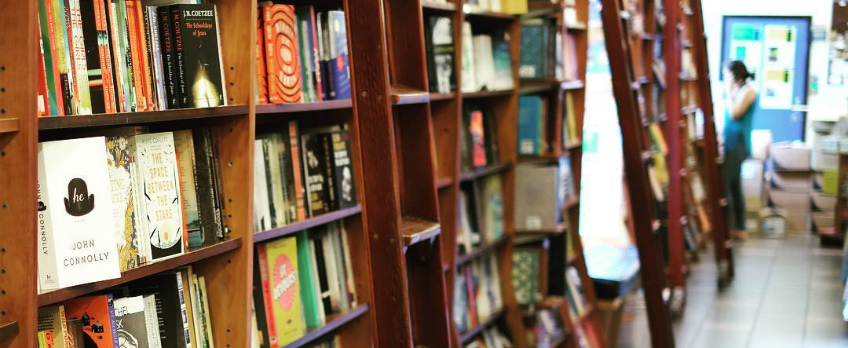 On 04/05/2018 at 9:00 am
Renew or become a MIFF Member between May 1 and August 31, and you'll receive a $5 Readings Gift Voucher in the post with your new Membership Card.
---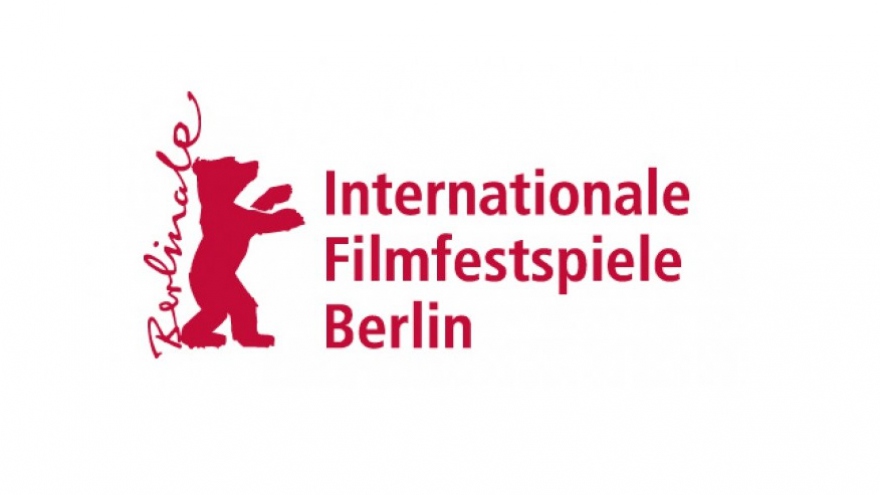 On 07/03/2018 at 8:00 am
The general consensus about the ten-day 68th Berlin International Film Festival was that the real highlights were not necessarily the more prominent films that stood out at first glance. Instead, the ...
---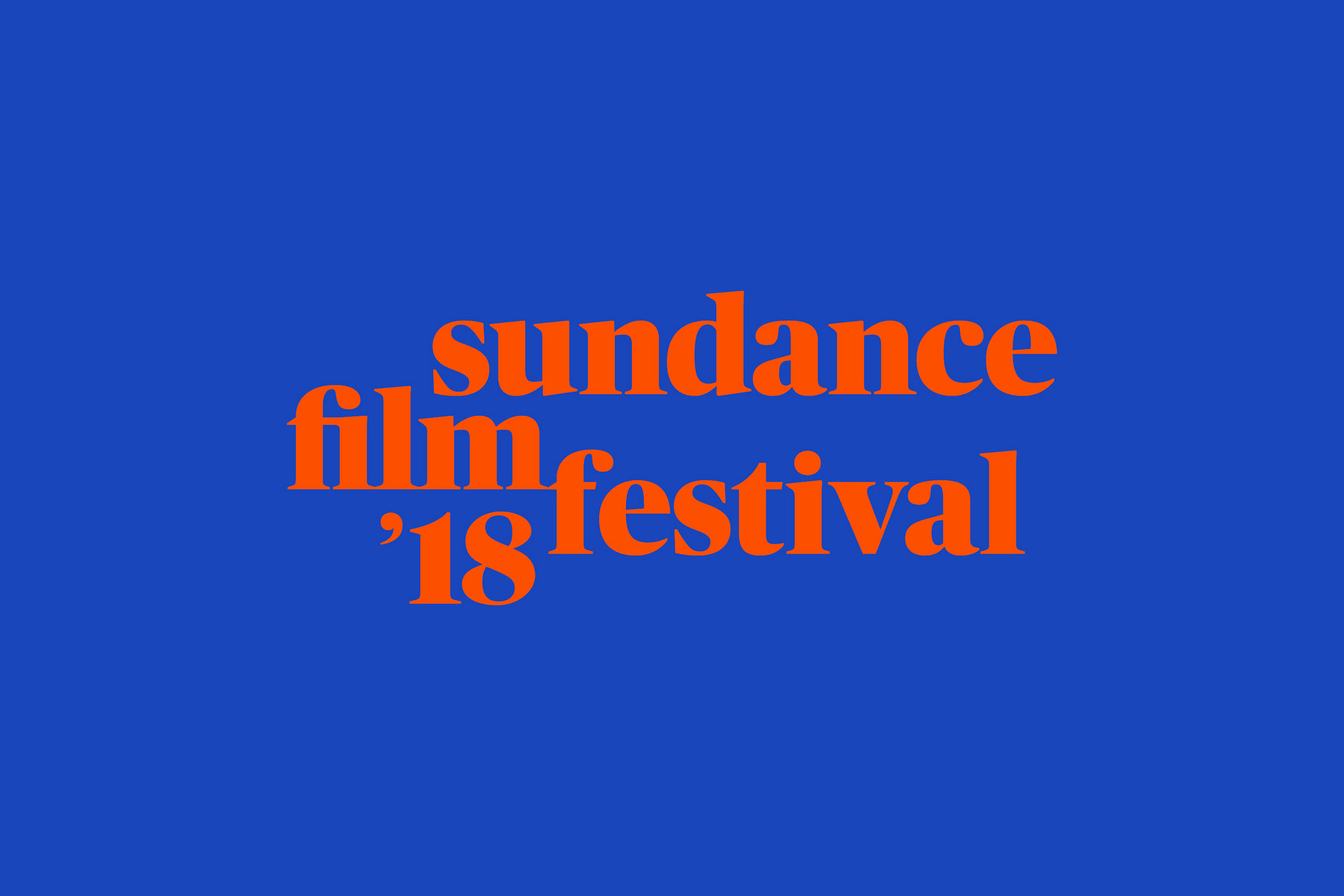 On 06/02/2018 at 11:00 am
40+ films seen, minimal sleep and maximum amounts of questionable-grade quesadillas (at altitude, thanks!) all congeal into an alpine fever-dream of film-scouting at the Sundance Film Festival - an an...
---
On 12/12/2017 at 2:00 pm
Go behind the scenes of the world's most coveted restaurant guide as MIFF presents the Australian Premiere of Michelin Stars: Tales from the Kitchen, as part of the 2018 Melbourne Food and Wine Festiv...
---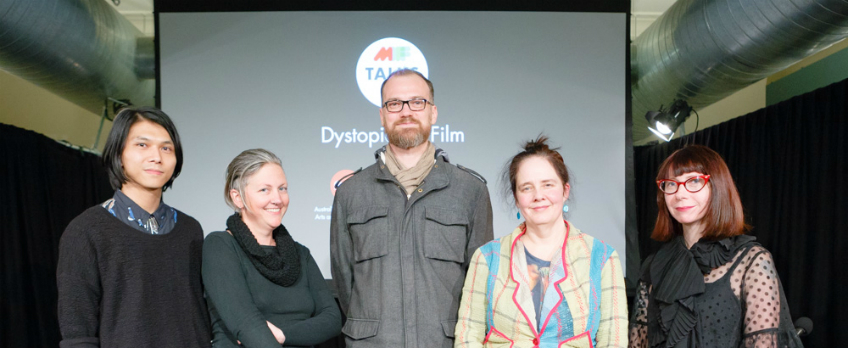 On 04/12/2017 at 2:00 pm
Fill the Handmaid's Tale-sized hole in your life with this panel discussion. ... Drawing on MIFF's Sci-Fi Retrospective and other dystopian works, including Ben C Lucas' OtherLife, filmmakers, film cr...
---
On 06/11/2017 at 12:00 pm
Congratulations to Keva York - the winner of the MIFF Critics Campus Best Essay Prize! ... Her piece - 'The Pet Politics in Rat Film and The Challenge' - was originally published in the Monthly, and c...
---
On 03/11/2017 at 1:00 pm
Opening this year's festival, the MIFF Premiere Fund-supported Jungle tells the gloriously tense, real-life survival story of Yossi Ghinsberg (played by Daniel Radcliffe), who at 22 joined two friends...
---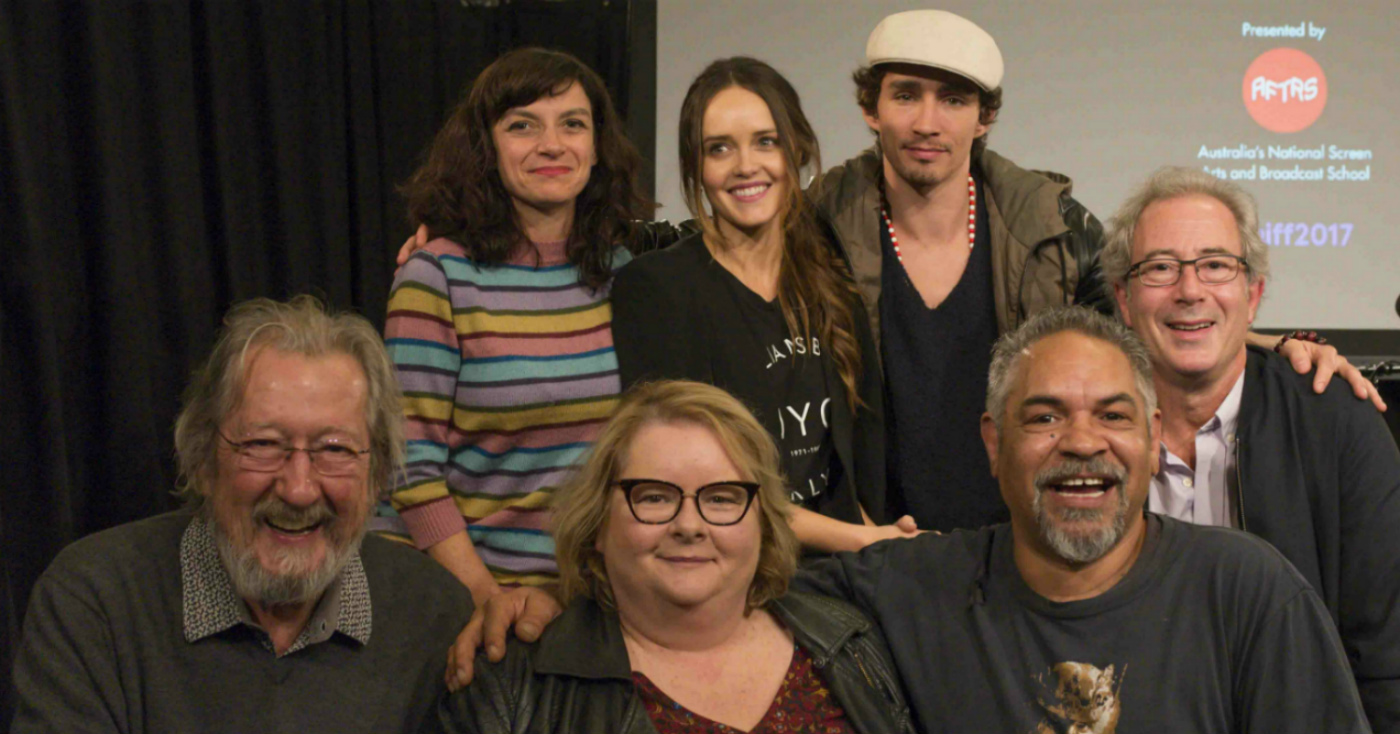 On 03/10/2017 at 12:00 pm
Acclaimed comedian, writer and director Ben Elton discusses his first Australian film, Three Summers, which screened as MIFF's Centrepiece Gala, with Natalie Bailey - the UK's go-to comedy director (T...
---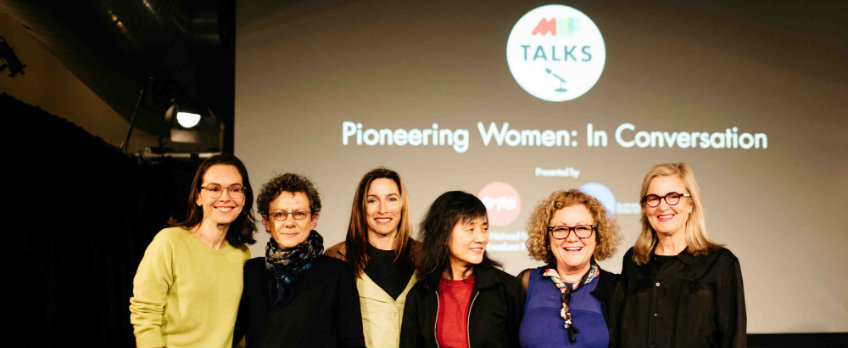 On 05/09/2017 at 10:00 am
Co-presented with the Australian Directors' Guild, the MIFF Talks Pioneering Women panel brought together influential Australian female directors and actors Gillian Armstrong, Claudia Karvan, Nadia Ta...
---
On 24/08/2017 at 9:00 am
MIFF 2017 Critics Campus participant Keva York interviews The Allins' director Sam Saif about the family GG Allin left behind.
---
Interested in writing for our blog? Send your pitches to editor@miff.com.au.