MIFF Blog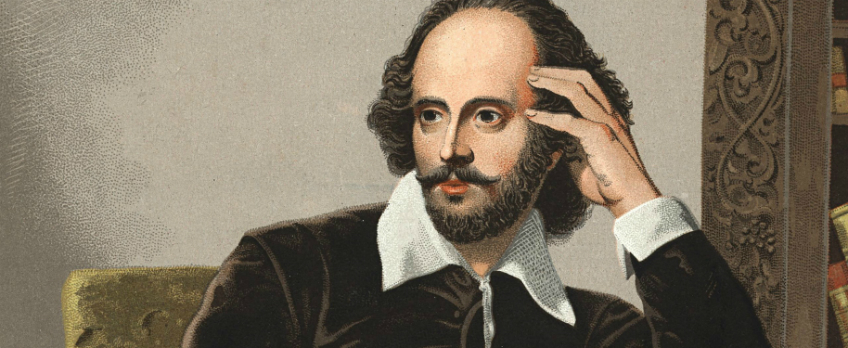 On 07/07/2016 at 2:00 pm
Presented by MIFF 37ºSouth Market & Accelerator, Adrian Wootton returns exclusively to Melbourne for another series of his acclaimed Illustrated Film Talks, this year focusing on the rich screen legac...
---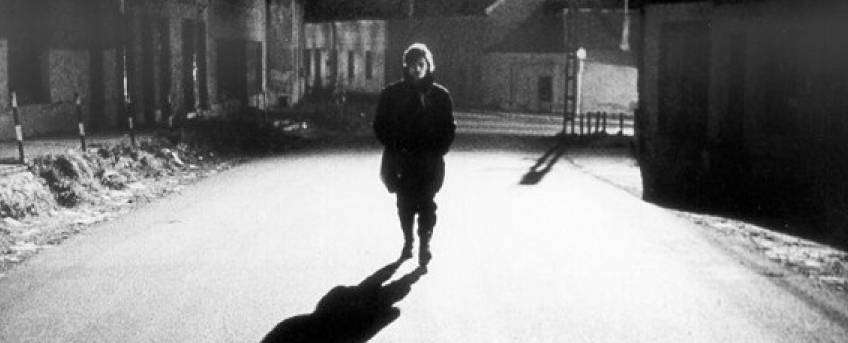 On 04/07/2016 at 9:00 am
With the MIFF Program launch one day away, we can't wait to start screening films for MIFF 2016 and begin creating our future memories! In anticipation, the MIFF staff and interns have compiled a list...
---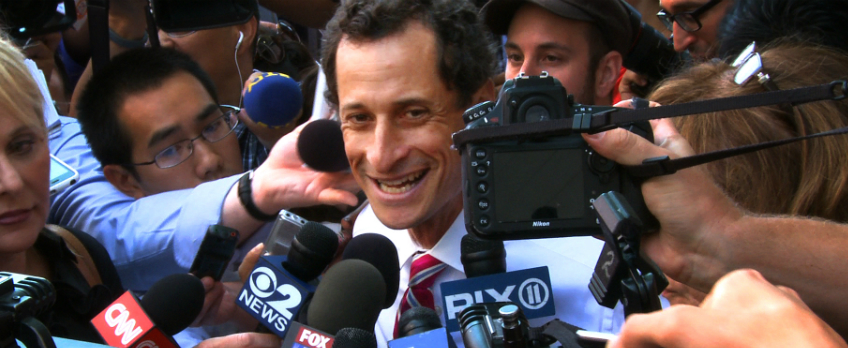 On 29/06/2016 at 10:00 am
Posted by Alice Burgin, MIFF 2016 Critics Campus Coordinator. ... Globally, 2016 seems to have become the year of the election – with Britain voting to leave the EU, Trump and Hilary at odds, and our ...
---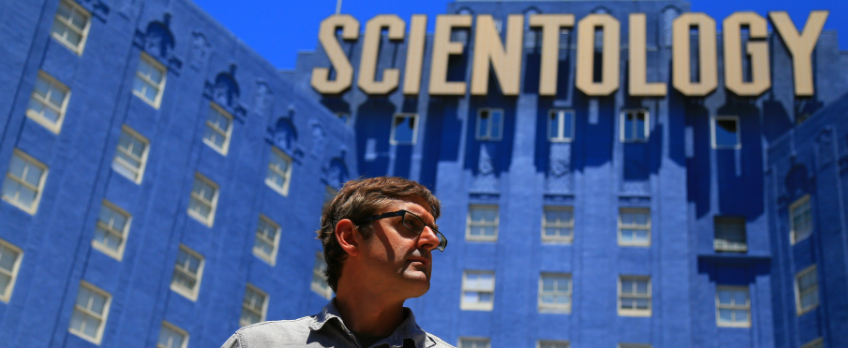 On 29/06/2016 at 9:00 am
Posted by Richard Stephens, Bachelor of Media and Communications at Swinburne University and MIFF 2016 intern. ... Louis Theroux is a name synonymous in the art of the documentary. His dulcet, comfort...
---
On 21/06/2016 at 5:00 pm
The film and artistic community mourns the loss of Paul Cox, aged 76. Paul was a vital voice in Australian filmmaking over the last 40+ years – his films were always intimate and humanist. Paul was al...
---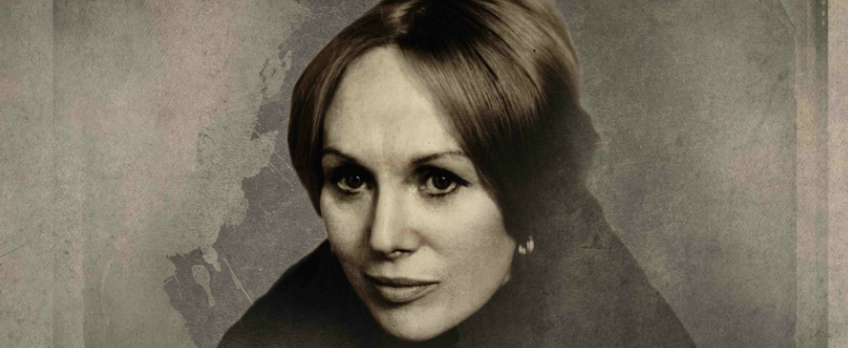 On 16/06/2016 at 9:00 am
Posted by Bianca Went, University of Melbourne, Screen & Cultural Studies, School of Culture and Communication, Graduate Student and MIFF 2016 intern. ... The documentary format has been experiencing ...
---
On 15/06/2016 at 8:00 am
If you can't wait for the time-travelling mind-bender The Death and Life of Otto Bloom screening as the MIFF 2016 Opening Night Gala, then now is the perfect time to re-visit classic time travel title...
---
On 08/06/2016 at 10:00 am
This year's ace campaign art (above) comes to us courtesy of internationally renowned illustrator Adrian Johnson. A reductionist at heart, Adrian is known for his economical, highly crafted work that ...
---
Interested in writing for our blog? Send your pitches to editor@miff.com.au.