MIFF Blog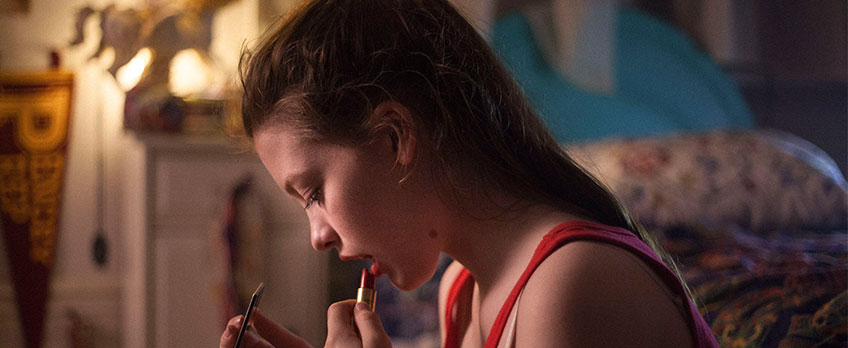 August 2nd 2017 |
Rowena Lloyd speaks with Greta Nash, director of the Accelerator short film Locker Room.
Read more
August 1st 2017 |
Pioneering Women co-curator Alexandra Heller-Nicholas takes us into the historical movement that created the foundations for many Australian women filmmakers today.
Read more
Showing 21 to 22 of 22 rows.