Mentors
Violet Lucca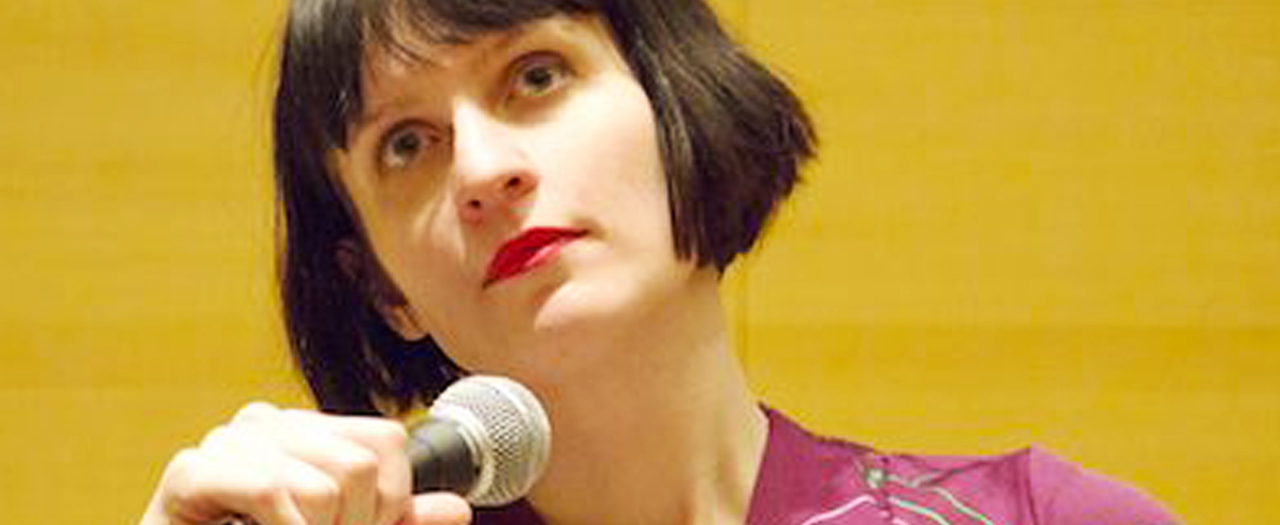 Violet Lucca is the Digital Editor and Digital Director at Harper's Magazine and a member of the New York Critics' Circle. She was formerly the Digital Producer at Film Comment.
Outlet/s: Film Comment, Sight and Sound, Harper's Magazine
Twitter: @unbuttonmyeyes
Website: N/A
Location: New York City
Movie location I call home: The unnamed city in Ghost World.
Film criticism is important in 2018 because: Art is not quantifiable by percentages and is more than just stating your opinion as you leave the movie theatre; it is engaging with something that multiple people were working on for at least a year.
The film or experience that made me want to write about film: Taking J. Hoberman's class and learning that I could write about film outside of academia…and that it's okay to enjoy movies rather than treat them like bland evidence of A Larger Thing.
The advice I'd give myself starting out: Don't drink so much! Sounds lame but you'll have so, so much more time and money for better things.
A critic that inspired me: Amy Taubin. She has an incredible ability to see through BS and call things like they are without every being pithy or contrarian for the sake of it. She remains one of the smartest, sharpest film writers, and I hope someday that I attain half of her powers.
A critic everyone should be reading, if they aren't already: Melissa Anderson.
A piece of film criticism that changed my mind about a film: Nicolas Rapold writing about Beasts of the Southern Wild in Reverse Shot's "11 Offenses" for 2013, as well as his withering review for The L Magazine. I really fell for this movie in the theatre — tears streaming down my face, heart aflutter by magnetic screen presence Quvenzhané Wallis — and then I read what Nic wrote and realised that the artistically craven son of folklorists had manipulated me. (In my defence, there was a New Orleans jazz band that performed after the screening I attended.) This taught me to be suspicious of stuff I liked, which is a very important lesson for everyone on the planet, not just critics!
Favourite film of the year so far: I can never rank films like this…I've enjoyed Sorry to Bother You quite a bit as well as Milford Graves Full Mantis.
I'm looking forward to Critics Campus because: I'm a giant nerd and I love talking about movies.
My film festival theme music is: William Onyeabor's "Atomic Bomb".