Fiona Williams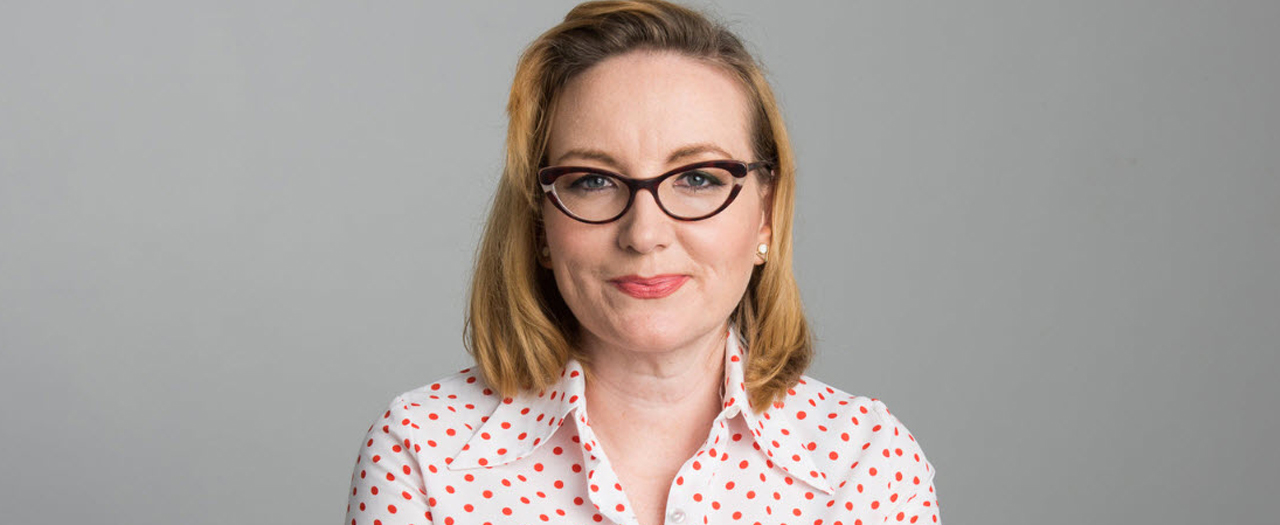 Fiona Williams is Managing Editor of SBS Movies & Guide, and is responsible for leading SBS Australia's online coverage of movies and TV programs. Fiona hosts the award-winning podcast, Eyes On Gilead, and also The Playlist. She launched SBS Movies in 2008 and is a past editor of Encore Magazine. She is also Screen International's Australian and New Zealand correspondent.
Outlets: SBS, Screen International
Twitter: @anythingbutfifi
Location: Sydney
Movie location I call home: Margo Channing's apartment from All About Eve, or the wild poppy field from A Room With A View, where Lucy and George had a pash.
Film criticism is important in 2019 because: Wade a little deeper, beyond the hot takes and director rankings, and you'll find there's an audience hungry for thoughtful writing.
I'm looking forward to Critics Campus because: Who wouldn't leap at the chance to take time out from doing the work to analyse how and why we do it. Also, as an editor, I'm rather selfishly excited about the prospect of discovering new voices.
The film or experience that made me want to write about film: The first time I was moved beyond tears by Tokyo Story. (And every subsequent rewatch, too.)
The advice I'd give myself starting out: See as much as you can and don't be intimidated by other people's perfect prose. Who knows how many drafts it took to get that sentence just so.
A critic that inspired me: Lisa Nesselson. She thinks deeply and writes with an elegant simplicity, but each sentence has one perfect word embedded like a landmine. She's also incredibly generous to newbies in Cannes (what she doesn't know about the byzantine layout of the Palais ain't worth knowing.)
A critic everyone should be reading, if they aren't already: Anyone who doesn't look or think like them.
A piece of film criticism that changed my mind about a film: Nothing immediately springs to mind that changed my opinion, but there's benefit in reading contrary opinions. Groupthink will be the death of us.
Favourite film of the year so far: Hard to go past Parasite. I tied myself up in knots watching it.
My film festival theme music is: The conspiratorial twang of Anton Karas' theme from The Third Man. Specifically for those 'blind bookings' on the festival passport, films about which you make it a point to know nothing beforehand.