Dee Jefferson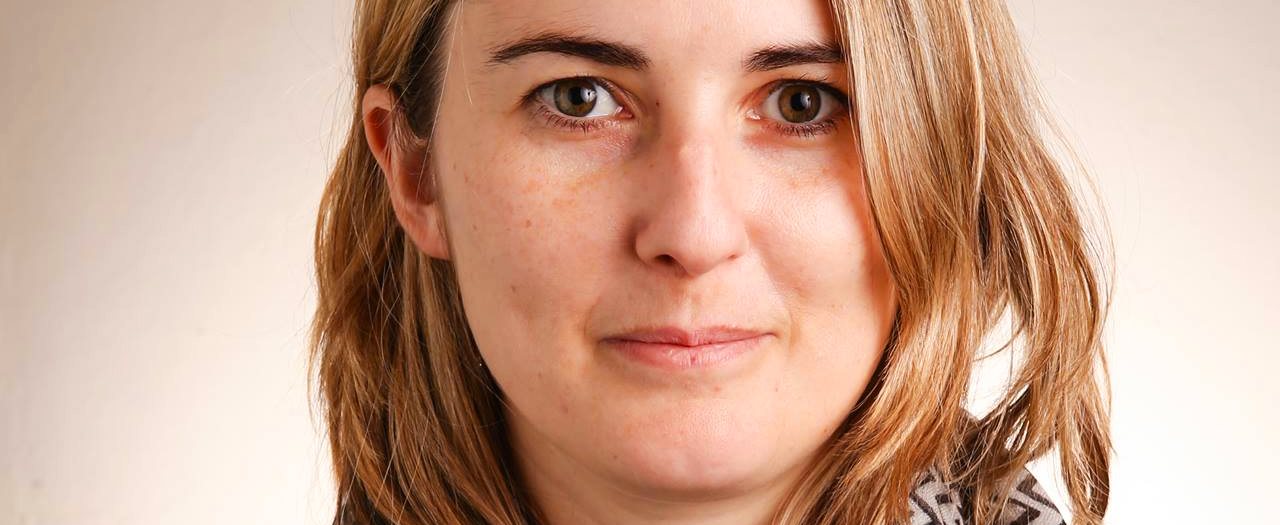 Dee is the Arts Editor (digital) for ABC, and previously the National Arts & Culture Editor for Time Out Australia, co-host of FBI radio's Short Cuts (film and TV) and arts editor for Sydney street press The Brag. Her first film review was The Royal Tenenbaums, and is no doubt a Huge Embarrassment. She will never settle on a top five list, but The Big Lebowski and Withnail and I will always be in it. If you need to find her, she'll be a) chained to her computer b) in a cinema c) in a gallery d) in a theatre or e) eating.
Outlet: ABC online
Twitter: @deejefferson
Website: https://www.abc.net.au/news/arts-culture/
Location: Sydney
Movie location I call home: My soul is probably always pottering around the filthy, muddy, manic English countryside of Withnail and I, clutching eels.
Film criticism is important in 2019 because: There's never been a better time to be thoughtful about the stories we receive.
I'm looking forward to Critics Campus because: I'll meet new writers — and our industry desperately needs them.
The film or experience that made me want to write about film: Berlin Talent Campus (Critics) 2005. It was a hobby until then, and I applied on a whim because my friend was applying as a cinematographer. After that two weeks, mentored by Variety's Peter Cowie and the Evening Standard's Derek Malcolm, I quit my law degree and tried to find a way to write full time.
The advice I'd give myself starting out: Immersion is the best education — read and watch broadly and with an open but inquisitive mind. Above all: Do The Work.
A critic that inspired me: Pauline Kael.
A critic everyone should be reading, if they aren't already: Richard Brody
My film festival theme music is: "The Aquarium" (from Carnival of the Animals) by Camille Saint-Saëns.