Lesley Chow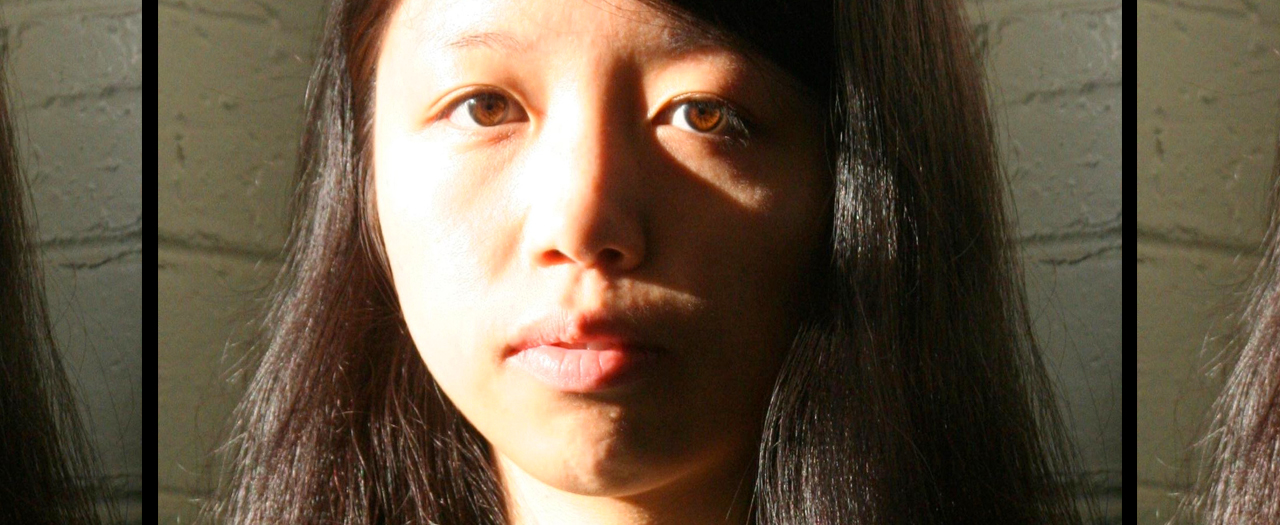 Lesley Chow is an Australian writer on film and music. She was president of the film critics' jury at Toronto in 2018, and has also been on the jury at Venice, Berlin, Karlovy Vary and Istanbul. She is associate editor of Bright Lights Film Journal and writes on music for The Quietus, as well as publishing in the Times Literary Supplement, Salon, Senses of Cinema, Cineaste, Photofile, Pop Matters and CNN. She is currently writing a book about female anomalies in popular music.
Outlets: Bright Lights and The Quietus
Website: brightlightsfilm.com/author/lesleychow
Location: Melbourne
Movie location I call home: 1930s Pre-Code Hollywood, 1940s Coldwater Canyon, 1960s Japan, 1980s New York and Hong Kong.
Film criticism is important in 2019 because: It takes time to work out exactly what we're seeing, and why we're seeing it right now.
I'm looking forward to Critics Campus because: It will be great to chat about nothing but film and writing for a week!
The film or experience that made me want to write about film: Jean Renoir's The Golden Coach, a total miracle and masterwork on every level.
The advice I'd give myself starting out: Don't give a second thought to publicity or marketing! It's better to get lost in the work.
A critic that inspired me: The brilliant Judith Williamson, for her conviction that any subject which touches a nerve, from Fatal Attraction to Doris Day, must be of interest.
A critic everyone should be reading, if they aren't already: Jake Wilson — in particular, check out his reviews of Brightburn and Liberal Arts. How good are the opening lines?
A piece of film criticism that changed my mind about a film: I love Pauline Kael's juicy descriptions of Brian De Palma, even if I can't necessarily see what she's picturing.
A film that more people should see: Claude Chabrol's La Cérémonie, a merciless depiction of the way the camera builds evidence of character.
Favourite film of the year so far: Brightburn is an incredible provocation, while the dance film Le Grand Bal is just pure paradise.
My film festival theme music is: Ennio Morricone's electrifying opening theme from The Untouchables, which snaps you to attention.