Philippa Hawker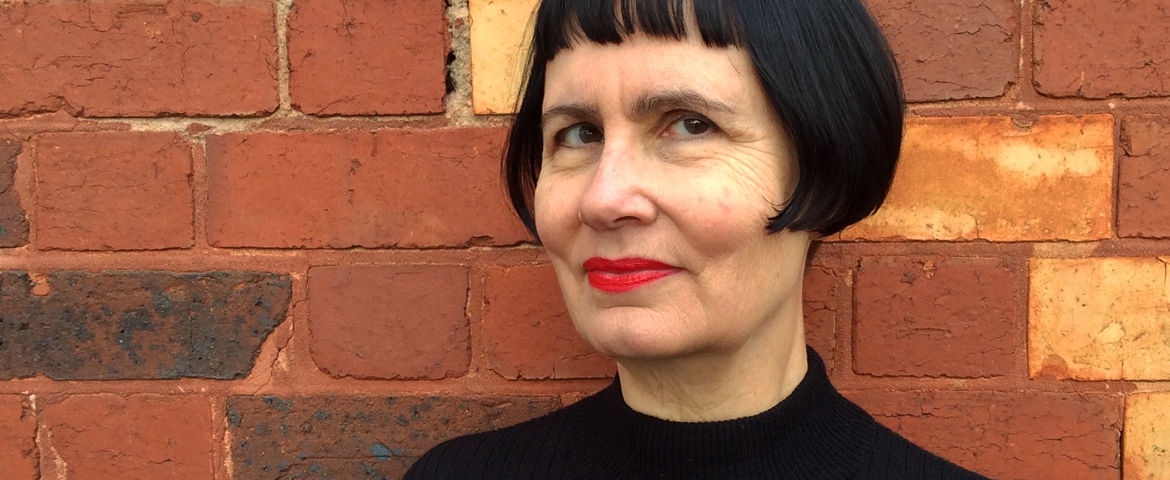 Philippa Hawker is the film writer at The Australian. She was a film reviewer and arts writer at The Age from 1997 to 2016, the editor of the journal Cinema Papers and literary editor of the Sunday Herald, and taught at the School of Studies in Creative Arts at the Victorian College of the Arts. When she's not writing about cinema for The Australian, Philippa is continuing her work on a book about the screen life of the actor Jean-Pierre Léaud.
Outlet: The Australian
Twitter: @philippics
Location: Melbourne
Movie location I call home: The Bradbury building, 304 South Broadway, Los Angeles.
Film criticism is important in 2019 because: Films need response, engagement, argument, examination, and attention, not just algorithms.
I'm looking forward to Critics' Campus because: It's so good to hang out with and learn from people who want to talk about films and writing for a whole week.
The film or experience that made me want to write about film: When someone told me that the Melbourne Times was looking for a film reviewer, and I suddenly realised that was exactly what I wanted to do, rather than my thesis.
The advice I'd give myself starting out: (1) keep writing about things other than film: music, dance, theatre, books, art, whatever else interests you (which I have managed to do) and (2) try to write down notes straight after a screening (which I regularly forget to do.)
A critic who inspired me: It's so long ago that I can no longer remember his name, and he wrote reviews for my local paper, the Croydon Advertiser. I wanted to read what he had to say about the films I headed off to see each week. I think the familiarity of it made me think that this was something I could do too.
A critic people should be reading, if they aren't already: Sheila O'Malley.
A review that changed my mind about a film: Angelica Jade Bastien on The Beguiled made me think through my reservations about the film in new ways.
A film that more people should see: The Awful Truth. For pleasure.
Favourite film of the year so far: Burning. It showed at MIFF last year, but I didn't actually see it until this year. It feels perfect in every way.
My film festival theme music is: "Sleepless" by Leslie Cheung. Leslie means a lot to me as an actor and in his pop life.