K. Austin Collins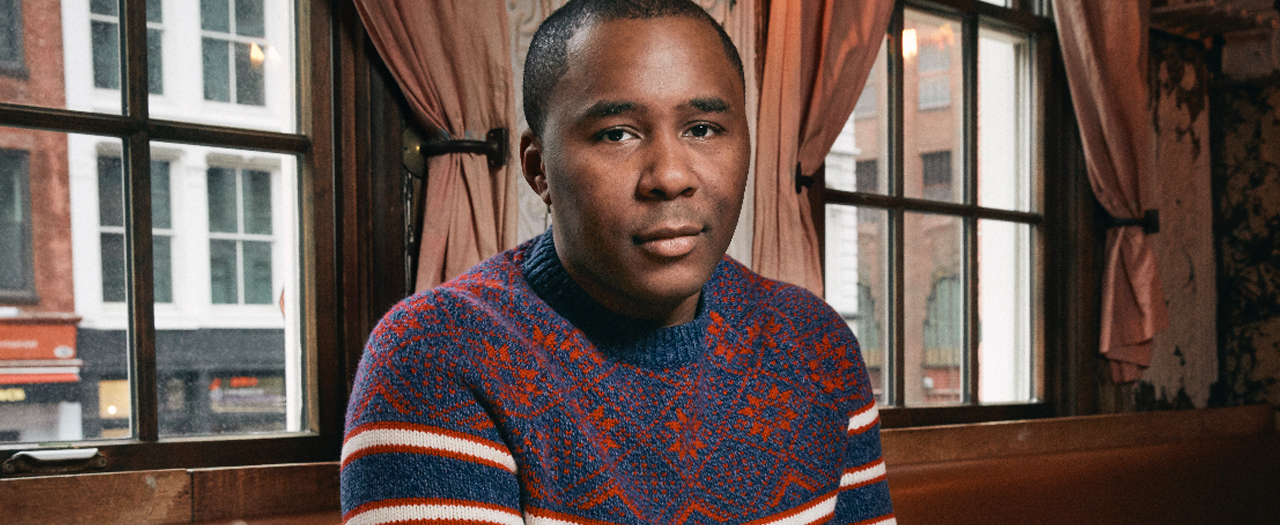 K. Austin Collins has been a film critic for Vanity Fair since 2018. His writing has appeared in The Ringer, where he was the staff film critic for two years; the Los Angeles Review of Books; Reverse Shot; and the Brooklyn Rail. He writes crosswords for The New Yorker, The New York Times and the American Values Crossword Club. He lives in Brooklyn and is a (dormant) Ph.D. candidate at Princeton (English department).
Outlet: Vanity Fair
Twitter: @melvillmatic
Location: Brooklyn, New York
Website: www.vanityfair.com/contributor/k-austin-collins
Movie location I call home: Matthew Broderick's classroom in Margaret.
Film criticism is important in 2019 because: We're currently figuring that out, I think, and reckoning with the implications. In the meantime, I'm fine with us accepting it simply because we believe it.
I'm looking forward to Critics Campus because: I love talking about criticism with other critics. And I love talking about writing, which doesn't happen enough, or smartly enough, in movie circles, in my experience.
The film or experience that made me want to write about film: A class I took freshman year of college, on poetry, cinema, and "states of mind." It was my introduction to Days of Heaven, Nashville, Mirror, other foundational things.
The advice I'd give myself starting out: See everything. But also: don't panic over not having seen everything. And read more than you write. And go outside! You'll never get movies if you don't get people. And to get people you unfortunately have to immerse yourself in them to a degree, I'm sorry to say.
A critic that inspired me: Roger Ebert. Other critics have been sharper, broader, more challenging, but none of the "great" critics I've been bullied and educated into respecting, at least not that I can think of, was as good at communicating their love of movies as Ebert. When I think about a certain group of canonical American film critics, their love of movies, as communicated through their writing, rarely if ever comes to mind. Which is why I mostly don't care about those critics or their contributions. If you don't seem like you love movies, why would you write about them? Why would I read you?
Baldwin's The Devil Finds Work is also a masterpiece. This is someone whose love of movies is both the subject of the text and the seat of his analysis: it is because he loves movies that he confronts them so rigorously and passionately.
A critic everyone should be reading, if they aren't already:
Melissa Anderson.
A piece of film criticism that changed my mind about a film: I can't remember the last time that's happened, which I guess makes me a bitch, but I can't. Time, debate, life experience, and getting smarter from more movie-watching — these are the kinds of things that change my mind. Good criticism, even and especially writing that I disagree with, is usually better for the opposite: it gives me a language to better understand the slippery, intangible things I already feel.
A film that more people should see: I saw Joan Tewkesbury's Old Boyfriends for the first time recently, and it was a riot. I saw Yvonne Rainer's Privilege that same day, and was challenged, off-put, and engrossed by it. So, those. Also Shane Carruth's Primer, because I love it and it just came to mind.
Favourite film of the year so far: Peterloo, by Mike Leigh.
My film festival theme music is: The Heat soundtrack.