Zoë Almeida Goodall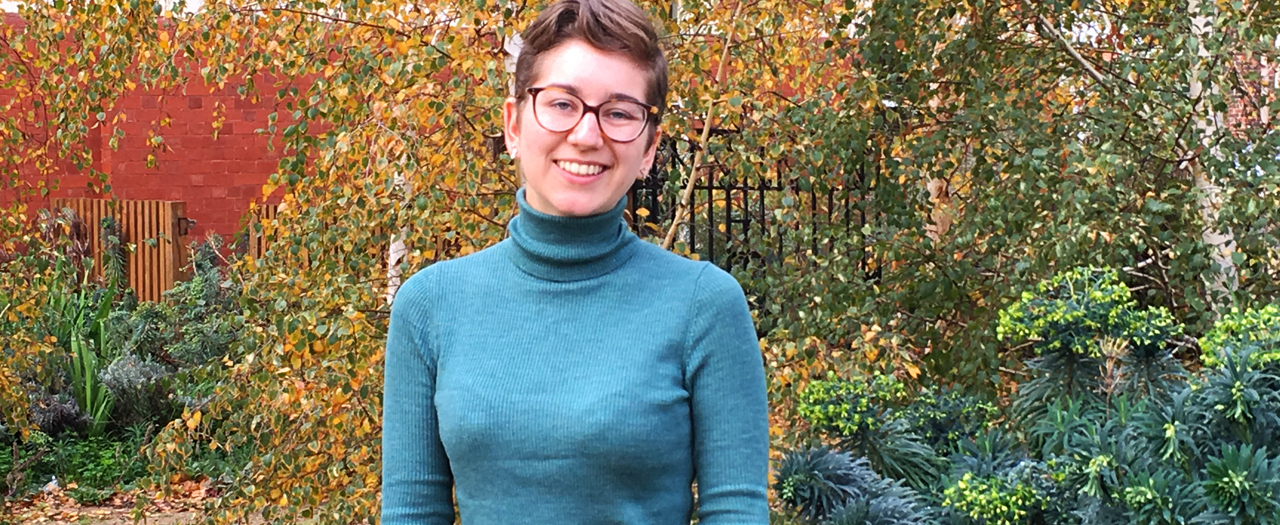 Zoë Almeida Goodall is an academic researcher, freelance editor and writer hailing from the Bellarine Peninsula. Currently a research assistant at both RMIT University and Swinburne University, her research interests include welfare policies, child support, marriage and surnames. She completed a Bachelor of Arts majoring in Gender Studies and minoring in Screen & Cultural Studies in 2016, followed by an Honours degree in Bachelor of Arts (International Studies).
An avid movie analyst since she started taking Media Studies in Year 10, she's often longed to create more space for film criticism in her life. Her writing on film has so far appeared in Screen Education magazine, Bitch Flicks and Cause a Cine.
Twitter: @zagoodall
Location: Melbourne
Movie location you call home: Mulholland Drive, slowly driving to the sounds of Angelo Badalamenti.
I'm looking forward to Critics Campus because: I can't wait to meet people who are as dedicated to film — and MIFF especially — as I am.
Criticism matters in 2019 because: There's more content out there than ever before. It's overwhelming. We need criticism especially today to ensure that great (or just plain interesting) films don't get lost in the mix.
The biggest issue affecting film criticism today is: The sheer number of outlets delivering film-related content means there is a race to deliver 'hot takes' on a film as quick as possible. How can critics deliver thoughtful, nuanced work when so many companies want surface-level content that will get the most clicks in the shortest time?
Cinema excites me because: It's changed so much over the ages, and yet the basic heart of it endures: people love sitting in the dark, without distractions, watching a story unfold and being utterly absorbed by it.
The film or experience that made me want to write about film: Seeing Tarsem Singh's film The Fall based on a Tumblr recommendation when I was 16, and being blown away by how visually beautiful it was. Then I discovered that the film never really got the adoration or acclaim it deserves. I realised that films can be masterpieces or mediocre — it's how they're marketed and written about that shapes whether they stay famous for decades or get consigned to the $3 DVD bargain bin.
A critic that inspires me: Pauline Kael.
A movie I changed my mind about: Twin Peaks: Fire Walk with Me. I didn't like it at all, but then when I watched it six years later, somehow I loved it.
In my fantasy biopic, I would be played by: Tilda Swinton. She looks nothing like me, but I think she could do it.
Favourite film of the year so far, and why: Destroyer. It's exactly the kind of showily-edited, hardboiled neo-noir that I love (hi Memento, my enduring fave), but one that elevates the woman to the morally complicated lead role.
My MIFF 2019 theme song is: "Hollywood" by Marina and the Diamonds.