Isabella Trimboli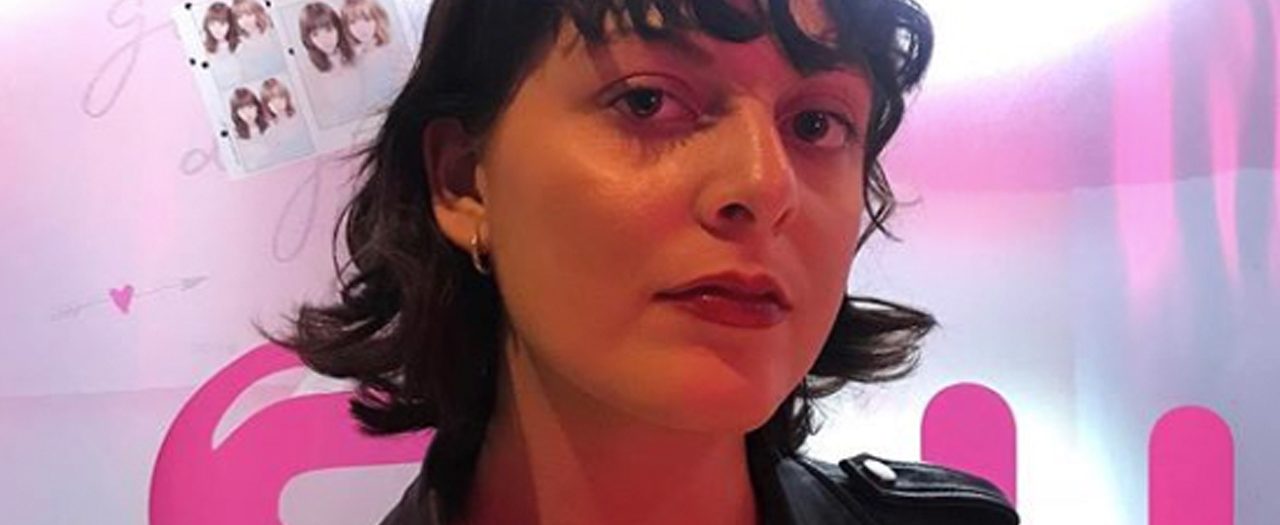 Isabella Trimboli is a writer and critic living in Melbourne. She has written for The Guardian, VICE, The Lifted Brow and other publications. She is also the co-founding editor of Gusher magazine, an annual print music magazine written by women and non-binary people.
Twitter: @itrimboli
Website: isabellatrimboli.contently.com
Location: Melbourne
Movie location you call home: The fictional Italian town of Mongibello In The Talented Mr. Ripley.
I'm looking forward to Critics Campus because: I'm eager to learn more about film criticism, be mentored and watch new movies!
Criticism matters in 2019 because: It creates important conversations around art. Good, valuable criticism can add to someone's appreciation or understanding of a film, and can illuminate or untangle ideas that maybe a viewer hadn't considered before.
The biggest issue affecting film criticism today is: That there are limited spaces where critics can write longform, in-depth and thoughtful takes on film and get paid fairly.
Cinema excites me because: It's an expansive, emotive and (often!) approachable art form.
The film or experience that made me want to write about film: Watching Barbara Loden's brutal, brilliant film Wanda. I think critics and writers have played a really pivotal role in the renewed interest in Loden's largely forgotten film.
A critic that inspires me: Wesley Morris, and his ability to tackle big, complicated ideas with grace and the appearance of effortlessness. I'm also inspired by Durga Chew-Bose's evocative, extremely observant film writing.
A movie I changed my mind about: Whit Stillman's Metropolitan. I watched it as a teen and I thought it was total rich-kid fluff, but rewatching it recently I could better appreciate its ironic, sharp humour.
In my fantasy biopic, I would be played by: '90s Juliette Binoche.
Favourite film of the year so far: Sebastián Lelio's Gloria Bell — Julianne Moore's performance as a pot-smoking, disco-loving divorcee is a gift!
My MIFF 2019 theme song is: Weyes Blood — "Movies"