Director: Shona Masarin
Picture book fragments rearrange to construct a meditation on colour, texture and form, creating the 'Exquisite Corpse'.
D/P Shona Masarin WS Shona Masarin TD digibeta/2008
See also...
Taiwan, 2008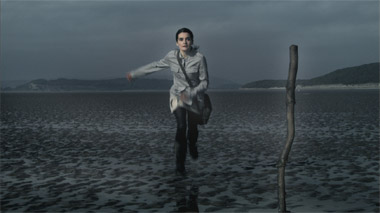 &w=120&h=80&sia=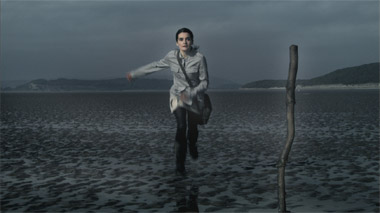 _thumb&zc=1" width="120" height="80" />
A truly beautiful meditation on the poetics of optics, film and foliage; relax, look, listen, enjoy. ...
More »
Italy, 2008
In one wide shot, a tranquil pastorale unfolds in miniature, but narration is never without meta-narrative. ... More »
Austria, 2009
A Deep Throat for the mind. ... More »
Austria, 2008
Gravity is added to a commonplace room with choreographed slow motion, simultaneously filling and emptying it. ... More »
Austria, 2008
This perceptual training film disciplines the eye to catch a single frame, an explosion of light, a moment of gesture and timing. ... More »