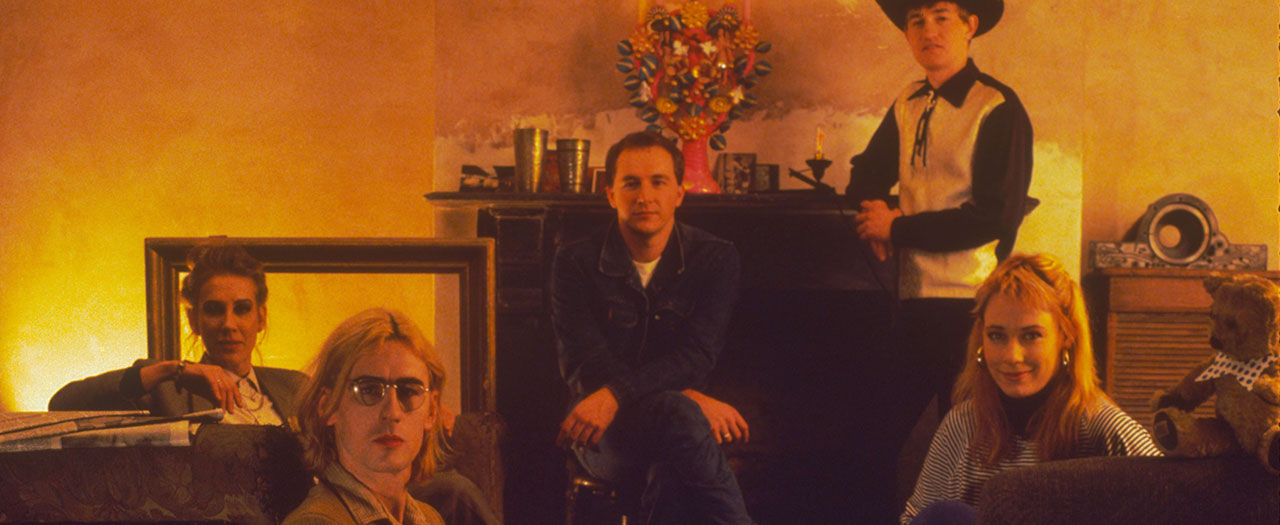 The Go-Betweens were Australia's original indie rock trailblazers, leaving behind a sonic legacy that's influenced everyone from Belle and Sebastian to Sleater-Kinney. This is their incredible, tragic story – told in their own words.
Talk to any fan of the Go-Betweens and they'll tell you one thing: they never got the recognition they deserved. From humble beginnings in a Brisbane garage back in 1977, through to their attempts to conquer the world, and the disappointment, disbandment and final tragedy that followed, the Go-Betweens were a band beloved by the critics, but too often ignored by the listening public. Yet together Robert Forster and Grant McLennan created one of the most remarkable discographies in Australian music history; one whose influence can still be heard today.
A once-in-a-lifetime passion project for Kriv Stenders – who directed a number of the band's music videos – The Go-Betweens: Right Here tells the four-decade-long story of the Go-Betweens, in their own words. Featuring unparalleled access to the band's original members and filled with never-before-seen archival footage, The Go-Betweens: Right Here is the final word on one of this country's true musical legends, and a brilliant reflection on the state of Australian rock music itself.
Director Kriv Stenders and Robert Forster will be at sessions on Saturday 5th and Sunday 6th August to introduce the film and take part in a post-screening Q&A.