MIFF Shorts
Presented by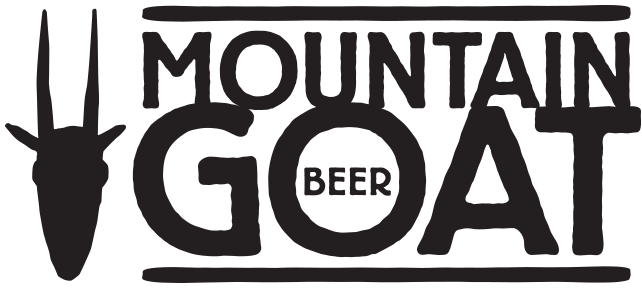 The much-loved and internationally acclaimed MIFF Shorts program highlights the art of saying more with less. Showcasing the best short films – from Cannes prize winners to local discoveries – this year's selection includes animation, documentary, experimental and international fiction short films as well as the always popular WTF program of late-night oddities, and a special program of short films about young people with big stories.
And don't forget the Accelerator program featuring exciting and diverse works by emerging filmmakers from Australia and New Zealand.
MIFF features one of the most highly regarded short-film competitions in the Southern Hemisphere. Thanks to our Shorts Awards partners, eligible short films compete for a total cash prize pool of $56,000.
The MIFF Shorts Awards are Academy Awards® accredited. The winners of the Best MIFF Short, Best Australian Short and Best Documentary awards are eligible to submit their film for the 92nd Academy Awards® in 2020.