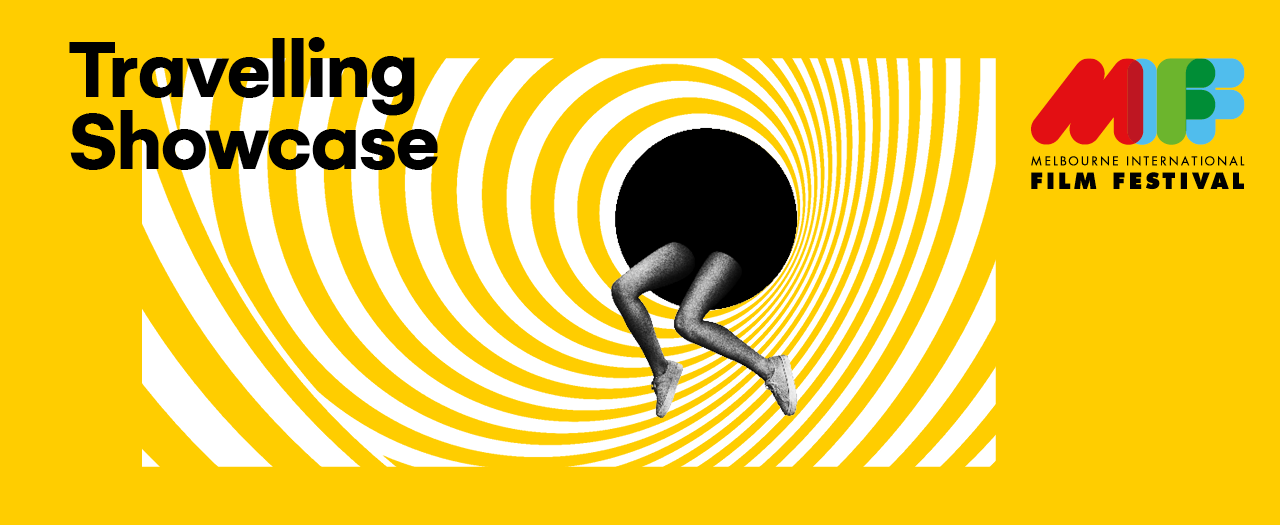 MIFF Travelling Showcase
Each year, the Melbourne International Film Festival presents the MIFF Travelling Showcase, which hits the road from September to November with a series of weekend programs across regional Victoria.
Screenings in 2018 featured the MIFF Premiere Fund-supported films Acute Misfortune, The Eulogy, Undermined: Tales from The Kimberley, Undertow and The Coming Back Out Ball Movie.
Also screened in select locations was Mark Grentell's Australian comedy about footy and life in the country, The Merger, as well as US films Juliet, Naked, starring Rose Byrne, Chris O'Dowd and Ethan Hawke, and American Animals, a "wildly entertaining crime caper" (Variety).
MIFF Travelling Showcase screenings were held in the following locations:
Belgrave (Cameo Cinemas): 31 August–2 September 2018

Bairnsdale (Sun Cinema): 7–9 September 2018
Ballarat (Regent Cinemas): 14–16 September 2018
Wangaratta (Wangaratta Performing Arts Centre): 21–22 September 2018
Bendigo (Star Cinema Eaglehawk): 5–6 October 2018

Geelong (Geelong Performing Arts Centre and The Pivotonian): 12–14 October 2018
Bright (Cloud 9 Cinema): 19–21 October 2018

Mansfield (Mansfield Armchair Cinema): 26–28 October 2018
Mildura (Mildura Arts Centre and Wallis Cinemas Mildura): 9–11 November 2018

It's People Like Us
From 22 September, we'll have exclusive screenings of It's People Like Us, a short documentary about us and our phones, directed by Eva Orner.

By the end of today, most of us will have checked our phones over 150 times; on the toilet, in the car, at the dinner table, even during sex. But, have we ever stopped to ask ourselves – is there a time and a place? This documentary follows five real Australians who, just like us, have found themselves drawn into their screens at the expense of common sense and self preservation.

itspeoplelikeus.com.au