MIFF Blog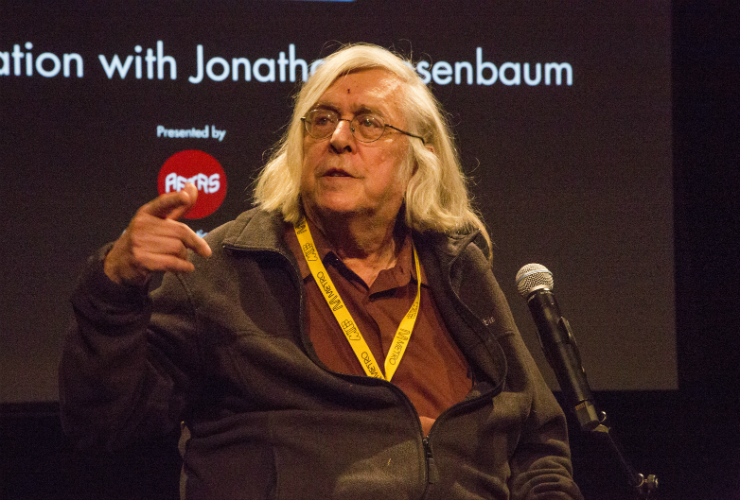 Philippa Hawker speaks with esteemed film scholar/journalist Jonathan Rosenbaum about his writing, film culture and the state of cinema today.
Philippa Hawker has been writing on film and the arts for The Age and Fairfax Media since 1997. She is a former editor of the Australian film journal Cinema Papers.
Jonathan Rosenbaum was the principal film critic at the Chicago Reader from 1987 until 200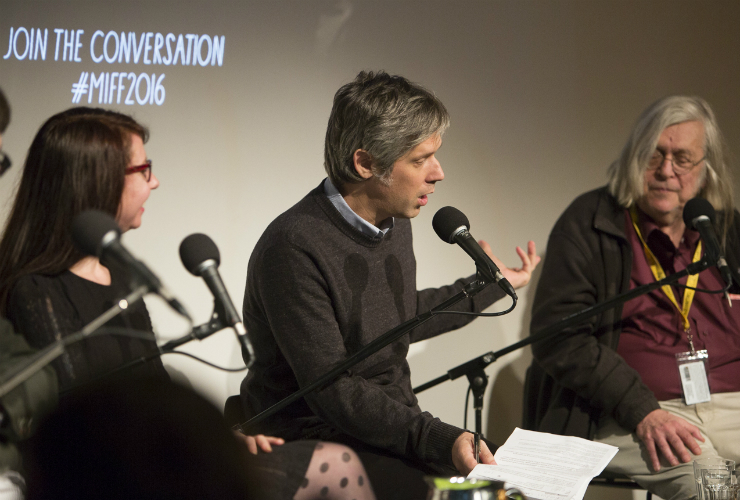 Co-presented with MIFF Critics Campus
Prestigious film festivals, curated streaming sites, international podcasts – for a new generation of cinephile, the potential for discovery is endless! But is our access in abundance a good thing? Or just creating more problems?
Join ABC RN's Jason Di Rosso along with Jonathan Rosenbaum (film critic and author, USA), David Jenkins (Little White Lies, UK), C
Showing 1 to 2 of 2 rows.