MIFF Blog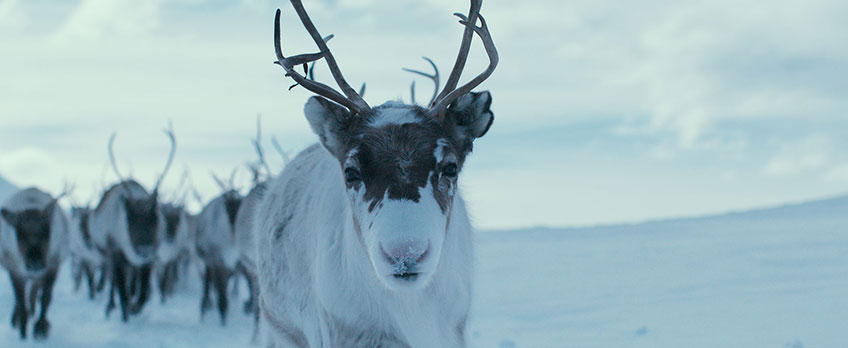 Programmer Kate Fitzpatrick recommends five films from our MIFF Schools and Next Gen programs for your at-home enjoyment.
2017 Critics Campus participant Greer Forrester talks to programmer Thomas Caldwell about the MIFF Kids and MIFF Schools programs, and the Kids' Gala screening of Ash Brannon's Rock Dog.
Showing 1 to 2 of 2 rows.