MIFF Blog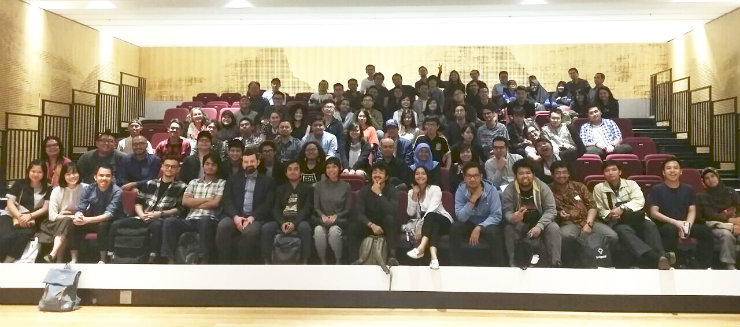 MIFF Shorts and Next Gen Programmer Thomas Caldwell visited Indonesia as a guest of the Australian Embassy in Jakarta to present a workshop to local filmmakers.
On Wednesday 12 October I was very fortunate and honoured to be part of the launch of the new short film competition for Festival Sinema Australia Indonesia in Jakarta, Indonesia. This new festival is an initiative of the Australian Emba
Showing 1 to 1 of 1 rows.