MIFF Blog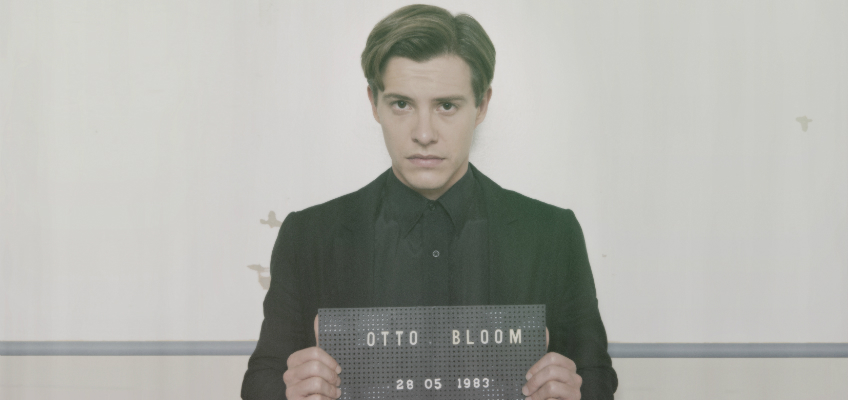 One of six MIFF Premiere Fund films for 2016, The Death and Life of Otto Bloom will have its world premiere and screen on Opening Night of this year's festival. Written and directed by MIFF Accelerator alumnus Cris Jones (short films The Funk, MIFF 2008; Excursion, MIFF 2003), the film stars Rachel Ward (The Thorn Birds) as the present-day Ada Fitzgerald and her daughter Matilda Brown as her young
If you can't wait for the time-travelling mind-bender The Death and Life of Otto Bloom screening as the MIFF 2016 Opening Night Gala, then now is the perfect time to re-visit classic time travel titles to get you in the mood. Filmmakers have been obsessed with time travel since light started being pointed through a lens and we have a cracking list to get you primed.
Posted by Alexandra Lagerwey,
Showing 1 to 2 of 2 rows.