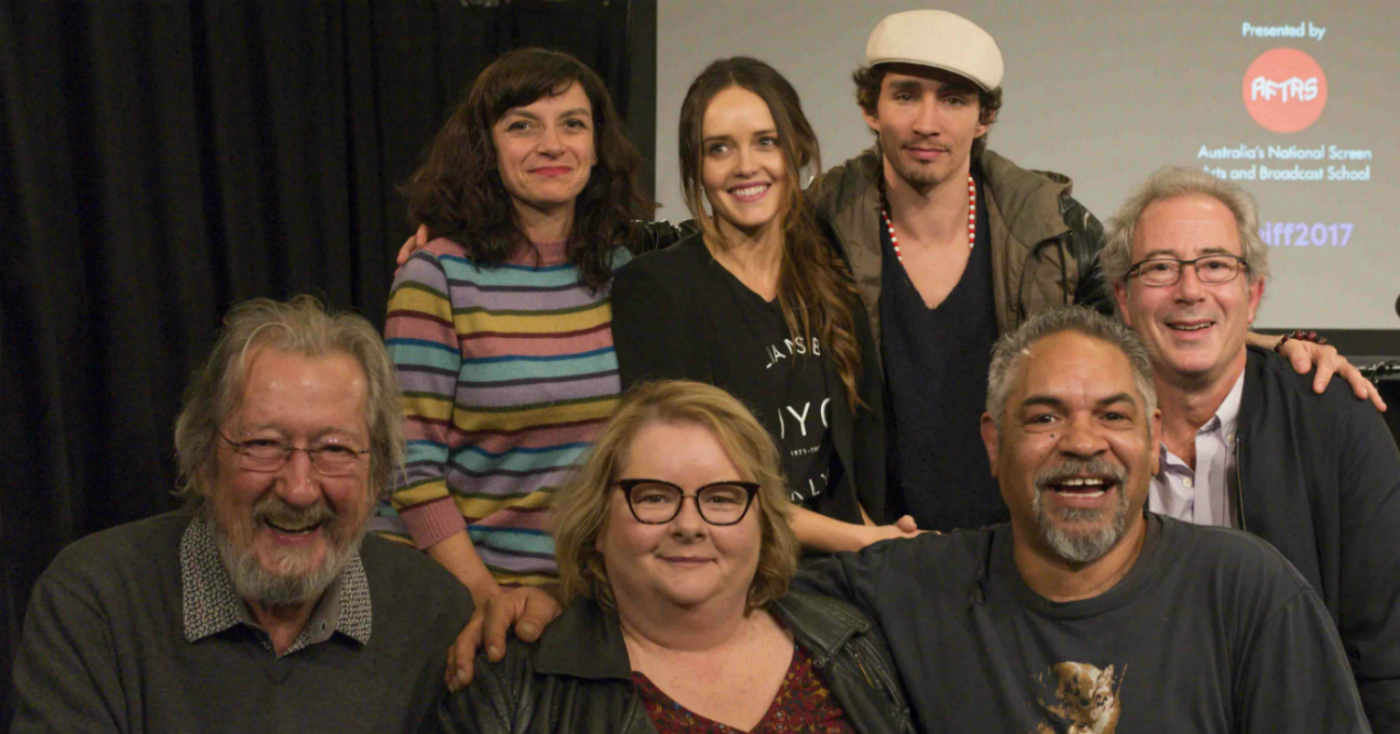 MIFF Talks Podcast: Three Summers
Acclaimed comedian, writer and director Ben Elton discusses his first Australian film, Three Summers, which screened as MIFF's Centrepiece Gala, with Natalie Bailey - the UK's go-to comedy director (The Thick of It) - about this hilarious multi-story comedy set over three years at a fictional folk-music festival. Ben and Natalie are joined by cast members Michael Caton. Magda Szubanski, Kelton Pell, Robert Sheehan and Rebecca Breeds.
Recorded at The Wheeler Centre on Saturday 13 August 2017.