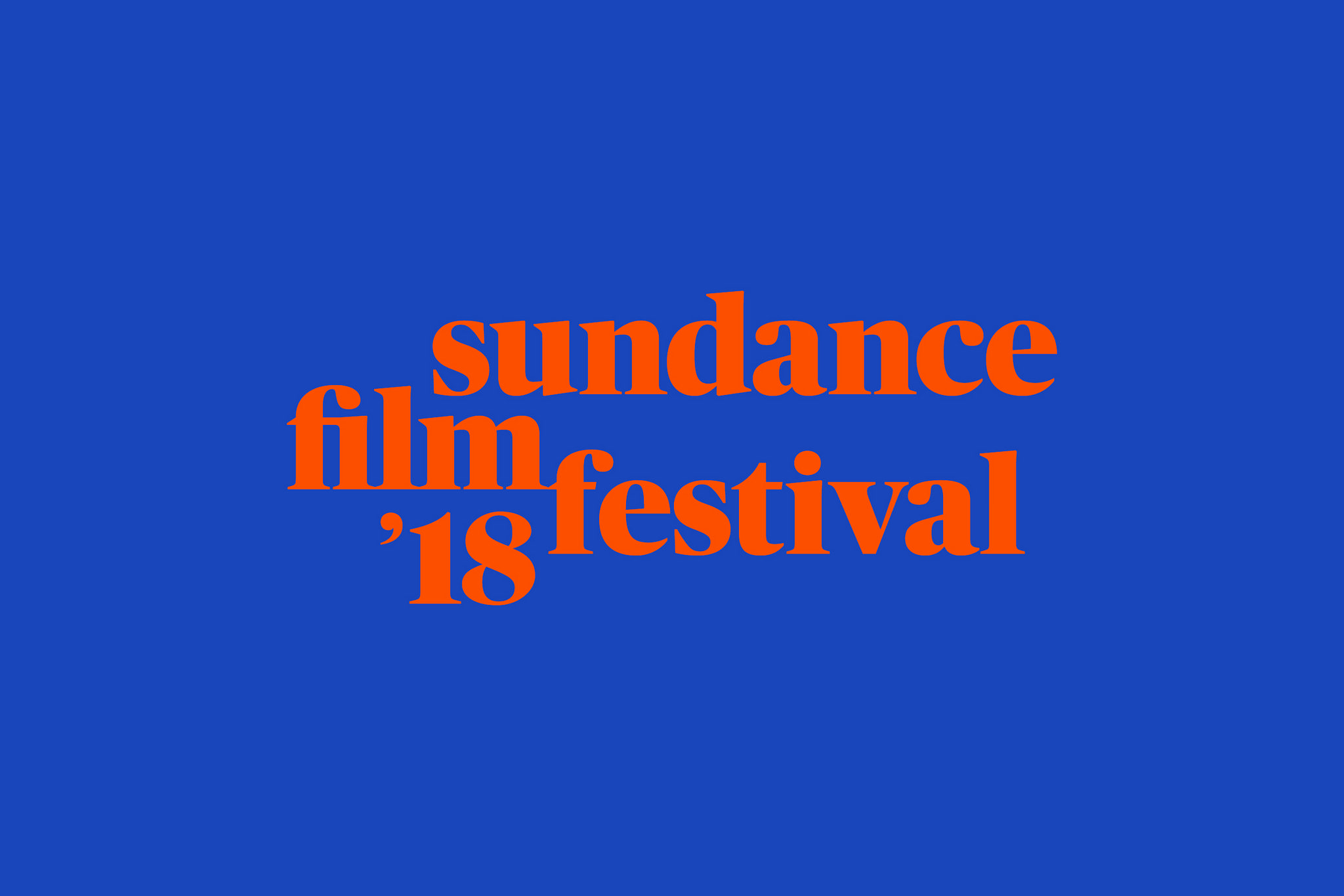 Sundance wrap-up, with MIFF's Al Cossar
40+ films seen, minimal sleep and maximum amounts of questionable-grade quesadillas (at altitude, thanks!) all congeal into an alpine fever-dream of film-scouting at the Sundance Film Festival - an annual highlight and a regular worldwide stop for MIFF's team in building the foundation of our 340+ film program each year.
I've been attending Sundance for eight years now, and it's a setting which cyclically lights the fuse for independent filmmaking each year, colliding hype and talent, and between PR blitz and the sincere cut-through of new and authentic voices in film. It's both a useful and exciting place (and a beautiful one, set in the Utah mountains) - one where its own heightened context also needs to be recognised and filtered to get the most from it.
It's a premiere setting built on discovery, of first screenings and first reactions where bubbles of buzz can froth agreeably, or overwhelm a film's chances of making it. There are celebs to be spotted, there is the ever-present sound of schmoozing as industry cogs turn and deals snap into place amongst twitter speculation and trade press columns (the highest acquisition to date this year was USD$10 million for the bonkers Odessa Young-starring Assassination Nation); there is, agreeably, always the possibility of a snowball fight.

It's a festival I'm very fond of, and one that truly rebrands, redefines and re-engineers its hometown (Park City, Utah) from the ground up; where temples, indoor sports centres, the function rooms of hotels and high school auditoriums are all re-forged as cinemas, and where there's always a degree of film-folk ridiculousness waiting in the wings (see – a previous year's ill-fated Uber helicopter service from Salt Lake City, ferrying the elite before the sheriff ordered it grounded for good).
This year, and as always, there were highlights to be had, although perhaps not the solidified consensus of festival breakouts that there have been around titles like Beasts of the Southern Wild or Fruitvale Station in the past; and perhaps not the early Oscar-worthy prospects of the remarkable crop of Call Me By Your Name, The Big Sick, Mudbound, and Get Out in 2017. But there were exciting and brilliant films, and highlights to be had wherever you chose to look.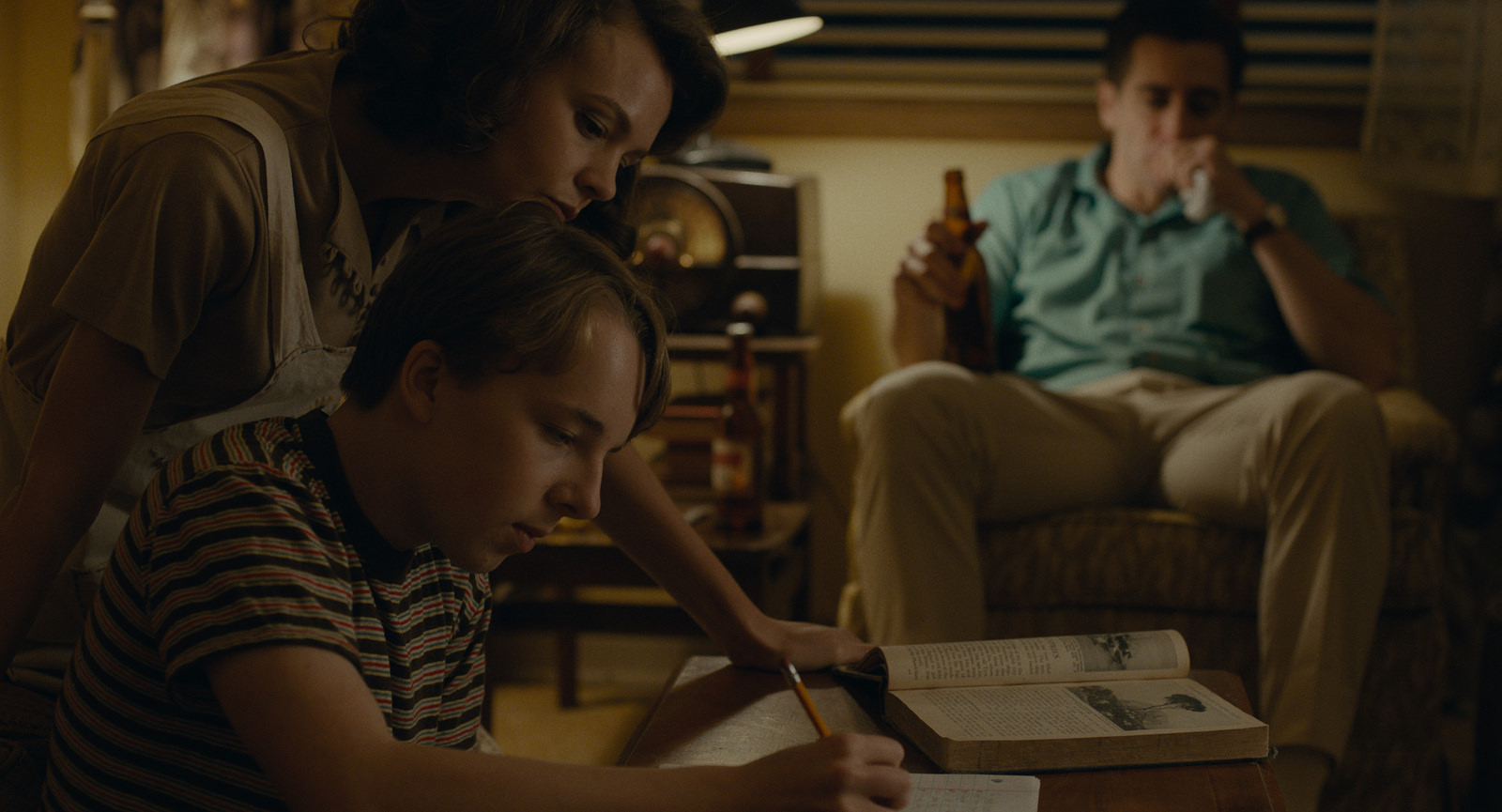 For me, two actor-turned-director efforts very much hit the mark - Paul Dano's first directorial effort, Wildlife (a Richard Ford adaptation), was one of those; as a debut effort, it's precise, confident, elegant, with an amazing turn from Australian Ed Oxenbould (the Premiere Fund's Paper Planes, MIFF 2014) - whose accent had to be somewhat explained to audiences during the Q+A; and Ethan Hawke's BLAZE – a delicate, affecting and untoward reckoning of the life of country legend Blaze Foley (that also features a fantastic performance from Alia Shawkat, as well as brief turns from Richard Linklater, Sam Rockwell and Steve Zahn).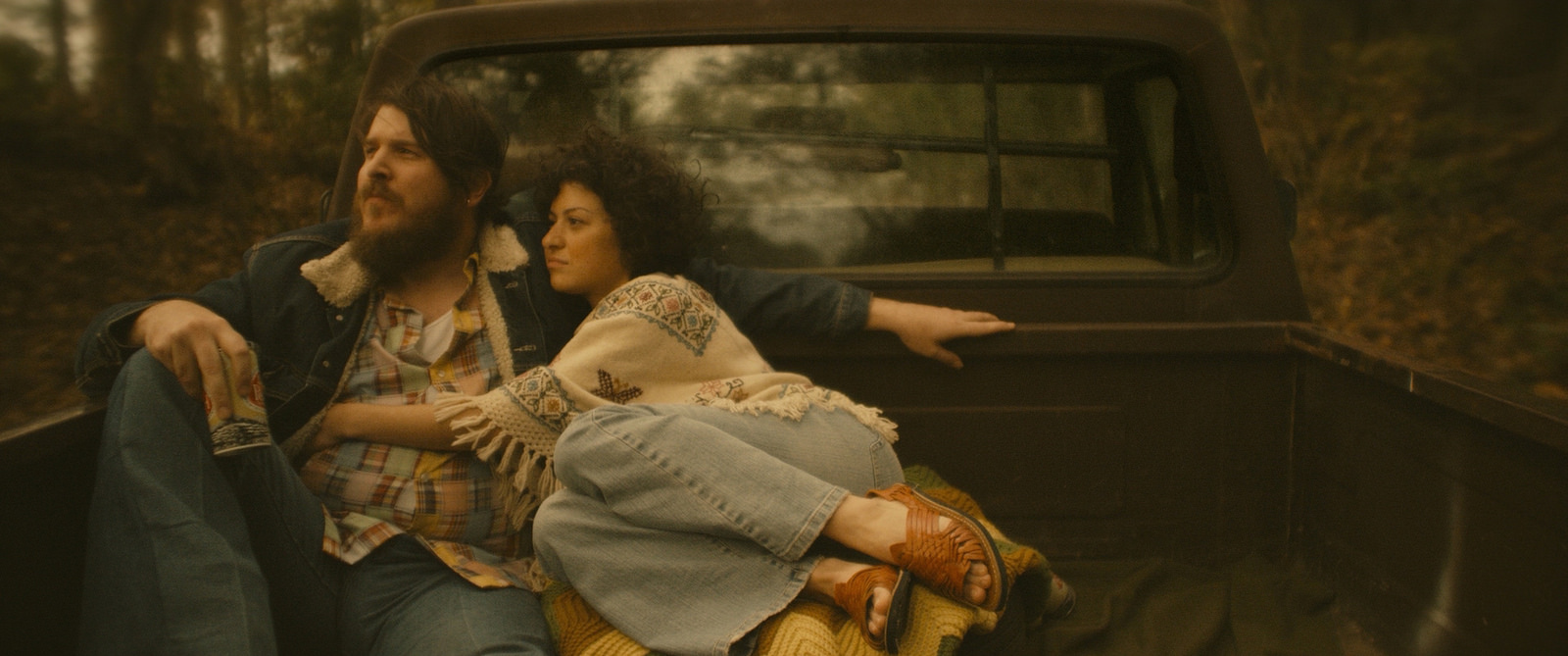 Elsewhere, Bo Burnham's outright crowdpleaser Eighth Grade hilariously spoke to every adolescent awkwardness imaginable; and on the documentary side, the stranger than 'stranger-than-fiction' family saga of Three Identical Strangers moves seamlessly from hilarity to conspiracy - it's a film that raised eyebrows and dropped jaws festival-wide.

Sundance may be over for another year, but MIFF's travels in building our program very much continue – next to the Berlinale, where MIFF Programmer Thomas Caldwell and I will continue the square-eyed cinephilia of bringing the best films back for MIFF 2018.
Look out for continuing adventures on the MIFF socials, and let us know what films from Sundance and Berlin you're most excited about!