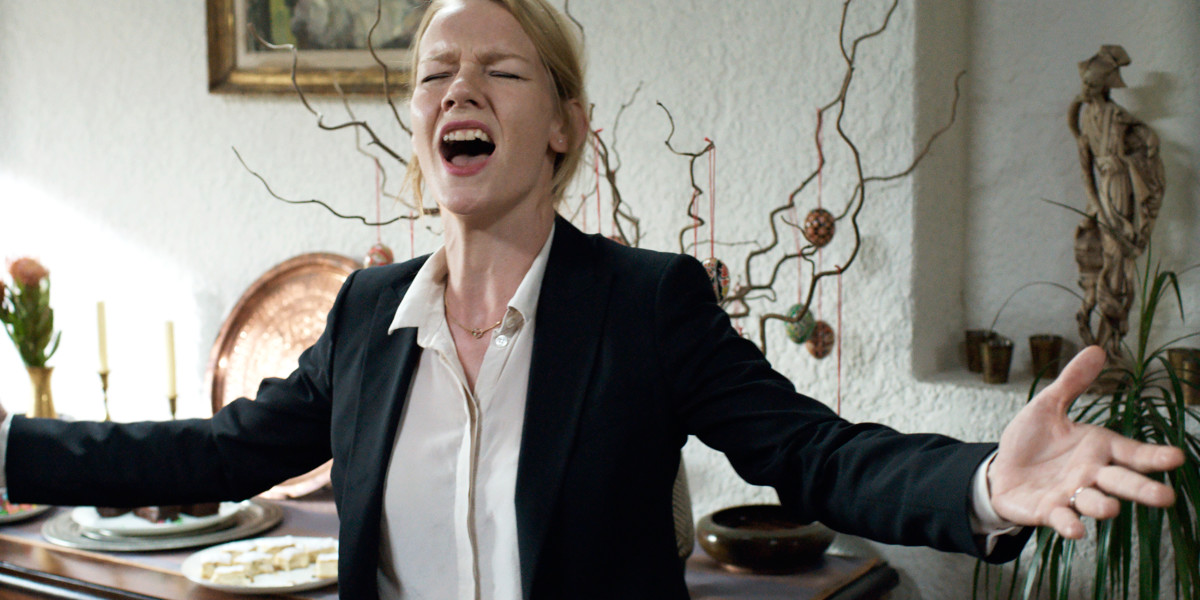 MIFF Staff Top 10s of 2016
We understand, 2016 has been quite the year. Leonard Cohen, Gene Wilder, Anton Yelchin, Prince, Alan Rickman, David Bowie, Brexit, Trump...
At least there have been some ripper films in 2016 and we are here to remind you of the good times. With a nice, long summer ahead of us, now is the perfect time to catch up on some of the MIFF staffs picks and get ready for MIFF 2017!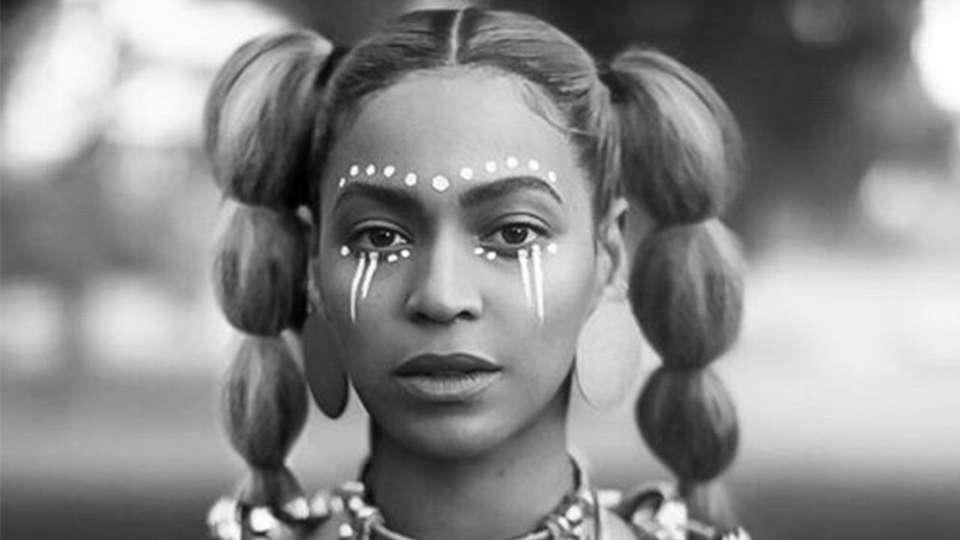 Michelle Carey - Artistic Director
Lemonade – music Beyoncé / visual direction: Kahlil Joseph, Beyoncé Knowles Carter, Melina Matsoukas, Todd Tourso, Dikayl Rimmasch, Jonas Åkerlund, Mark Romanek, and Warsan Shire
Toni Erdmann d. Maren Ade
Nocturama d. Bertrand Bonello
Moonlight d. Barry Jenkins
Paterson d. Jim Jarmusch
Amber Sloan - General Manager
Hunt for the Wilderpeople d. Taika Waititi
Weiner d. Josh Kriegman, Elyse Steinberg
Toni Erdmann d. Maren Ade
Spotlight d. Tom McCarthy
Sicario d. Denis Villeneuve
Jo Lawson - Partnerships Manager
Lion d. Garth Davis
Proof (25th anniversary restoration) d. Jocelyn Moorhouse
Weiner d. Josh Kriegman, Elyse Steinberg
The Neon Demon d. Nicolas Winding Refn
Free Fire d. Ben Wheatley
Kate Fitzpatrick - Program Coordinator
Chevalier d. Athina Rachel Tsangari
Weiner d. Josh Kriegman, Elyse Steinberg
Hail, Caesar! d. Joel & Ethan Coen
Nocturnal Animals d. Tom Ford
American Honey d. Andrea Arnold
I, Daniel Blake d. Ken Loach
Lovesong d. So Yong Kim
Girl Asleep d. Rosemary Myers
Kedi d. Ceyda Torun
Certain Women d. Kelly Reichardt
(But I would add that I haven't seen the new Harry Potter film yet and I think that would be on this list otherwise!)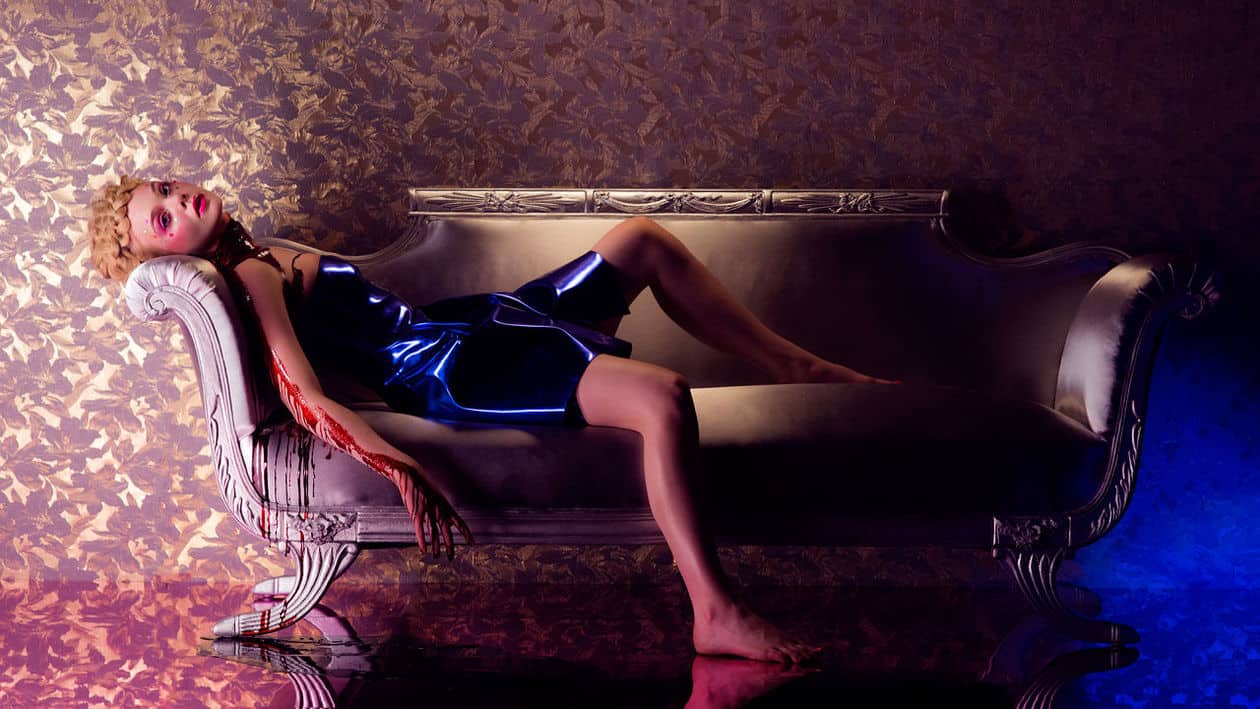 Thomas Caldwell's Top Five WTF Cinematic Trends in 2016 - Shorts & Next Gen Programmer
Eating eyeballs (The Neon Demon, Miss Peregrine's Home for Peculiar Children)
Being ejaculated on by a large animal (Neon Bull, Grimsby)
Men exposing themselves (American Honey, Chevalier, Weiner)
Animated sex (Anomalisa, Sausage Party)
Excellent fart humour (The BFG, Swiss Army Man)
Alexandra Lagerwey - Membership Coordinator
Julieta d. Pedro Almodovar
Kedi d. d. Ceyda Torun
Hail, Caesar! d. Joel & Ethan Coen
Everything is Copy d. Jacob Bernstein, Nick Hooker
High-Rise d. Ben Wheatley
The Handmaiden d. Park Chan-wook
Arrival d. Denis Villeneuve
Al Cossar's 12 Enthusiastic Viewings - Programmer
Some old by the end of the year, some brand new; big screen to small, festival to multiplex. Most have made it here, others about to.
Anomalisa d. Charlie Kaufman, Duke Johnson
Arrival d. Denis Villeneuve
Dark Night d. Tim Sutton
Divines d. Houda Benyamina
Gleason d. Clay Tweel
The Handmaiden d. Park Chan-wook
Manchester by the Sea d. Kenneth Lonergan
The Night Of (Episodic) d. Steven Zaillian, James Marsh
Nocturnal Animals d. Tom Ford
OJ Simpson: Made in America (Episodic) d. Ezra Edelman
Starless Dreams d. Mehrdad Oskouei
Toni Erdmann d. Maren Ade
Lauren Zoric - Marketing & Communications Manager
Personal Shopper d. Oliver Assayas
Certain Women d. Kelly Reichardt
Things to Come d. Mia Hansen-Løve
Elle d. Paul Verhoeven
Paterson d. Jim Jarmusch
I, Daniel Blake d. Ken Loach
One More Time With Feeling d. Andrew Dominik
David Thomas - Technical Manager
Down Under d. Abe Forsythe
Elle d. Paul Verhoeven
Hail Caesar! d. Joel & Ethan Coen
The Handmaiden d. Park Chan-wook
High-Rise d. Ben Wheatley
Hunt for the Wilderpeople d. Taika Waititi
I, Daniel Blake d. Ken Loach
Julieta d. Pedro Almodovar
The Revenant d. Alejandro González Iñárritu