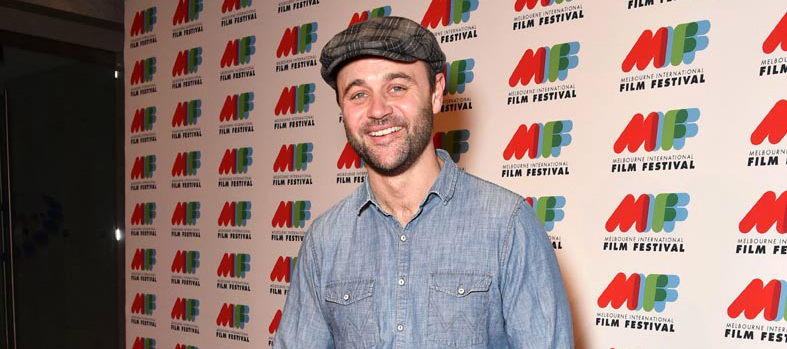 Introducing MIFF Ambassador Gyton Grantley
This year, in addition to our long-serving, loyal and beloved patron Geoffrey Rush, we welcome a new wave of talent to the fold as MIFF Ambassadors.
So that you can get to know them and their love for MIFF a little more, we asked them to sit down and talk about all things cinema, MIFF and what they are looking forward to for 2016.

Gyton Grantley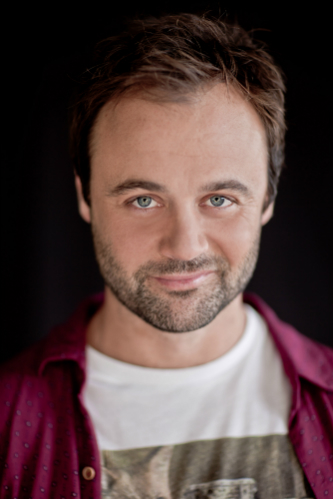 What role has MIFF played in your life so far?
MIFF has always been an exciting experience for me. The opportunity to see various films from around the world that one wouldn't normally get access to is truly rewarding. Also, as an actor the opportunity to network and meet other members of the industry is invaluable.

Can you tell us about your most memorable MIFF experience?
My first experience of MIFF was pretty special as I was starring in the the Gala film: Robert Connolly's Balibo. It was an electrifying night. It's an emotional true story that exposed war crimes, and there were cries of anguish from the audience. Myself and the other cast members were proud to tell such an important part of Australian history.

Why do you think MIFF, and film festivals in general, are important?
The opportunity to experience film from all the corners of the globe is a gift. MIFF is a cultural feast that feeds my soul and inspires my creativeness.

What 2016 MIFF films are you most excited about and why?
Abe Forsythe's Down Under. Abe is a friend and I've been privy to his journey with this film from its inception. I'm super keen to see his dry wit and dark humour make its way to the big screen.
I'm also very interested in VR. I'm looking forward to attending the masterclass and learning more about this new art form.

What makes you excited about Australian cinema?
It's an awesome way to tell our stories, identify with our own culture and have a good look at and think about ourselves as a nation.

What makes MIFF different/special/unique?
Melbourne is a cultural wonderland, and in winter it really shines. Before and after films there are plenty of awesome bars, restaurants and live music that complement the festival and make for a fantastic evening!

What do you see in the future for Australian filmmaking?
Funding seems to be harder and harder to come by and yet Australia is producing better films each year. The films at the recent AACTA Awards go to show the quality of our current cinema. I can only see bigger things coming in the future.

Follow Gyton on Twitter @gytongrantley and Instagram @gytongrantley