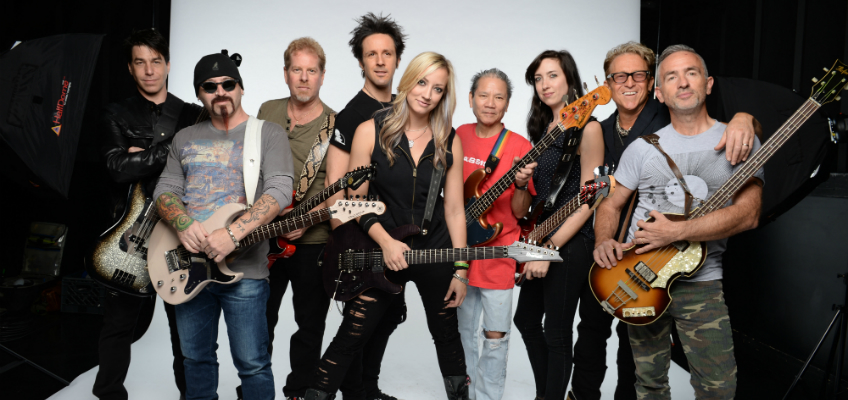 65 Seconds With Fran Strine
This year MIFF welcomes over 100 guests to the festival to participate in Q&As, panel discussions, special events and to showcase their films. For the 65h MIFF we sat down for 65 seconds with some of the faces you'll be seeing over the 18 days.
Name: Fran Strine
Your film: Hired Gun
Where are you from: San Francisco, California.
How long have you been making films: 12 years.
Without using the name of your film, what words would you use to Google your film?
Music, Legends, Sidemen, Musicians.
What are three things you know about Australia?
Nando's RULES!, beautiful women, scary deadly animals.
65 years from now, how do you think the world will remember you?
As a person who put his head down and fought for every project he's ever done and dug in deep no mater what the obstacles might have been, and delivered every time.
What hashtags are you using most on social media at the moment?
#HiredGun
#HiredGunFilm
#DirectorFranStrine
#FranStrine
#VoltageProductions
If you weren't making films, what would you be doing?
I'd be a photographer, which was my profession before becoming a filmmaker.
What is a film that has stayed with you in a good way and a bad way?
Good way: American Beauty. Bad way: Fast and Furious 7 – I can never unsee that!

Hired Gun screens at MIFF 2016. Fran Strine is a guest of the festival.