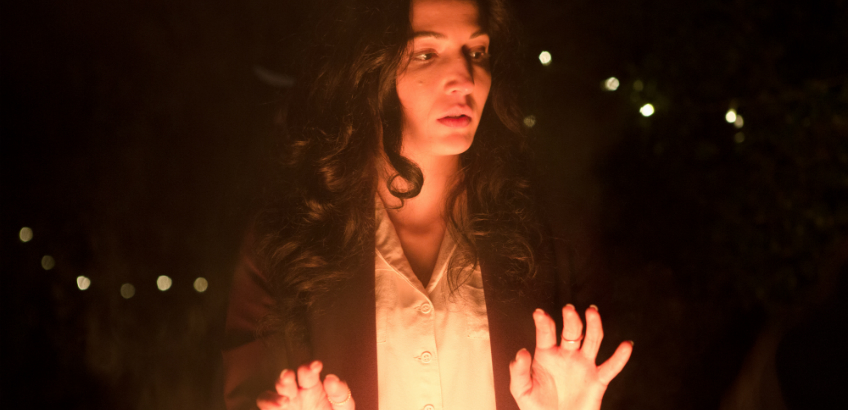 65 Seconds with Sotiris Dounoukos
This year MIFF welcomes over 100 guests to the festival to participate in Q&As, panel discussions, special events and to showcase their films. For the 65h MIFF we sat down for 65 seconds with some of the faces you'll be seeing over the 18 days.
Your name: Sotiris Dounoukos
Your film: Joe Cinque's Consolation
Where are you from:
Australia
How long have you been making films:
14 years
Without using the title, what words would you use to Google your film:
Canberra, murder, law school.
What are three things you know about Australia?
Big, proud and drifting to the right.
65 years from now, how do you think the world will remember you?
Via ACMI and the NFSA if they still exist.

What hashtags are you using most on social media at the moment?
Still not hashtagging, I'm afraid.

If you weren't making films, what would you be doing?
Writing, and spending more time outdoors.

What is a film that has stayed with you in a good way and a bad way?
In a good way, Dogtooth. In a bad way, Dogtooth.

Joe Cinque's Consolation is screening at MIFF 2016. Sotiris Dounoukos is a guest of the festival.