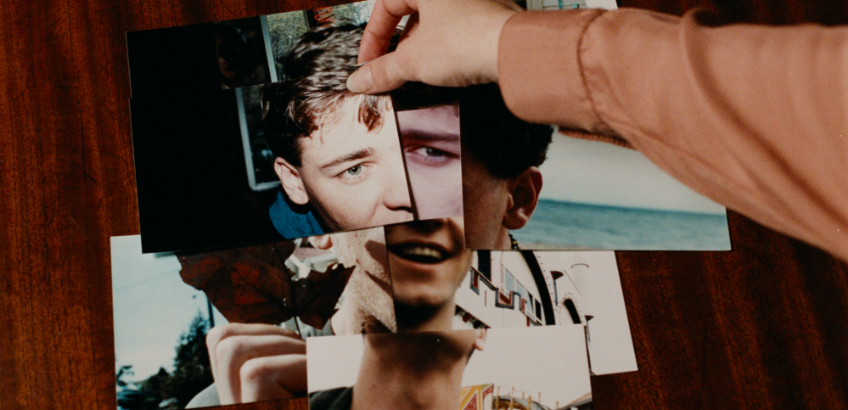 65 Seconds With Jocelyn Moorhouse
This year MIFF welcomes over 100 guests to the festival to participate in Q&As, panel discussions, special events and to showcase their films. For the 65h MIFF we sat down for 65 seconds with some of the faces you'll be seeing over the 18 days.
Your name: Jocelyn Moorhouse
Your film: Proof
Where are you from:
A long time ago! Australia
How long have you been making films:
Since I was a teenager
What are three things you know about Australia?
It's where I was born, the landscape is beautiful, we could do a lot more to combat global warming.
65 years from now, how do you think the world will remember you?
The world probably won't, but hopefully my descendants will think of me with love.
What hashtags are you using on social media?
I don't do hashtags.
If you weren't making films, what would you be doing?
Exploring.
What is a film that has stayed with you in a good way and a bad way?
Ingmar Bergman's Cries and Whispers, in both ways. If you have seen the film you know what I mean. If you haven't, then see it! That way you can be haunted too.

Proof screens at MIFF 2016. Jocelyn Moorhouse is a guest of the festival: she will join Hugo Weaving and Margaret Pomeranz for a Q&A at the Friday 29 July screening of the NFSA restoration of Proof, and participate in the Talking Pictures panel Breaking the Celluloid Ceiling, discussing the highs and lows of being a female director in the Australian film industry with Gillian Armstrong, Sue Brooks, Kitty Green and Sophie Hyde.