Jerry Lewis: The Total Filmmaker Retrospective
To celebrate the MIFF 2016 Jerry Lewis program, the Melbourne-based online film journal Senses of Cinema has published a specially commissioned dossier on all things Jerry, called Deconstructing Jerry: Lewis as Director, exploring the 12 feature films he directed, all screening at MIFF. Here, Senses of Cinema Co-editor Daniel Fairfax offers a primer on the charms of this unique comedian / performer / filmmaker and introduces the dossier, which you can read at sensesofcinema.com.
Of all the controversial filmmakers in the history of the cinema, none perhaps divides opinion more than Jerry Lewis. Film-lovers either adore his work or loathe it, they either hail him as an inventive genius or dismiss him as a retrograde buffoon, they either laud him as the inheritor of great film comedians such as Charlie Chaplin, Buster Keaton and Laurel & Hardy, or decry him as embarrassingly unfunny. Between these two extremes, there is simply no middle ground.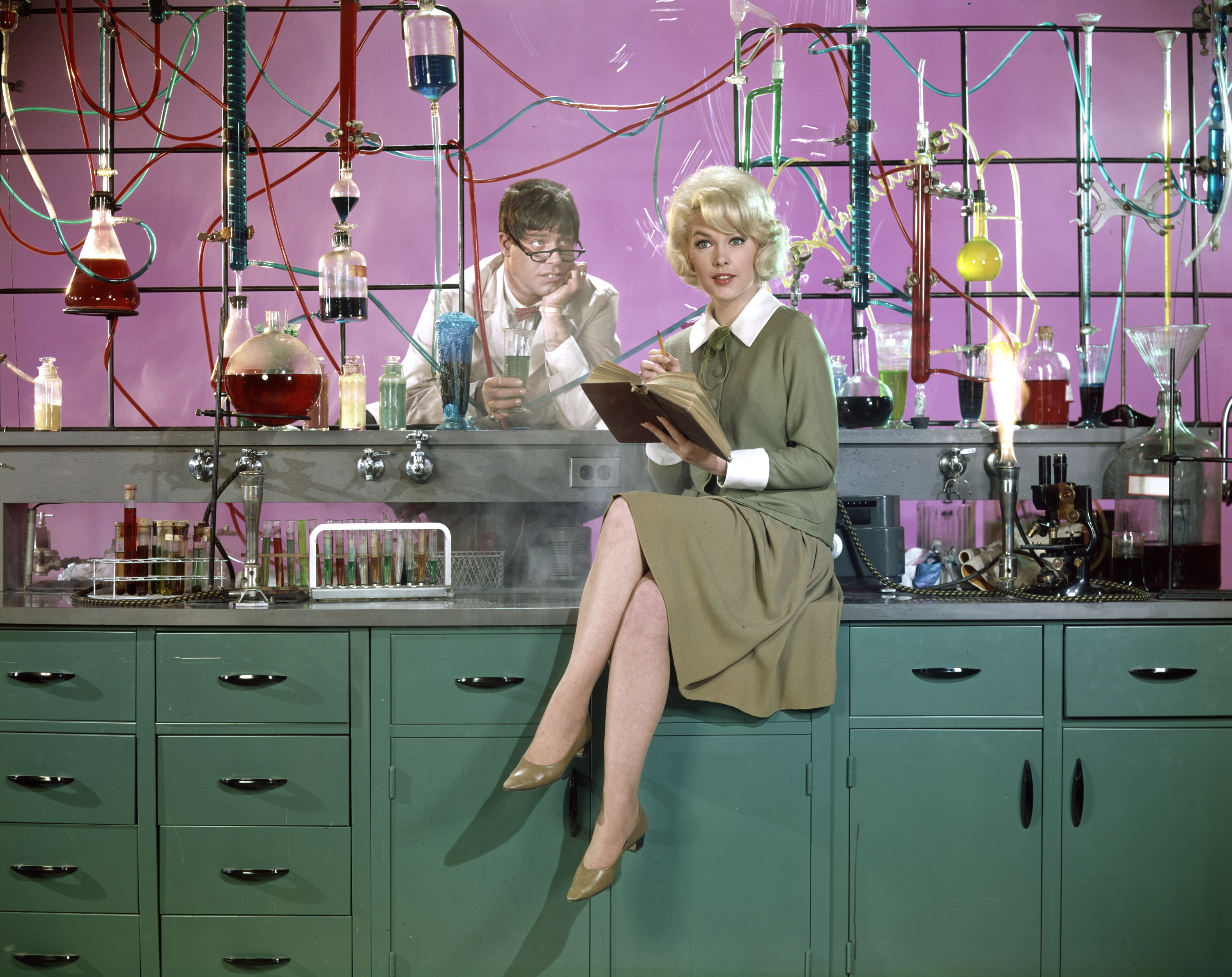 (The Nutty Professor, 1963)
Jean-Luc Godard, for one, counts himself in the former camp: not only did he pay homage to Jerry Lewis' The Ladies Man with the use of a cut-away set in Tout va bien, but in a 1980 interview with Dick Cavett the French nouvelle vague titan seemed to put his finger on the enigma of Lewis' cinema. Jerry Lewis is funny, he explains, but he is even funnier when he is not funny, because it is funny that he is not funny. It is this paradox that perhaps provides a key to understanding Lewis' work. More than any other figure, he has probed and experimented with the formal nature of the cinematic visual gag, such that it is perhaps most appropriate to see him as a modernist of comedy.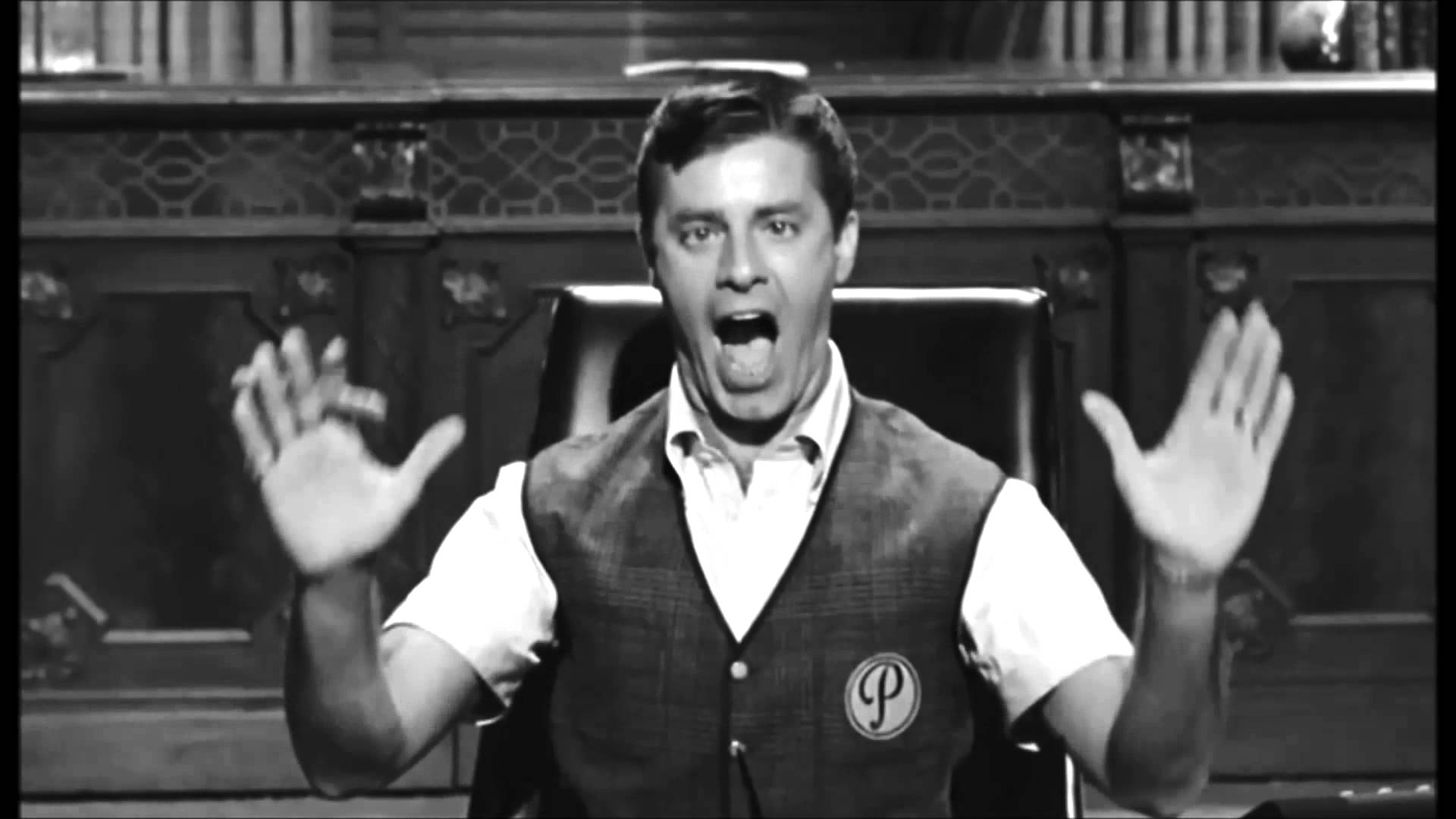 (The Bellboy, 1960)

Lewis initially found fame, of course, in his celebrated collaboration with Dean Martin. Between 1949 and 1957 the duo made a series of enormously popular films together, and their partnership is still a cultural touchstone today. An acrimonious public split with Martin led to Lewis making films alone, initially working under directors such as Norman Taurog and Frank Tashlin, but in 1960 he assumed the director's chair with the anarchic comedy The Bellboy. Filmed at breakneck pace in Miami's Fontainebleau Hotel, The Bellboy is the first of the 12 films Lewis would direct (all of which are screening in this year's MIFF retrospective), and many of the motifs of his later work are already present in his feature debut: his loose approach to narrative, adoption of multiple identities, prodigious number of in-jokes and the technical innovation involved in many of his gag-sequences are all already present in this film.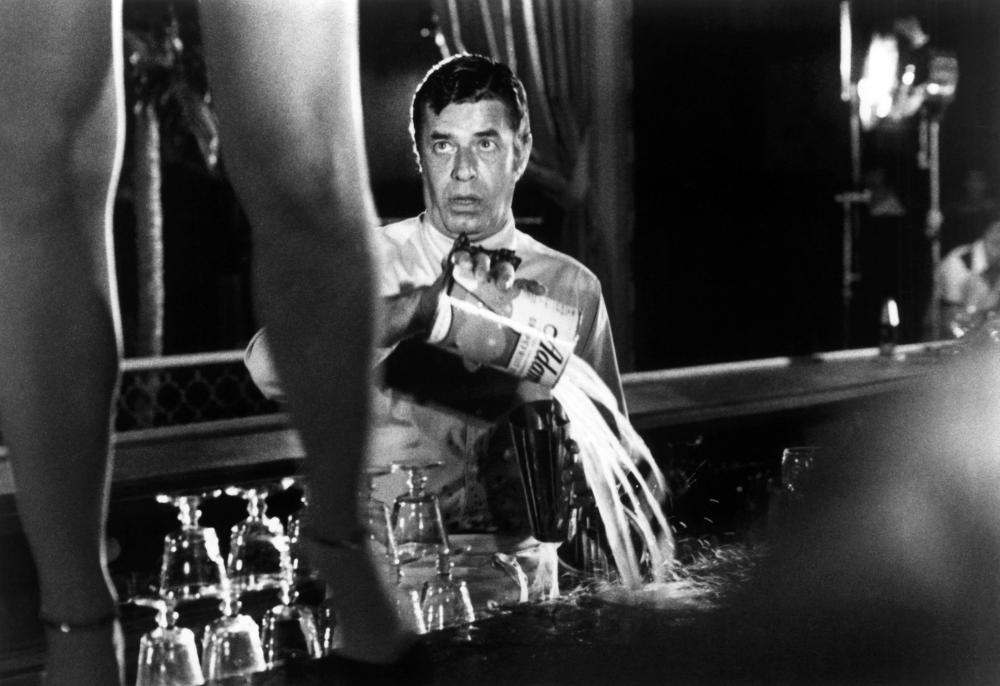 (Hardly Working, 1980)
His follow-up efforts cemented Lewis' reputation – not only within the fan-base he had established during the Lewis & Martin years, but also amongst film critics and cinephiles around the world. The Ladies Man (1961), The Errand Boy (1961) and especially The Nutty Professor (1963) have become comedic landmarks, but also saw Lewis move beyond the "Kid" persona that had served him earlier in his career. This evolution was continued in the mid-1960s. The Patsy (1964) – in which Lewis played a naïve would-be movie-star whose fame is concocted by a team of industry insiders – was a cutting but ultimately heartfelt satire of Hollywood, while in The Family Jewels (1965) Lewis assumes no less than seven roles, as a young heiress must decide which of her uncles is to be responsible for her upbringing. Three On a Couch (1966) and The Big Mouth (1967) saw the Lewis persona move in a more idiosyncratic direction. While the films preserved his fondness for slapstick absurdism, they also presaged a crisis in his filmmaking from which Lewis would never truly recover.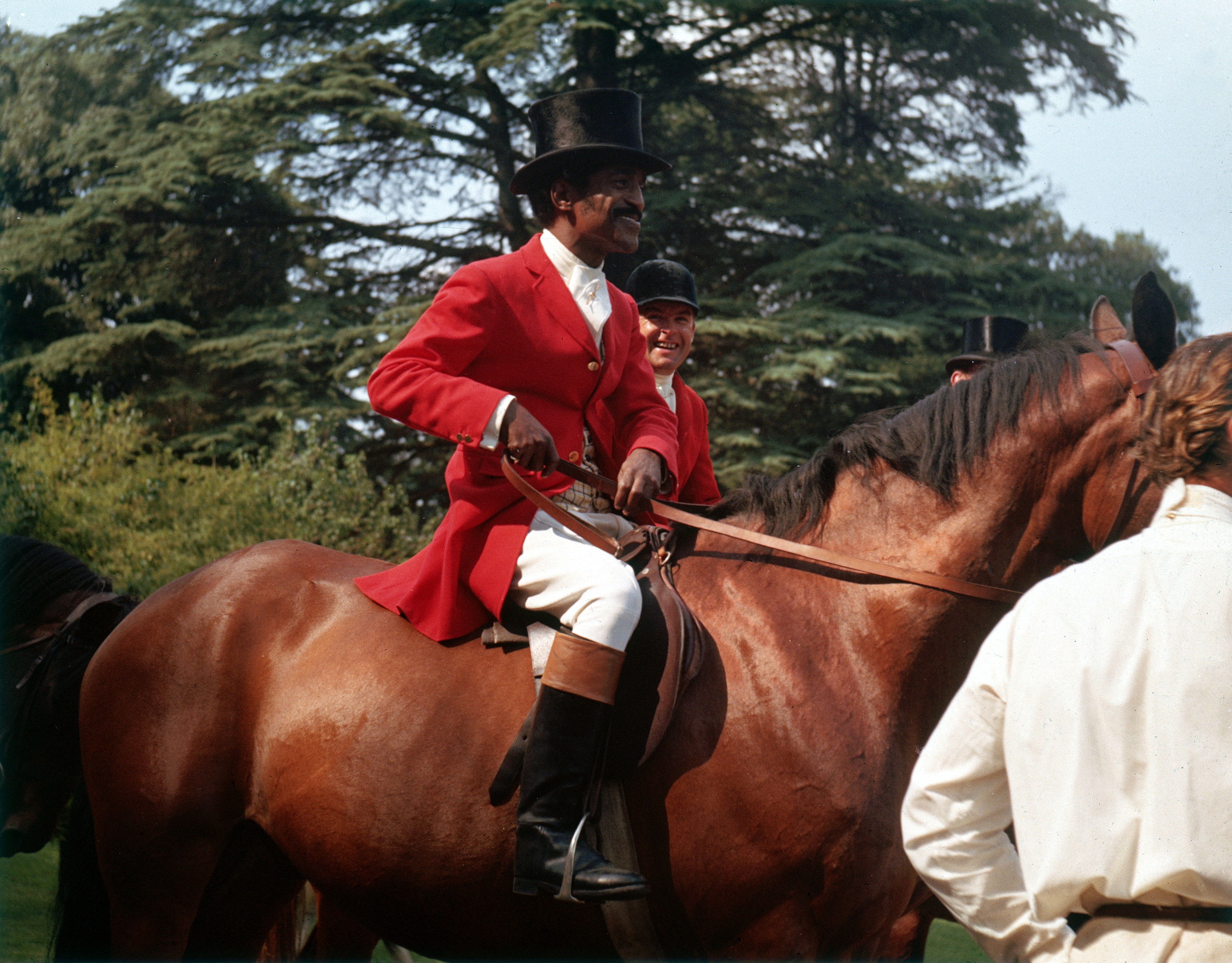 (One More Time, 1970)
After a brief hiatus from directing, Lewis returned to screens in 1970 with One More Time (the only film he directed in which he did not have a starring role) and Which Way to the Front?, in which, re-working themes from Chaplin's The Great Dictator, Lewis appears as an American WWII soldier who bears a remarkable resemblance to a Nazi general (also played by Lewis). This film, however, was a commercial failure, and the set-back was compounded by the production problems on the set of his following film The Day the Clown Cried, a legendary project in which Lewis played a clown sent to Auschwitz who entertains children on their way to the gas chambers. Financial difficulties prevented the film from being finished, and, although a rough cut exists, Lewis has disowned the work, declaring that it will never be screened during his life-time. At the same time, however, he wrote The Total Filmmaker (1972), a cinema handbook that is also one of the most illuminating insights into the nature of working in the studio system.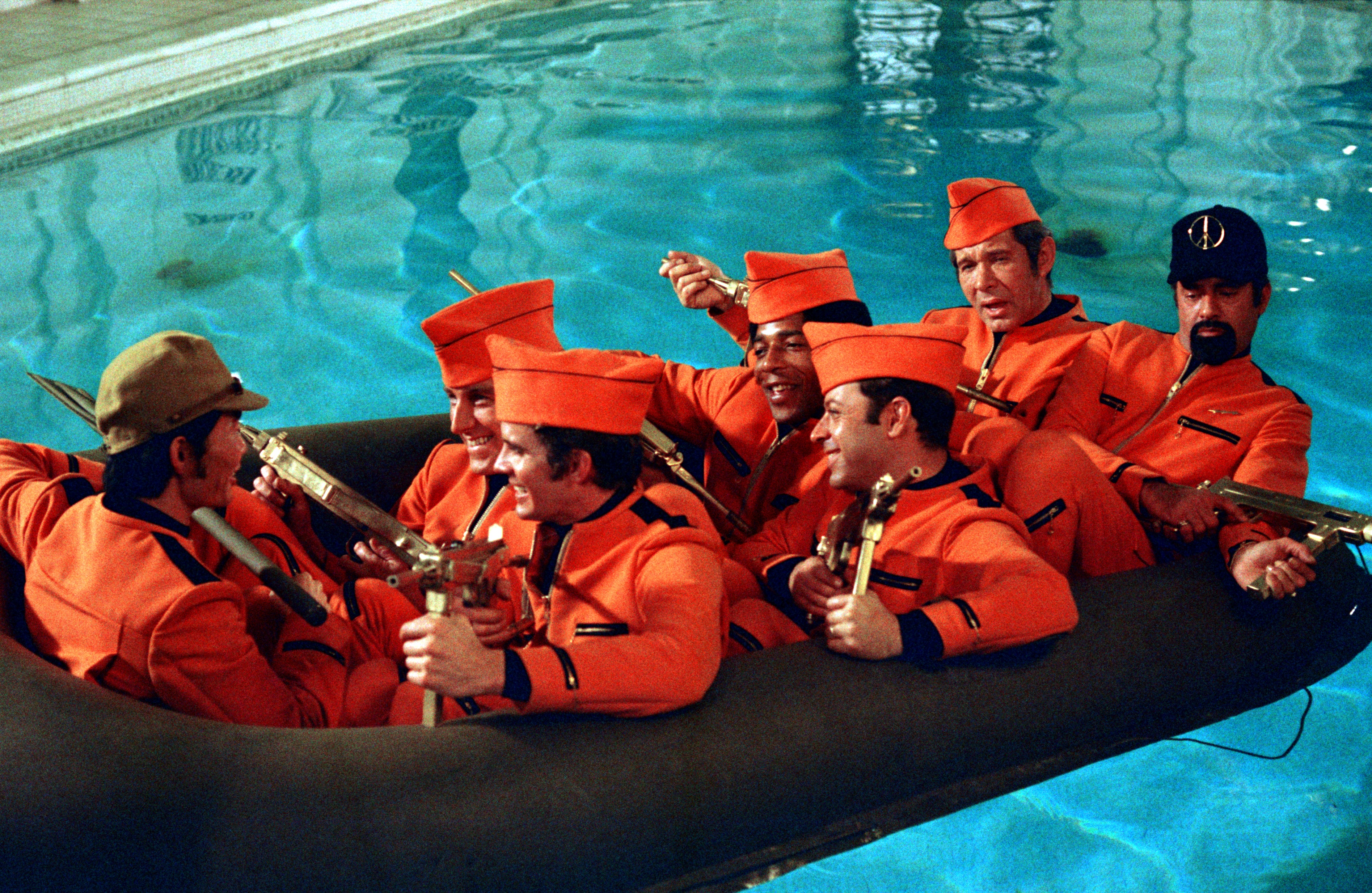 (Which Way to the Front?, 1970)
Battling depression and a painkiller addiction, Lewis would not release another film until Hardly Working in 1980, which was followed by Smorgasbord (aka Cracking Up) in 1983. These final works find the comedian at his most experimental and his most exuberant, even when dealing with dark subject matter (the latter, for instance, features Lewis as a suicidal lead undergoing psychiatric treatment). Indeed, throughout his 23-year-long directorial career, Lewis was a technical innovator (he invented the now ubiquitous video-playback system) and a visual expressionist whose painstaking attention to mise en scène, colour, rhythm and movement truly merited the term "total filmmaker".
Jerry Lewis: The Total Filmmaker retrospective screens at MIFF 2016 in celebration of Jerry Lewis' 90th birthday.