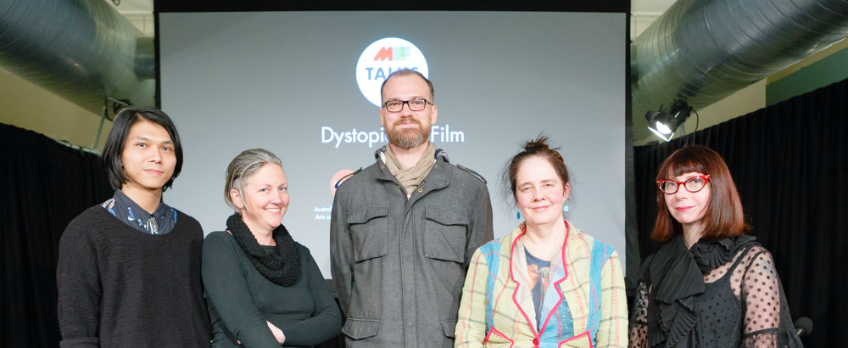 MIFF Talks Podcast: Dystopia on Film
Fill the Handmaid's Tale-sized hole in your life with this panel discussion.
Drawing on MIFF's Sci-Fi Retrospective and other dystopian works, including Ben C Lucas' OtherLife, filmmakers, film critics and authors invite you to join them in talking all things dystopian and post-apocalyptic, and just how plausible a Gileadean future (or present!) may be.
Panellists include Alexandra Heller-Nicholas, Ben C Lucas, Claire Corbett and Jennifer Mills; moderated by Adolfo Aranjuez.
Recorded live at The Wheeler Centre on Thursday August 17th. Watch the video here.
{wrt podcast slug=talking-pictures-podcast}