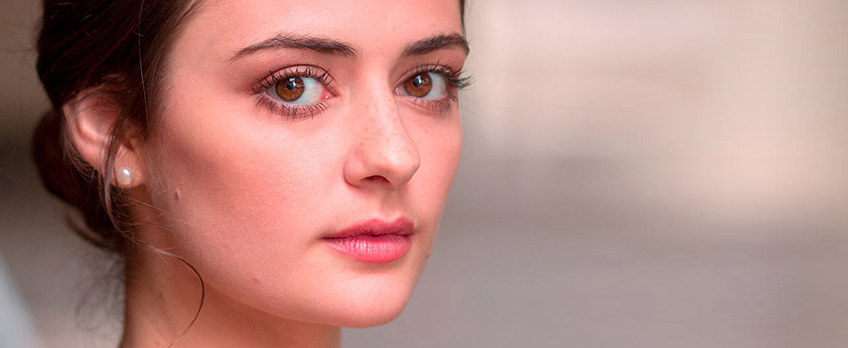 Meet MIFF Ambassador Megan Hajjar
Who are you and why are you here?
I'm going to MIFF to get square eyes binge watching films without feeling guilty. I also love film festivals because it's a chance to see a whole bunch of international films that I wouldn't normally have access to.
What are you most looking forward to seeing this year?
What is your all-time favourite film?
One of my favourite Australian films is Animal Kingdom written and directed by David Michod.
---
Megan Hajjar has been seen (credited as Megan Smart) in Breath, Love Child, The Secret Daughter and Harrow, and stars in the MIFF Premiere Fund-supported Measure for Measure.