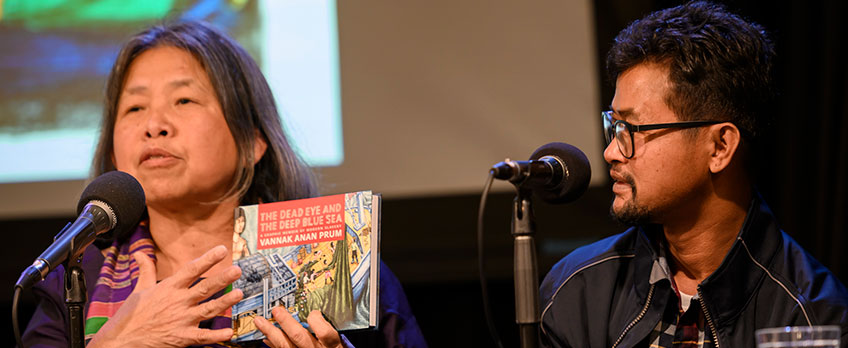 MIFF Talks: Beyond Buoyancy, International Slavery and Our Seafood
Watch the recording of the full MIFF Talk event, presented in partnership with the University of Melbourne Faculty of Fine Arts and Music.
Featuring: David Cooke, Mora Gibbings, Vannak Anan Prum, Kate Skattang and Rodd Rathjen; moderated by Lisa Cox.
Image: Gianluca Carretta photography.