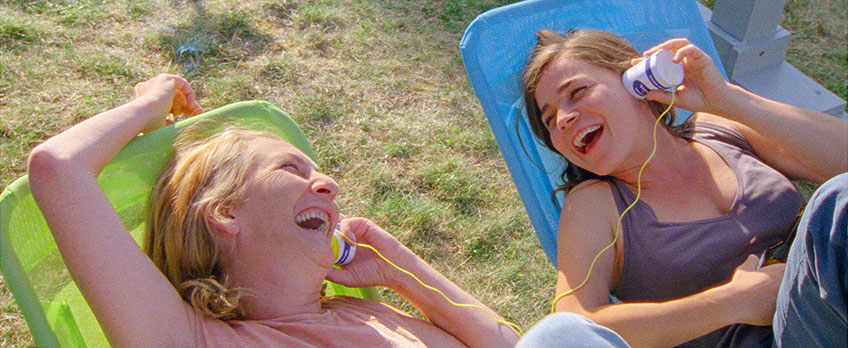 Berlinale 2020 Report
This year marked the 70th occasion of the Berlinale for the good folk of Berlin and the first for myself. Controversy and mall and cinema closures aside, popping my Berlinale cherry this year was an intense and rewarding experience. The spread of cinemas simply meant travelling further afield into the great city itself.
Even though it didn't win the top prize, the standout film for me was Kelly Reichardt's First Cow. A lyrical and poignant tale of two drifters trying to make an entrepreneurial start in the early days of settled America by stealing milk from a wealthy man's newly arrived cow, the film is one of her best.
An entirely different proposition is Delete History, the new comedy by French/Mauritian pair Benoît Delépine and Gustave Kervern. A warts-and-all, often hilarious exploration of three loser friends and their individual fraught relationships with social media.
Rizi (Days), Tsai Ming Liang's gorgeous story of an encounter between two men in Taiwan, had me enthralled for its entire two-hour run time. I could have watched Non prepare his food for two hours alone.
From Hong Sang–soo's latest, The Woman Who Ran (including a most excellent cat performance), Christan Petzold's beautifully crafted Undine (for which Paula Beer quite rightly won the Silver Bear for best performance) to the incredibly powerful Welcome to Chechnya, this year's first iteration of the festival under new artistic director Carlo Chatrian was a huge hit with this programmer.
Kate Fitzpatrick
Programmer, Melbourne International Film Festival