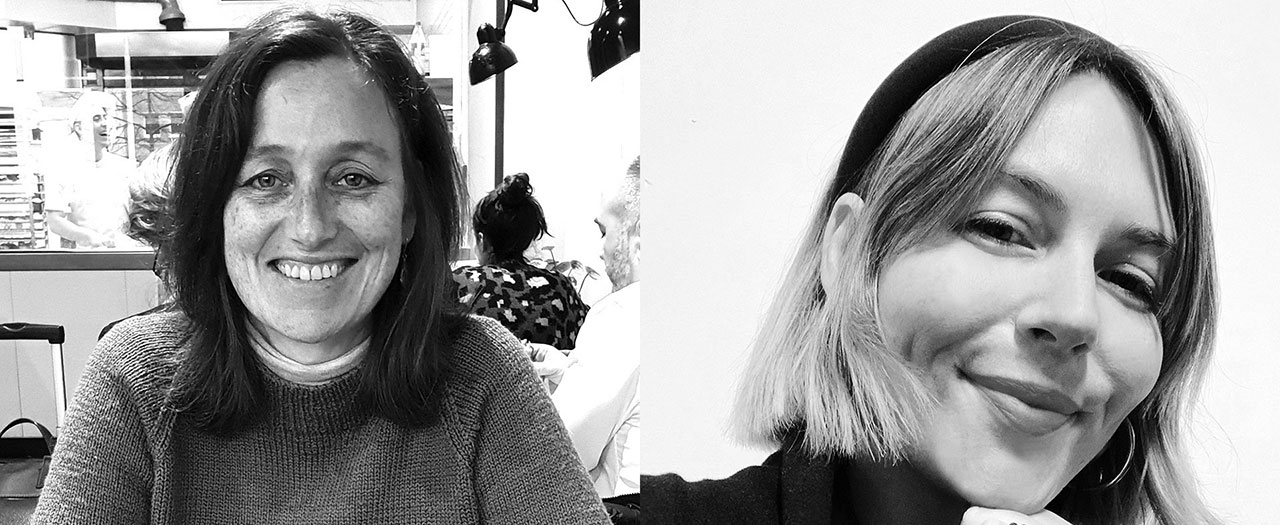 Programming Team 2020
We're pleased to announce some exciting changes within MIFF's Programming team for 2020, from the inside and out.
We are excited to reintroduce Kate Fitzpatrick in the role of Programmer! Kate is one of MIFF's most film-learned and longstanding staff members (since 2012), who will already be known to audiences for her incredible work in areas including our Schools and VR programs. She has been an indelible presence in all things MIFF-related for many years, and she will now be selecting the best across our full features program.
What's better than one Kate? It can only be two (just to keep things confusing around the office).
With that, we are very happy to announce that also joining the MIFF team for 2020 in the role of Programmer is Kate Jinx. Kate has been Director of Programming at Sydney's Golden Age Cinema in Sydney since 2013; she is also a film critic who has regularly appeared on the ABC, and has written for publications including The Saturday Paper, The Guardian, and The Monthly. She has programmed for a number of other settings, including the Sydney Opera House.
Kate and Kate join Artistic Director Al Cossar and Programmer - Shorts & VR, Mia Falstein-Rush, in shaping the 2020 festival program.
We welcome and congratulate both in their roles on the team.