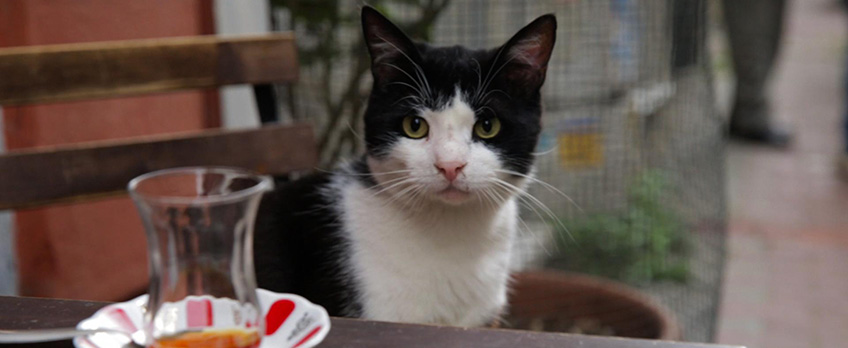 MIFF Docos To Watch From Home
Get those neural pathways firing again with these five documentary films to stream at home, from Programmer Kate Fitzpatrick.
Iris
USA (dir. Albert Maysles) - Featured in MIFF 2015
"You're not pretty, you'll never be pretty but you got something better than pretty; you got style." Best line in a doc since Diana Vreeland said "the best thing about London is Paris".
Finders Keepers
USA (dir. Bryan Carberry, Clay Tweel) - Featured in MIFF 2015
Just a nutty tale of a dude finding another dude's foot in amongst items bought at a locker sale.
The Challenge
France, Italy (dir. Yuni Ancarani) - Featured in MIFF 2017
Your chance to watch ridiculously wealthy sultans and the bizarre things they spend their money on. Magnificently shot.
Kedi
USA, Turkey (dir. Ceyda Torun) - Featured in MIFF 2016
Cats in Istanbul. Perfect for those shut in without a pet.
Pick of the Litter
USA (dir. Dana Nachman, Don Hardy Jr.) - Featured in MIFF 2018
Ditto. Only with dogs training to become guide dogs. Magnificent.